About Us - Collective Evolution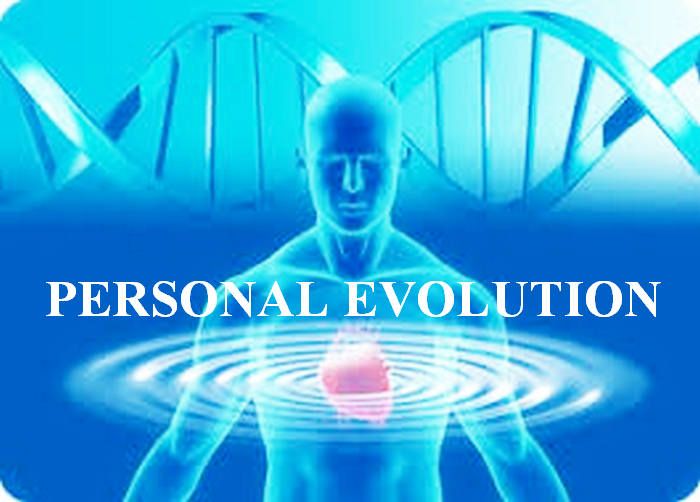 CE - Collective Evolution  07 Oct 2020
We live in a time where virtually every aspect of our society is changing or crumbling. Power is shifting and old ways of looking at and understanding our world are no longer working. New voices are emerging that encourage us to look more deeply at why our world is the way it is, and what about us creates it to be this way.
Collective Evolution is a news-media and education company that creates content to explore how humanity can shift our consciousness and way of being to evolve beyond the personal and global challenges we face. We help encourage the development of inner faculties to explore more about how we can arrive at truth as opposed to just saying what truth is. Our work encourages a greater connection to self, an increase of self-awareness and being aware of what's around us. We encourage others to let information be as opposed to it defining who we are and developing ideology. The nature of our work is based in elevating connection and interbeing.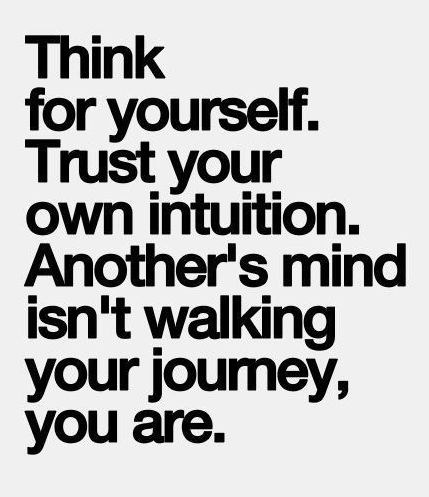 What do our current events say about how we operate as people? What do our societal structures and common issues say about our level of thinking (consciousness) and what type of ideas we're bringing to the table? What if the solution to the many challenges we feel we face today is actually in changing how we think, relate to one another, and even relate to our world? Let's explore the metaphysics of our reality.
We feel this is one of the key missing factors in mainstream media, alternative media and traditional societal discussions today, and therefore we create our content to inspire personal transformation and the expansion of collective consciousness through two key avenues:
News Media – where we use current events to explore the human condition and the state of consciousness that creates these events. There is a relationship between self and the reality we create together. We explore how we can evolve in our thinking and way of being to solve the challenges we face. Since we deal with evidence and observation, we do not deal in "conspiracies" although some consider controversial topics "conspiracies."
Personal Transformation – given the relationship between self and reality, we explore solutions, inner work, and tools necessary to build self-awareness, connection to self and others, to step out of old paradigms that don't contribute to creating a world where humanity can thrive. CE's work helps to shift the way you perceive and experience your life and the world you live in. This is encouraged through experiences, not belief systems, philosophies or ideologies. Your highest potential is explored and realized by you.
Founded by Joe Martino 2009, CE has grown to become an important part of helping people shift their thinking and foster a new state of being. This shift helps people make sense of the world from an expanded state of mind and being.
CE's work is founded in several basic concepts found within what we call The CE Protocol. It is not an ideology, but simply tools ad concepts to explore self experientially and intellectually. It focuses on the process of exploring the way we think, act and be and reflecting on how this creates our external reality. Our focus is on helping to create the personal inner state of being necessary to change our world. Learn more about the CE Protocol here.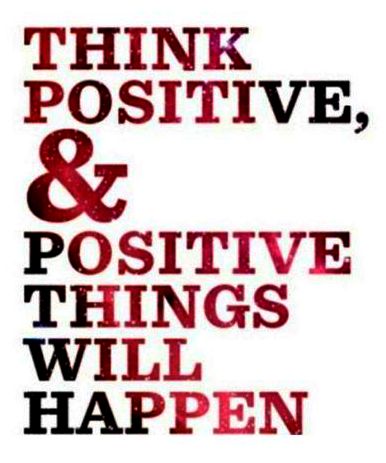 Because we explore to the root of why things are the way they are, we focus on solutions, rather the just information, inspiring humanity to begin changing the conversation about what is possible in our world.
In 2019, CE launched an inner circle membership platform called CETV. It provides news, discussions and courses to explore our world in a different light and shift consciousness.
CE is also working on bringing back an old project called The Shift Project, that began in 2011. The Shift Project is about creating a new map for humanity's future. It's not about proposing one solution, but about creating an aggregate of collective solutions so that we can collectively have the conversations about what is possible. Our future will be built collectively and collaboratively, not from the mind of one individual
Learn More About CE Or Get In Touch
Joe Martino talks about the journey of creating CE and the importance of personal transformation during his TEDx talk.
To contact CE for podcast or media appearances, please use our contact form found by clicking the contact menu button.
Facebook: facebook.com/CollectiveEvolutionPage
Instagram: instagram.com/collective_evolution
Podcast: The Collective Evolution Show
Twitter: twitter.com/collectiveevol
YouTube: youtube.com/CEvolutionTV
You can learn about all of our Editorial Policies here.
---
COPYRIGHTS
WHO and WHAT is behind it all ? : >
The bottom line is for the people to regain their original, moral principles, which have intentionally been watered out over the past generations by our press, TV, and other media owned by the Illuminati/Bilderberger Group, corrupting our morals by making misbehaviour acceptable to our society. Only in this way shall we conquer this oncoming wave of evil.
Commentary:
Administrator
HUMAN SYNTHESIS
All articles contained in Human-Synthesis are freely available and collected from the Internet. The interpretation of the contents is left to the readers and do not necessarily represent the views of the Administrator. Disclaimer: The contents of this article are of sole responsibility of the author(s). Human-Synthesis will not be responsible for any inaccurate or incorrect statement in this article. Human-Synthesis grants permission to cross-post original Human-Synthesis articles on community internet sites as long as the text & title are not modified.
The source and the author's copyright must be displayed. For publication of Human-Synthesis articles in print or other forms including commercial internet sites. Human-Synthesis contains copyrighted material the use of which has not always been specifically authorized by the copyright owner. We are making such material available to our readers under the provisions of "fair use" in an effort to advance a better understanding of political, economic and social issues. The material on this site is distributed without profit to those who have expressed a prior interest in receiving it for research and educational purposes. If you wish to use copyrighted material for purposes other than "fair use" you must request permission from the copyright owner.