BLUES AND JAZZ & OLD NORSE SONGS/amp
HUMAN SYNTHESIS
BLUES AND JAZZ FESTIVALS IN PARATY-RJ
Here´s an introduction to Blues and Jazz Festivals in the traditional and scenic coastal town of Paraty located on the Costa Verde (rain forest) of Brazil. Very popular with many International fairs and festivals. A town close to my heart and only an hours drive from Ubatuba where we live.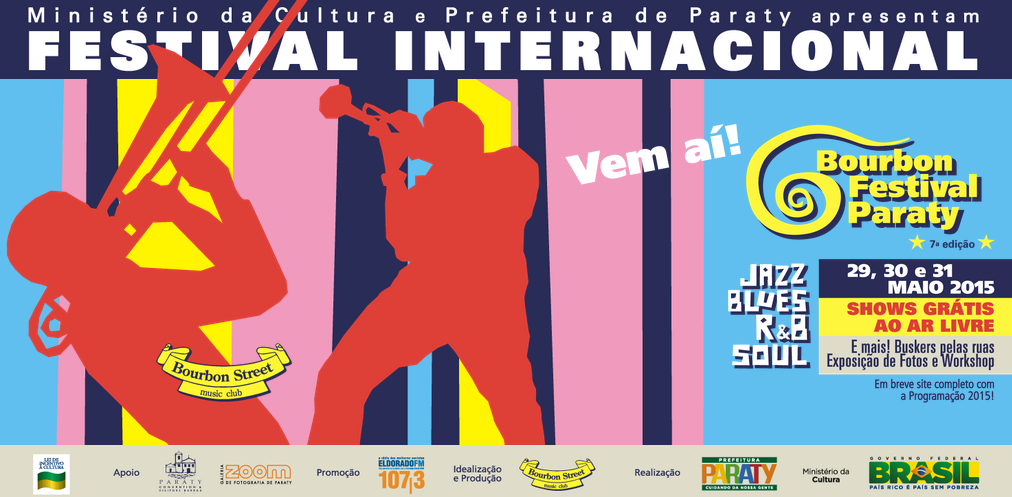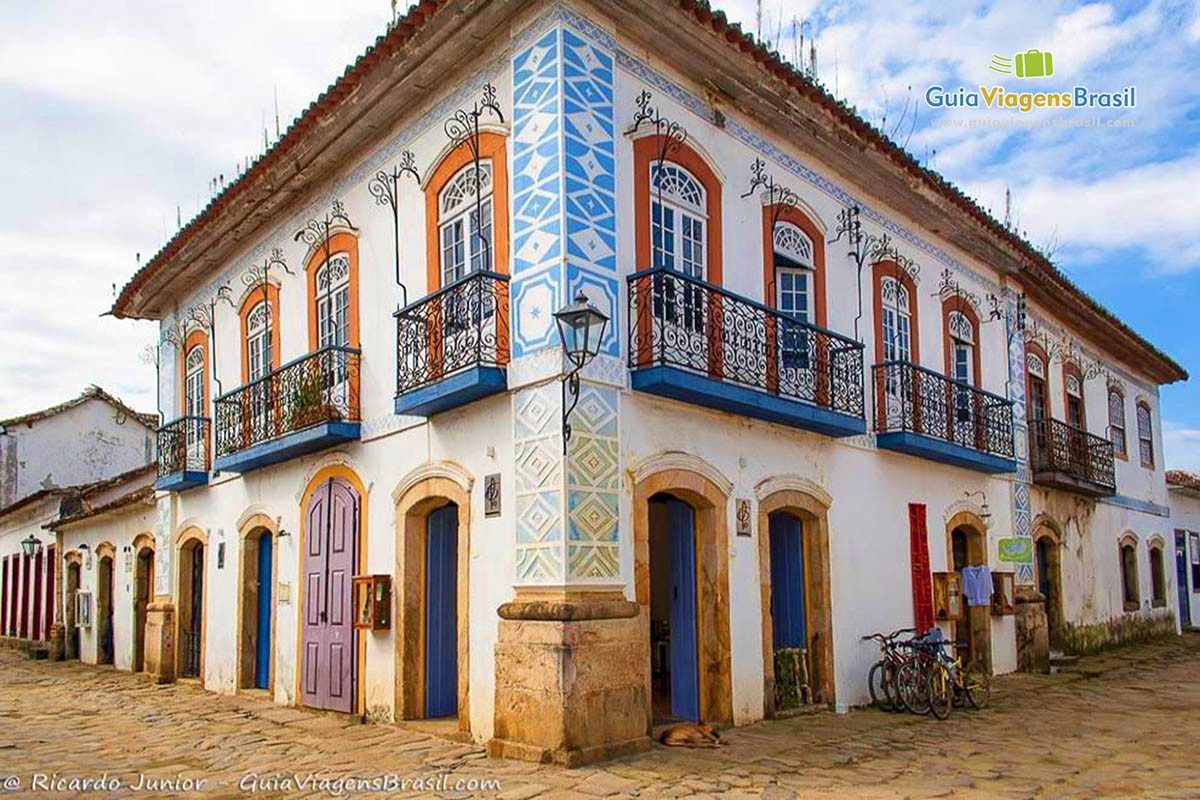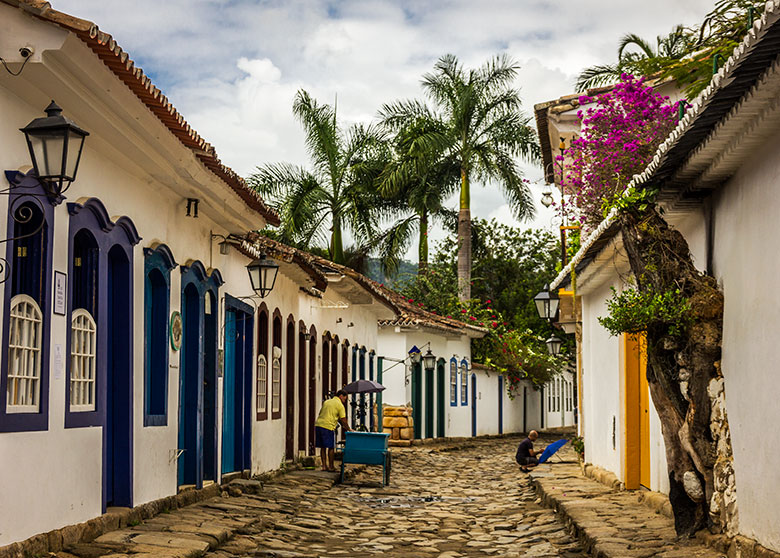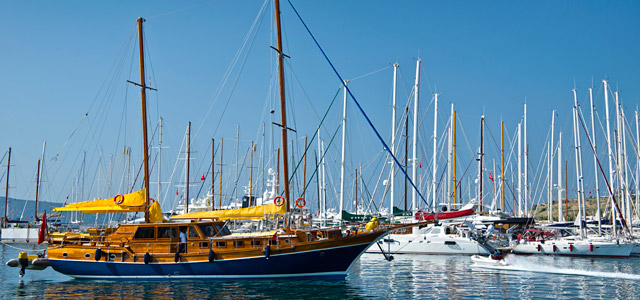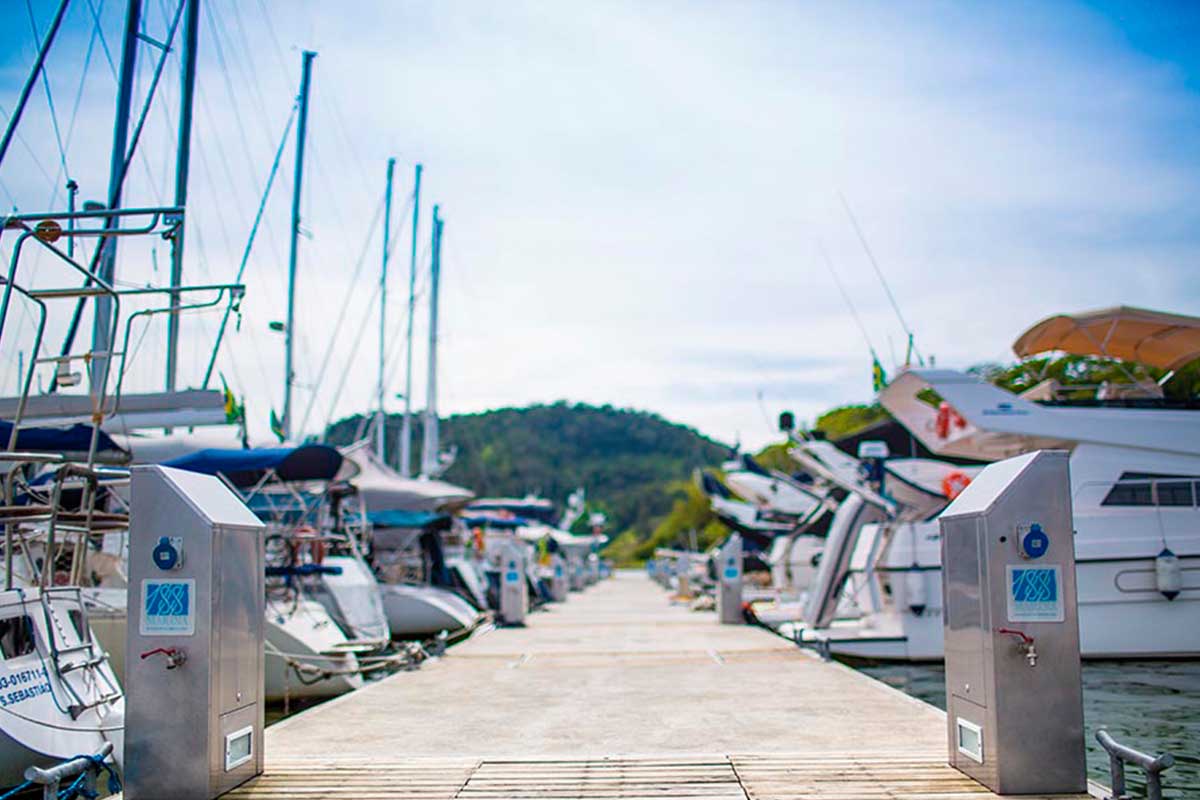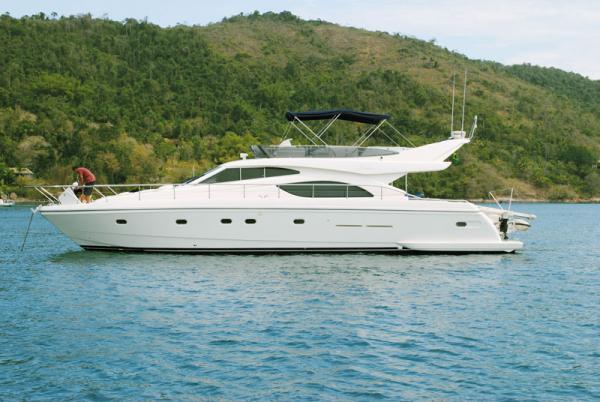 my Shammah is available for day or long-charters, based in Paraty-Angra

![alt](/content/images/2017/12/escuna-pirata-paraty-8.jpg)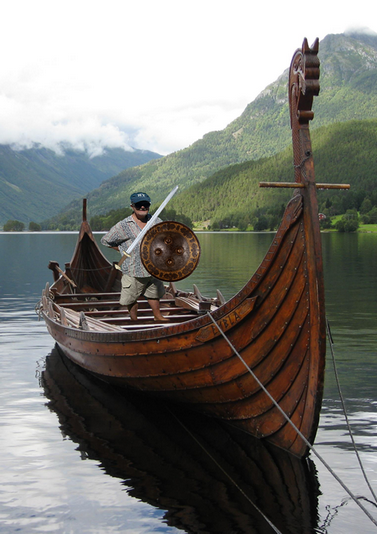 Maatte jo ta en tur over for aa hoere paa denne fantastiske Bluesfestivalen i Paraty

_Viking songs and phraises to the GODS of the North._ _**The Viking History and their origins.**_
---
Celtic & Nordic Folk Songs
Published on Mar 26, 2017
Draumkvedet (The Dream Poem) is a Norwegian visionary poem, probably dated from the late medieval age. It is one of the best known medieval ballads in Norway. The first written versions are from Lårdal and Kviteseid in Telemark in the 1840s. Here, it is sung by its entirety by Harald Foss.
The protagonist, Olav Åsteson, falls asleep on Christmas Eve and sleeps until the twelfth day of Christmas. Then he wakes, and rides to church to recount his dreams to the congregation, about his journey through the afterlife. The events are in part similar to other medieval ballads like the Lyke Wake Dirge: a moor of thorns, a tall bridge, and a black fire. After these, the protagonist is also allowed to see Hell and some of Heaven. The poem concludes with specific advice of charity and compassion, to avoid the various trials of the afterlife.
Lyrics:
http://www-bib.hive.no/galleri/draumk...
---
WHO and WHAT is behind it all ? : >
---
Commentary:
Administrator
HUMAN SYNTHESIS