Monsanto Handcuffs Promoted by Chatham House/amp
HUMAN SYNTHESIS
DavidIcke.com
DAVID 2 February 2009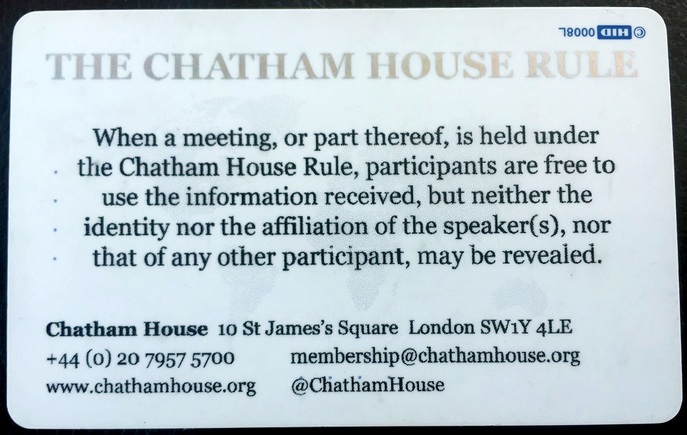 #Illuminati Think Tank Chatham House Pushes GM Crops as The Answer To The Food Crisis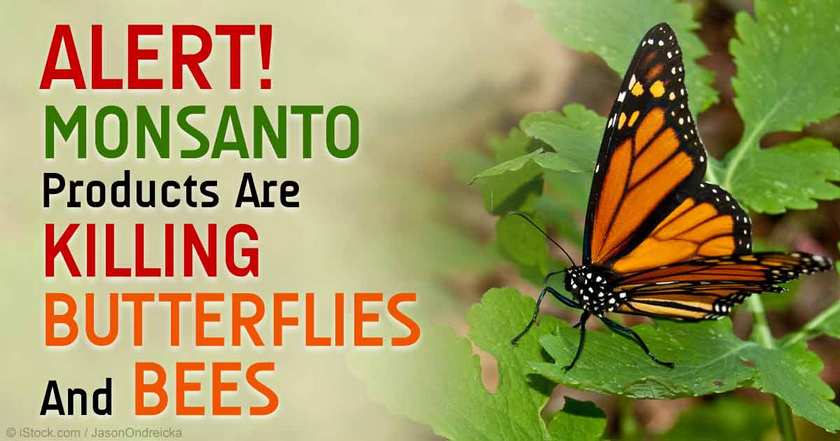 'Britain faces a major food crisis unless urgent steps are taken to revive its flagging agricultural sector, warns one of the world's most influential thinktanks.
Following a week in which world leaders and the United Nations expressed deep concern about the prospect of global food shortages, Chatham House suggests there needs to be a major shake-up in the UK's supply chain if the country is to continue feeding itself.
Controversially, the report's authors claim the debate about the use of GM Crops in the UK will have to be reopened if productivity is to be increased, a suggestion likely to spark anger from the green lobby.
---
---
Nestle products contain harmful chemicals:
---
---
WHO and WHAT is behind it all ? :
---
Commentary:
The globally dominating GM crop and food manufacturer Monsanto distributes GM modified crop in two stages. The second component will handcuff the farmer for life at an annual cost at Monsanto's leisure. The GM crop will kill ALL insects, including our dwindling bee population essential for all other 'flower based' fruit and vegetables. Our wind systems will furthermore contribute to the spread of GM based seeds to surrounding fields, killing the normal crop, making the farmers TOTALLY Monsanto dependant.
Monsanto and Nestle have plans to conquer the alimentation of the world by producing GM modified crops and buying up water and food resources, holding its people to ransom. This has been planned decades ago by the evil Illuminati entity, as part of their plans to enslave a mixed race remaining out of the European immigration holocaust, mainly from the Arab world, whose religion is incompatible with Christianity.
Administrator
HUMAN SYNTHESIS