REGJERINGEN VIL GI BORT VÅR SUVERENITET TIL EU-ACER/
HUMAN SYNTHESIS
REGJERINGEN VIL GI BORT VÅR SUVERENITET TIL ACER.
![alt](https://human-synthesis.ghost.io/content/images/2018/01/images.png)
Regjeringen har fremmet forslag om tilslutning til EUs energibestemmelser om naturgass og elektrisitet, inkludert tilslutning til EUs energibyrå, ACER.
Dette er å svikte Norge og nordmenn.
Våre fremste statsvitere på slike avtaler , Smith og andre jurister ba regjeringen om å ta sin håndtering av § 115 i fjor ved overføringen av Finanstilsynet tilbake til et samlet Storting, fordi denne framgangsmåten brøt med § 1. Hovedankepunktet var at dette var en avtale mellom to parter som ikke var jevnbyrdige. Det ble glatt ignorert av regjering og ja til EU politikerne på Stortinget.
Nå vil de at Norge skal underlegge seg EUs overnasjonale byrå for regulering av energimarkedene, ACER,, via en saksbehandler i EFTAs overvåkingsorgan ASA. De vil ha all bestemmelse til ACER.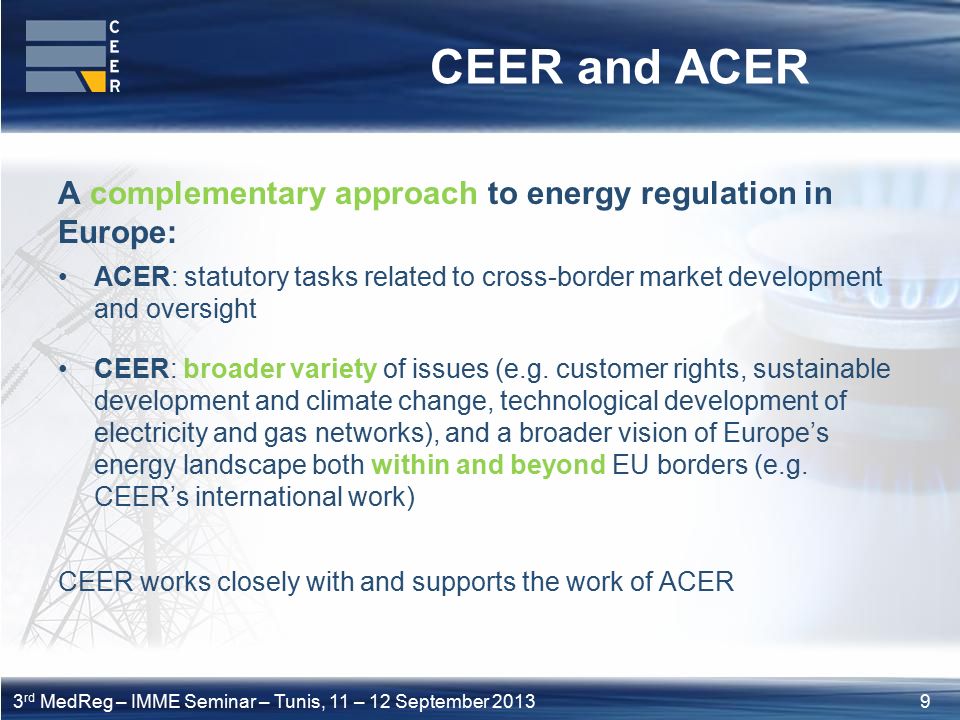 Regjeringen fortsetter med suverenitetsavståelser som bryter med GRUNNLOVEN.
Å ta Eus såkalte tredje energimarkedspakken inn i EØSavtalen, vil ifølge rapporten medføre en alvorlig overføring av suverenitet i gass- og elkraftpolitikken bort fra Norge og til EU. Det vil også føre til at norske strømpriser vil tilpasse seg prisene på kontinentet, og virkelig ramme norsk kraftforedlende industri og forbrukerne.
Tusenvis av norske arbeidsplasser står i fare når konkurransefortrinnet med lave strømpriser forsvinner.
En strømledning som medfører at vår strøm kommer til å bli like dyr som strømmen på kontinentet, vil gjøre det umulig å drive den form for kraftkrevende industri som vår velstand er bygd på, dersom den blir gitt til ACER. Norsk tilslutning til ACER er en betydelig overføring av suverenitet på et stort og viktig område for Norge, nemlig gass og elkraft.
Vannkraften vår er en ressurs som ble bygd opp av våre forfedre og som har bidratt med billig strøm til arbeidsplasser, industri og hjem. Kraftforvaltningen skal skje til det beste for det norske folket som har sørget for at vi har klart å bygge opp en kraftindustri i Norge som er verdensledende på klimavennlig produksjon.
Vi har en hundreårig sterk tradisjon for å sikre nasjonal kontroll med vår evigvarende energiressurs gjennom konsesjonsloven.
Industrien frykter økte strømpriser både ved økt utveksling av kraft via kabler og via ACER. Private aktører vil tjene seg søkkrike på vår vannkraft, dersom regjeringen får det som de vil.
Gjennom ACER kan vi bli pålagt å bygge ut kraft for å overføre til andre EU-land. ACER kan også bestemme hvordan utgiftene skal fordeles.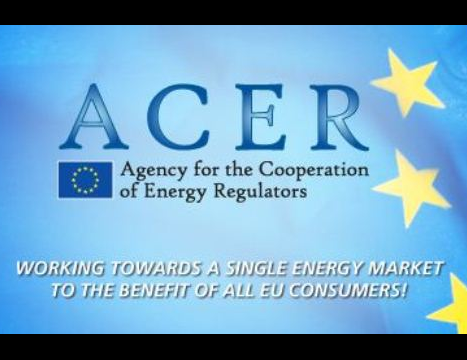 Vi kan bli pålagt å betale for kraftkabler og rørledninger til andre land. Dette fremmer en nyliberal utvikling som undergraver demokratiet, velferd og faglige rettigheter.
Å overlate våre verdier som vannkraft og gasskraft er en suverenitetsavståelse som igjen bryter med Grunnloven.
Naturressursene skal fortsatt være på det norske folks hender og forvaltes i det Demokratiske rom. Landet vårt er bygd på vannkraft, og det skal tilhøre oss. Kraftkrevende industri er avhengig av forutsigbarhet. Det får den ikke ved å la ACER overta.
Vi krever fortsatt nasjonal kontroll over vann-og gasskraften vår. Nei til EUs energiunion ACER.
Vårhild Hoholm
---
WHO and WHAT is behind it all ? : >
The bottom line is for the people to regain their original, moral principles, which have intentionally been watered out over the past generations by our press, TV, and other media owned by the Illuminati/Bilderberger Group, corrupting our morals by making misbehaviour acceptable to our society. Only in this way shall we conquer this oncoming wave of evil.
---
Commentary:
Administrator
HUMAN SYNTHESIS
All articles contained in HUMAN-SYNTHESIS are freely available and collected from the Internet. The interpretation of the contents is left to the readers and do not necessarily represent the views of the Administrator.