THE FOUR LIVES OF SINBAD/amp
HUMAN SYNTHESIS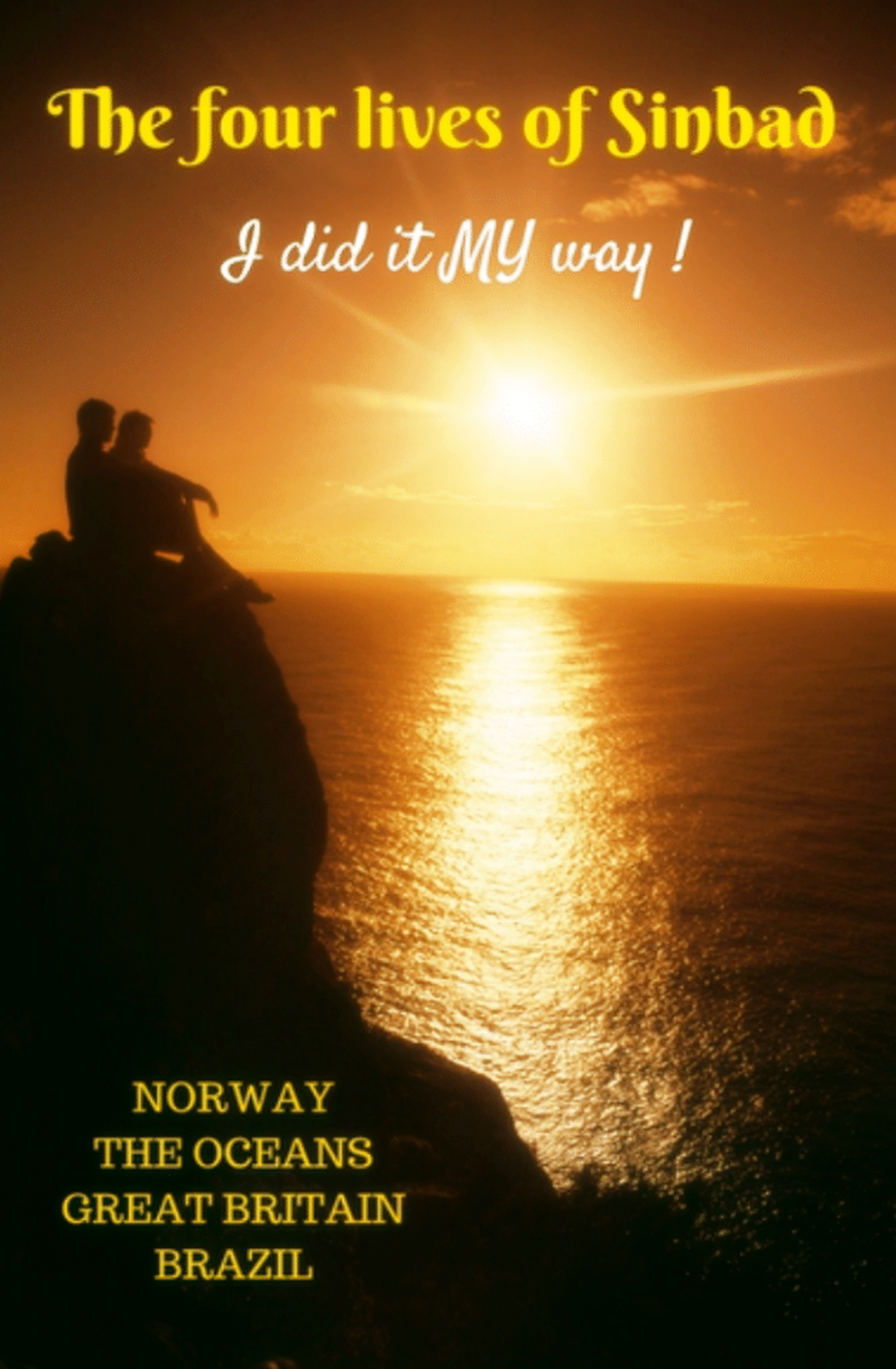 SO WHAT ABOUT IT? - IT´S MY LIFE ISN`T IT?
_Forewords_
The book is at first written as an outline,and will later be added to,step by step,as and when the inspiration will grab me. Photos and short videos will also be added here and there to better convey the story.
It is impossible,immediately, to mention ALL the people who have had influence on my life,and to those I apologise. Some personal relationships are also best left as comprehended by the readers view today, letting,as it where,´sleeping dogs lie` .


_Tore Christiansen Costa Verde - Brazil_