Partiet som sviktet arbeiderklassen/amp
HUMAN SYNTHESIS
![alt](https://human-synthesis.ghost.io/content/images/2018/02/27336963_1668724089840411_1722916151950362454_n.jpg)
Partiet som sviktet arbeiderklassen
CATO AASEN·MONDAY, JANUARY 15, 2018
Arbeiderpartiet ble stiftet den 21. August 1887. Der intensjonene var å forbedre arbeiderklassens kår i kongeriket Norge. Storhetstiden var i fra 1945 - 1965 da utallige arbeidere gjorde sitt absolutt beste på stortinget. For og bygge opp landet til en moderne stor skips og industrinasjon. Og ikke minst velferds -systemet vi nyter godt av den dag i dag. Med utvikling av Skoler sykehus og helsestell samt andre goder. Dette skal man ta av seg luen for, selv i dag.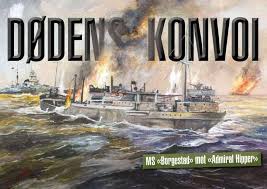 Ser man tilbake i tid til Tyskland. Der hadde de tyske arbeiderne. Deutsche Arbeiter Partei. Som for øvrig ble infiltrert, og kuppet av militære i 1919. Og skiftet navn til National Sozialistische Deutsche Arbeiter Partei, i 1920. Som kjent ble det benyttet militære virkemidler i politikken. Hvordan dette utviklet seg fram til mai 1945, skal være unødvendig og komme inn på.
Under Lundkommisjonen i 1996 kom det fram at etterretningstjenester hadde infiltrert Arbeiderpartiets apparat i Norge i lang tid. Der mange med arbeider bakgrunn, ble utnevnt til kommunister og fikk ikke noen verv eller posisjoner i partiet. Fra siste del av 1960 og til 1980 tallet, var nesten alle arbeidere borte fra partiet. Og vervene ble erstattet med de bedrestilte fra overklassen i Norge.
Dokumentserien 1995-1996 Dok15-199596
Fra å være et parti for arbeiderklassen, ble det overklasse parti. Med livstids politikere. Der verv har gått i arv fra far til sønn. Nøyaktig på samme måte som den gamle adelen. En skulle tro at adelen ble avskaffet ved grunnloven av den 17. mai 1814. Men den har tydeligvis gjenoppstått på nytt.
Den nye adelen benytter alle akademiske virkemidler i politikken. Men det spares absolutt ikke på midler til byråkratiske formaliteter som konsulenter og administrasjoner. Samt enorme økonomiske midler til EU og utlandet. Noe som folket i Norge ser hver eneste dag ved at samfunn funksjoner opphører og virke litt etter litt. Som posten veger skoler sykehus, eldre omsorg også videre.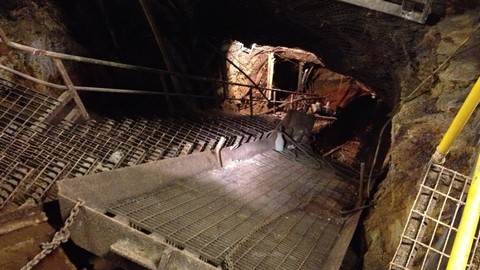 Sulitjelma gruber
Jeg er selv født i arbeider parti bastionen Gruvesamfunnet Sulitjelma. Gruve driften startet opp i 1887. I min ungdom var det regnet som en selvfølgelig samfunnsplikt og stemme Arbeiderpartiet. Noe min oldefar, bestefar, og min far og jeg selv har gjort. Men takket være et ufattelig skammelig svik med den såkalte ¨landsmoderen¨ i spissen ble gruvedriften lagt ned 21 juni 1991. Etter 104 års drift.
Og med ¨landsmoderen¨ i spissen ble EØS-Avtalen ble undertegnet 1992 og trådte i kraft 1994. Motstanderne av EØS i Norge hevdet at inngåelsen av EØS-avtalen var i strid med resultatet av folkeavstemningen mot EF 1972, og krevde folkeavstemning om EØS-avtalen. Dette avviste Stortinget. En siste rådgivende folkeavstemning om Norges tilslutning til den Europeiske Union fant sted 28. november 1994. 52,2 % stemte mot norsk tilslutning, mens 47,8 % stemte for.
Mange i Norge som mener at EØS avtalen er i strid med Grunnlovens § 1. Kongeriket Norge er et fritt, selvstendig, udelelig og uavhengig rike. Regjeringsforma er avgrensa (?) og arvelig monarkisk.
Og ikke minst Straffelovens.
§ 111 Krenkelse av Norges selvstendighet og fred. Punkt b: blir underlagt en fremmed makts herredømme.
§ 112. Grov krenkelse av Norges selvstendighet og fred Grov krenkelse av Norges selvstendighet og fred straffes med fengsel inntil 21 år.
Ved avgjørelsen av om krenkelsen er grov, skal det særlig legges vekt på om
Punkt a) Den har hatt særlig alvorlige virkninger for Norge.
Punkt c) Gjerningspersonen er et medlem av regjeringen, Stortinget eller Høyesterett eller tilhører landets øverste sivile eller militære ledelse.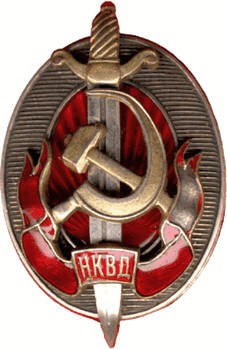 KGB
Jeg arbeidet etter krigen og vet at AP og LO på bolshjevistisk vis ødela vår handelsflåte som var verdens 3de største, i og med at bedrifter og redere ble skattet intil beinet og hadde ikke råd til å betale arbeiderne lønn. Mange bedrifter hadde fine akkorder men arbeiderne hadde ikke lov æ tjene mer enn noen prosenter over grensen ellers ble akkorden sagt opp.
Sjøfolka hadde dårlig lønn og sveiserne på skipsverkene fikk ikke lov å bruke mer en 1 og en halv elektrode. AP og LO fabrikerte latsabber som satt borte i en krok halve dagen og røykte. Hvis du traff en kjennig og spurte hva han jobbet med, var svaret, "MINST MULIG." På fabrikker som ikke var tilsluttet LO, tjente arbeiderne 3 ganger mer en tilsvarende bedrifter.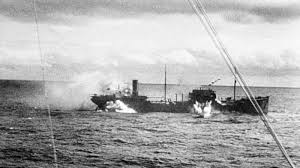 Hos redere som logget ut hadde sjøfolkene omtrent dobbel lønning. Missnøyen ble til AP og LO tillhengere, nasjonalproduktet kunne ha vært doblet, men istedet, meget liten fremgang. Ap og Høyre stjal i 1950 Nortraships fondet som var lønningene til uteseilerne under krigen ,for å få balanse i statskassa.
Vi er mange i Norge som ser på EU som en fremmed makt og EØS avtalen som landsforræderi.
Så lurer dere på hvorfor vi ikke stemmer på dere ?
Cato Aasen Fauske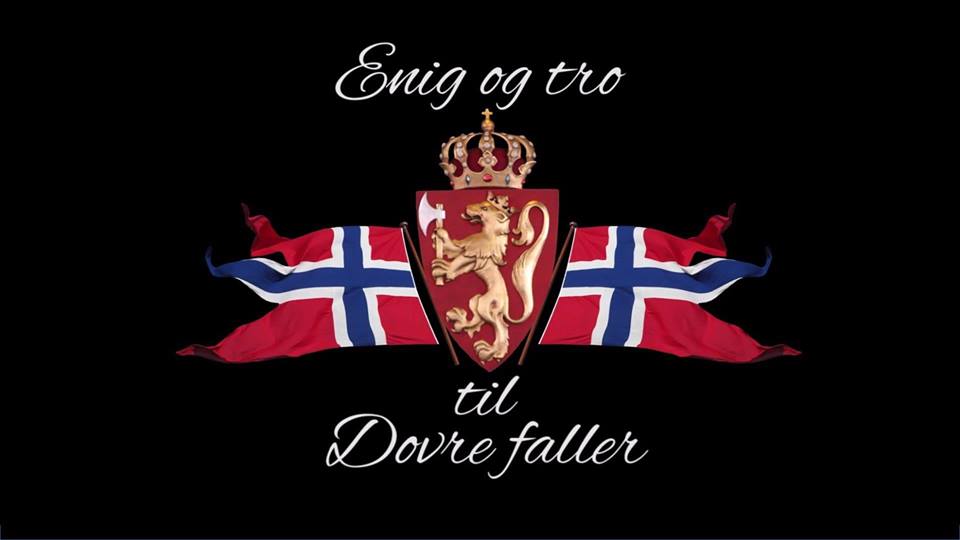 ---
WHO and WHAT is behind it all ? : >
The bottom line is for the people to regain their original, moral principles, which have intentionally been watered out over the past generations by our press, TV, and other media owned by the Illuminati/Bilderberger Group, corrupting our morals by making misbehaviour acceptable to our society. Only in this way shall we conquer this oncoming wave of evil.
---
Commentary:
Administrator
HUMAN SYNTHESIS
All articles contained in HUMAN-SYNTHESIS are freely available and collected from the Internet. The interpretation of the contents is left to the readers and do not necessarily represent the views of the Administrator.