Vil innføre krav om arbeidserfaring blant politikere i Danmark
Nettavisen - 24.04.19 09:54 30.04.19 08:16 - Nina Lorvik

Det skriver hun i et debattinnlegg i den danske avisen Finans.
VIL KREVE ERFARING: Tine Thygesen ønsker at det skal stilles krav om minst syv års fulltids arbeidserfaring utenfor politikken, for at du kan velges inn til det danske Folketinget.
I år er det Folketingsvalg i Danmark. Tine Thygesen, direktør og medlem av den danske regjeringens gründerutvalg, mener folkevalgte politikere bør ha syv års arbeidserfaring.
Det er på tide å innføre syv års arbeidserfaring utenfor politikken, før du kan bli medlem av Folketinget i Danmark, mener Thygesen.
Viktig å forstå folks problemer
- Det er på tide at vi får satt punktum i debatten om uerfarne politikere som alltid kommer tilbake. Vi skal kreve at den nye regjeringen endrer reglene så kun folk med arbeidserfaring kan bli medlem av Folketinget, skriver hun i innlegget.
Videre skriver hun at tilliten til politikere er på bunn, og hun mener at arbeidserfaring er viktig for at politikerne skal kunne gi velgerne en følelse av at de forstår folks hverdagsproblemer og nærmiljø.
Kreves erfaring
Heller ikke i Norge er det krav om arbeidserfaring blant folkevalgte politikere på Stortinget.
Thygesen sammenligner dette med at en nyutdannet og uerfaren person blir ansatt som leder for en bedrift, og så er det de ansatte som skal lære han opp. For hva gjør egentlig det med respekten for lederen som skal sørge for at det går bra med forretningen? Dette er heller ikke realiteten, i alle fall i de fleste bedrifter, for erfaring og god faglig forståelse er viktig for å oppnå suksess.
- Folketinget er ikke stedet hvor man skal skape sin erfaring og ta sine dårlige beslutninger. Det er landets øverste maktinstans, så dårlige beslutninger må du ha tatt før du skal lede landet, skriver Thygesen.
---
---
LES OGSAA:
Broilerne som leder Norge

En gang i tida hadde medlemmene av Norges regjeringer solid yrkeserfaring. I dag er de broilere, det vil si de er alet opp i de politiske rugekassene som partiapparatene er, og er uten den yrkeserfaringa som skal til for å forstå hvordan vanlige mennesker lever. En overdrivelse? En tendensiøs polemikk?
Ikke akkurat. Vi har tatt for oss det Stortingets nettsider sier om yrkeserfaringa til fem av våre aller fremste politikere, statsminister Erna Solberg, finansminister Siv Jensen, helseminister Bent Høie, utenriksminister Ine Eriksen Søreide og kunnskaps- og integreringsminister Jan Tore Sanner, og her er hva som er oppgitt der:
Erna Solberg:
Yrke
Sekretær Operasjon Dagsverk 1983-1985
Siv Jensen:
Yrke
Salgskonsulent Radio 1 1992-1994
Gruppesekretær i FrPs bystyregruppe 1994-1997
Bent Høie:
Yrke
Diverse jobber ved Sola Strand Hotell (periodevis mellom 1990 og 1994)
Ine Eriksen Søreide:
Yrke
Butikkmedarbeider ved Tromsdalen/Pyramiden Blomster 1990-2000 (fast helge- og feriejobb)
Programleder i Metropol TV 2001
Traineestilling ved advokatfirmaet Grette 2002 (sommeren)
Jan Tore Sanner:
Yrke
Deltidsjobber innen salg og tjenesteyting (under studietiden)
Dett var dett!
---
Norges stortingsrepresentanter og ledere er for unge, uten adekvat skolegang, arbeid eller livserfaring.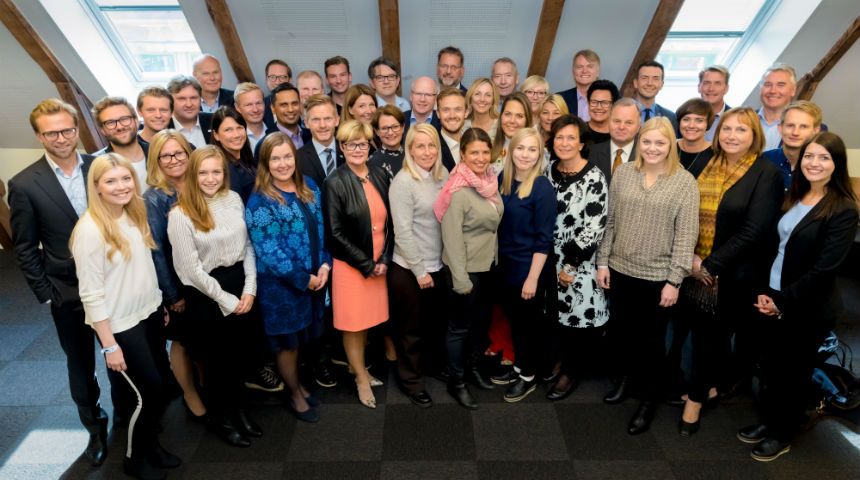 ---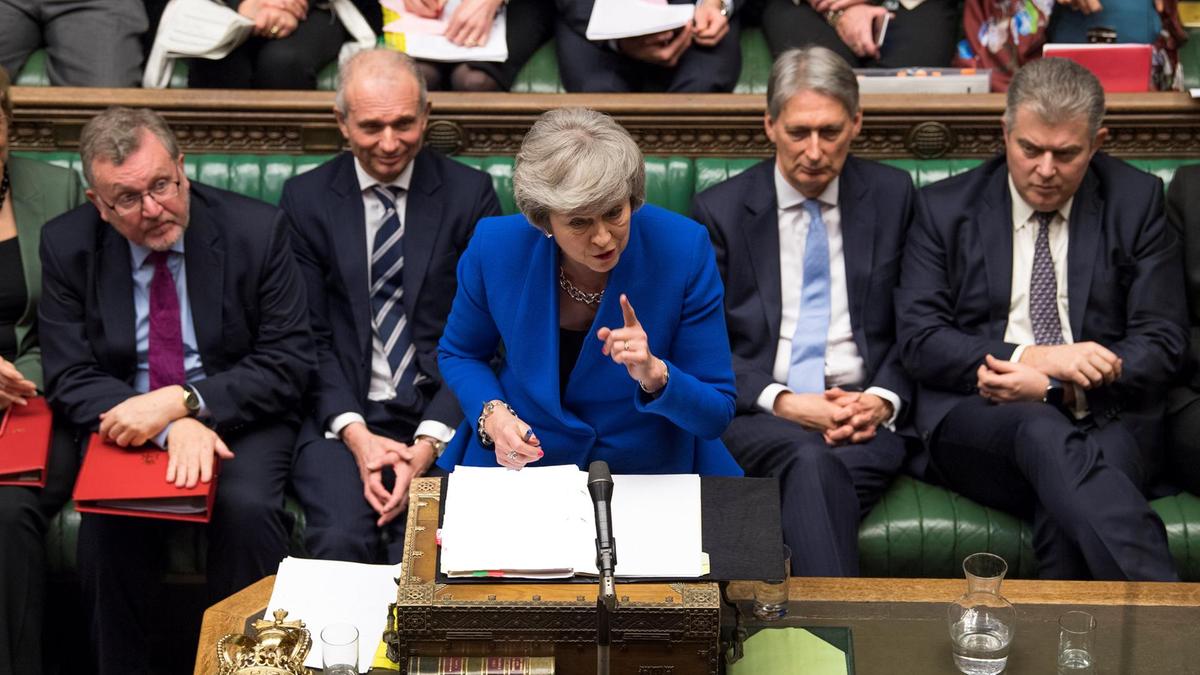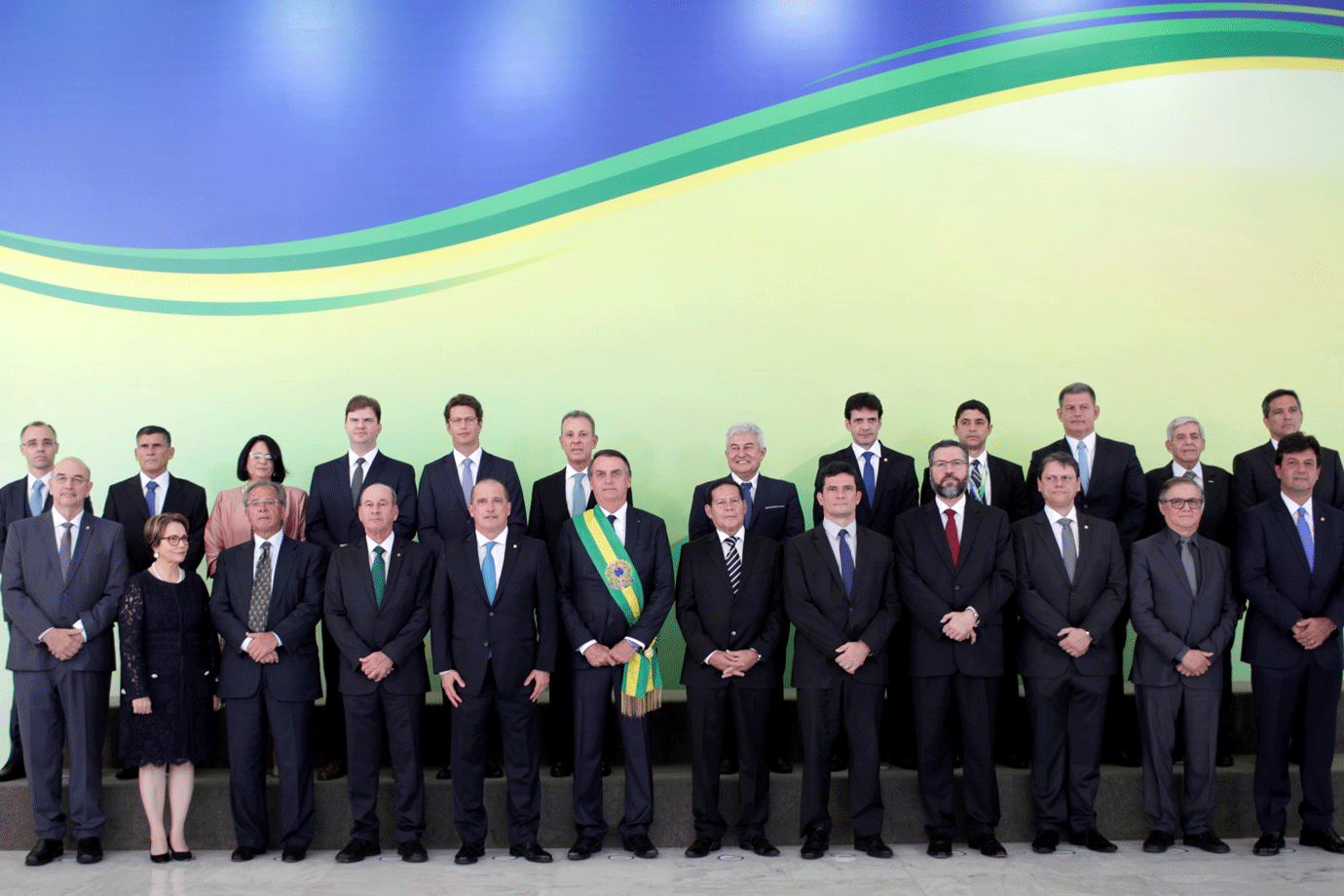 ---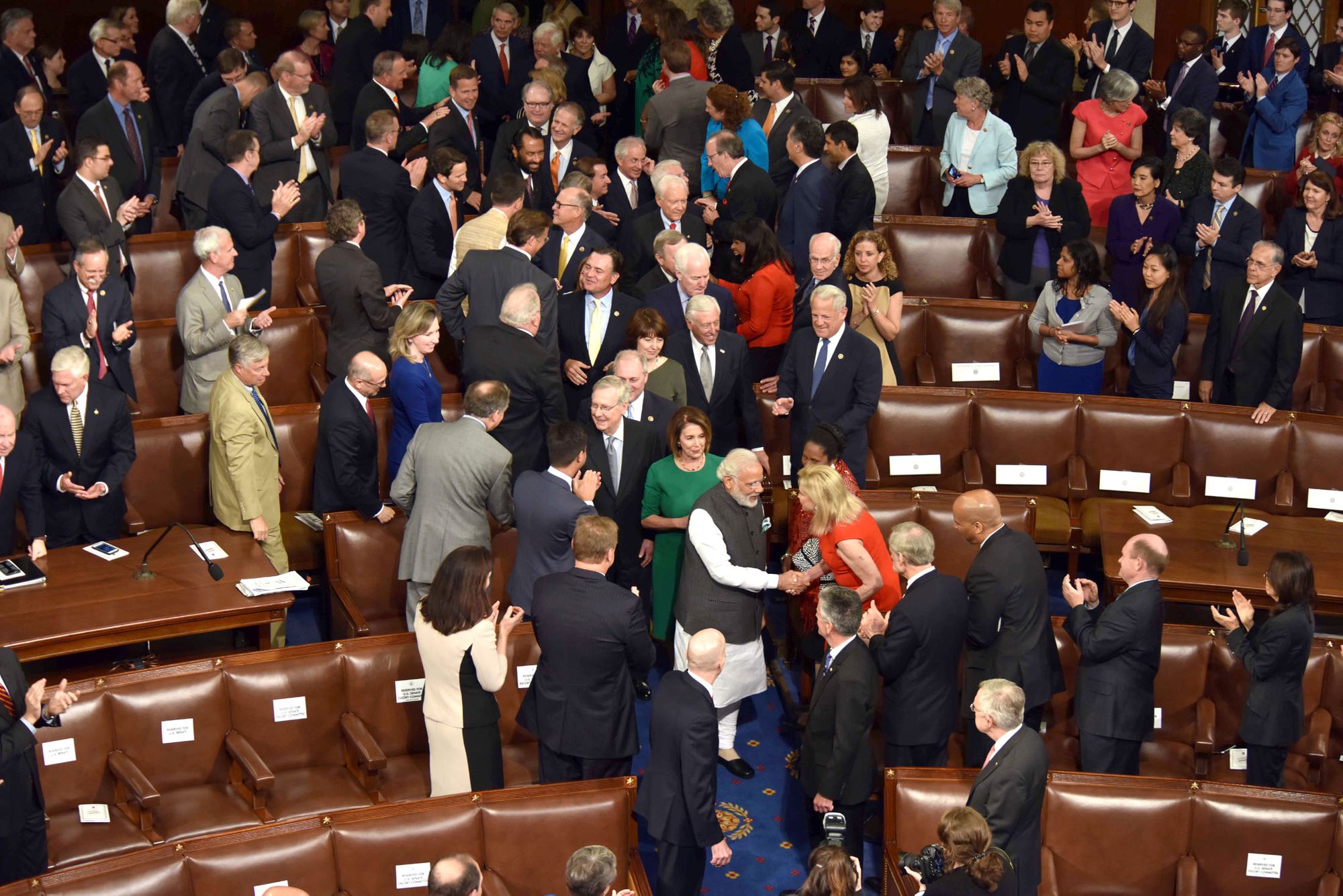 ---
---
WHO and WHAT is behind it all ? : >
---
---
The bottom line is for the people to regain their original, moral principles, which have intentionally been watered out over the past generations by our press, TV, and other media owned by the Illuminati/Bilderberger Group, corrupting our morals by making misbehavior acceptable to our society. Only in this way shall we conquer this oncoming wave of evil.
Commentary:
Fullstendig enig. Stortingsrepresentantene boer a passert middelskolen e.l. samt ha minst 5 aars annsettelse i arbeidslivet. Kan ikke navigere skuta ms Norge uten erfaren kaptein og mannskap. Hjelper lite med inndirekte styring via tilfeldige konsulenter.  Det er konstatert at ingen av vaare fem regjeringsmedlemmer har hatt nevneverdig arbeidserfaring eller utdannelse.
Administrator
All articles contained in Human-Synthesis are freely available and collected from the Internet. The interpretation of the contents is left to the readers and do not necessarily represent the views of the Administrator. Disclaimer: The contents of this article are of sole responsibility of the author(s). Human-Synthesis will not be responsible for any inaccurate or incorrect statement in this article. Human-Synthesis grants permission to cross-post original Human-Synthesis articles on community internet sites as long as the text & title are not modified.
The source and the author's copyright must be displayed. For publication of Human-Synthesis articles in print or other forms including commercial internet sites. Human-Synthesis contains copyrighted material the use of which has not always been specifically authorized by the copyright owner. We are making such material available to our readers under the provisions of "fair use" in an effort to advance a better understanding of political, economic and social issues. The material on this site is distributed without profit to those who have expressed a prior interest in receiving it for research and educational purposes. If you wish to use copyrighted material for purposes other than "fair use" you must request permission from the copyright owner.