Elon Musk strongly critical of the World Economic Forum (WEF): - A world government no one asked for or wants.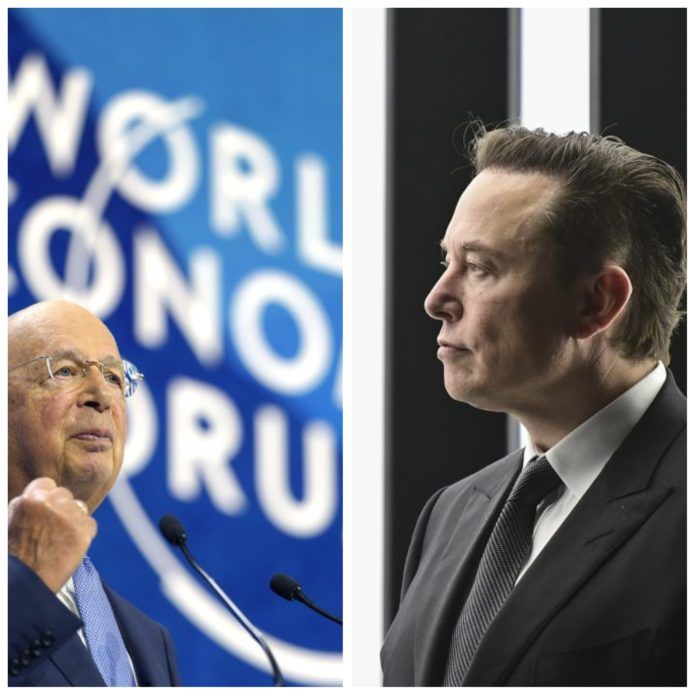 City news - Helge Lurås - Responsible editor Published 20 January 2023
Elon Musk is one of the world's richest and most powerful men. But he has never been to the World Economic Forum. None of his companies are among WEF's "partners" either.
So he has not received any invitation since 2015.
In a series of tweets, Musk has clearly signaled what he thinks about this elite club which was founded and is led by the German Klaus Schwab (84).
As a comment to journalist Michael Shellenberger, Musk gives a jab to both WEF and ESG, which stands for Environmental, Social and Governance criteria. A rewriting for "activist investment" according to typically politically correct criteria such as climate and anti-racism.
- S stands for satanic, writes Musk.
THE S IN ESG STANDS FOR SATANIC

— ELON MUSK (@ELONMUSK) JANUARY 16, 2023
Musk has also commented that FBI Director Christopher Wray is participating. In the Twitter files, it was recently revealed how much pressure came from the FBI and how much Twitter complied with their wishes before Musk bought Twitter last fall.
- Seems strange, comments Musk about the information that Wray is participating.
THE S IN ESG STANDS FOR SATANIC

— ELON MUSK (@ELONMUSK) JANUARY 16, 2023
He then got even more specific in a new tweet on Wednesday this week.
- The WEF is increasingly becoming an unelected world government that nobody asked for or wants.
WEF IS INCREASINGLY BECOMING AN UNELECTED WORLD GOVERNMENT THAT THE PEOPLE NEVER ASKED FOR AND DON'T WANT

— ELON MUSK (@ELONMUSK) JANUARY 18, 2023
Musk then posted a tweet as a poll on this very question.
- Should the WEF control the world, he asked. The answer was clearly no (86%). Some jokers probably answered yes.
THE WORLD ECONOMIC FORUM SHOULD CONTROL THE WORLD

— ELON MUSK (@ELONMUSK) JANUARY 18, 2023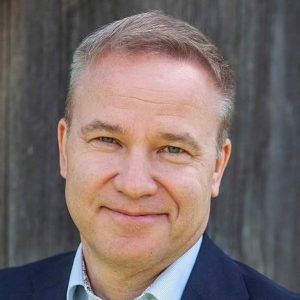 City news - Helge Lurås - Responsible editor - 20 January 2023
---