The WEF meets in Davos on Monday: Espen Barth Eide will participate all week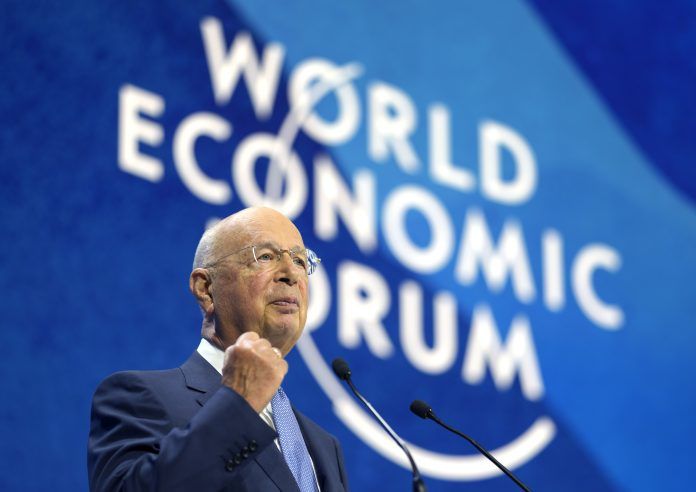 By resett.no - Helge Lurås Chief Editor - January 15, 2023,
The World Economic Forum (WEF) is chaired by Klaus Schwab and has its headquarters in Switzerland. Their annual meetings bring together what is referred to as the economic and political elite of the world.
The idea behind the form is "collective action". This means that global problems require global solutions and coordination – if not also global governance.
The WEF has thus also become a driving force in "globalization" and is a symbol of the "globalists". At least for those who are often referred to as populist forces on the right and left.
It is the WEF that has introduced the term The Great Reset.
In an article on Steigan.no, the editor claims that the purpose of the WEF is for "people and governments to submit to the billionaires' agenda".
The corona pandemic has reduced the annual gatherings in recent years, but now they are back in full force. This year's meeting will be held from 16-20 January. The title of this year's gathering is "Cooperation in a Fragmented World".
In 2022 the title was 'Working Together, Restoring Trust'. Climate change has also been a major topic in recent years.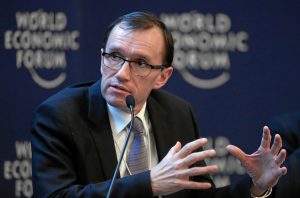 From the Norwegian side, climate minister Espen Barth Eide will participate on all days according to the government's calendar. The same is done by Development Minister Anne Beathe Tvinnereim.
Espen Barth Eide was also director of WEF from 2014-16.
More than 300 delegates are expected. They are guarded by 5,000 military and police officers.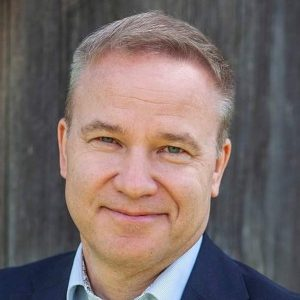 Helge Lurås - Chief Editor
---