Russia returns to the grain deal© Russian Ministry of Defense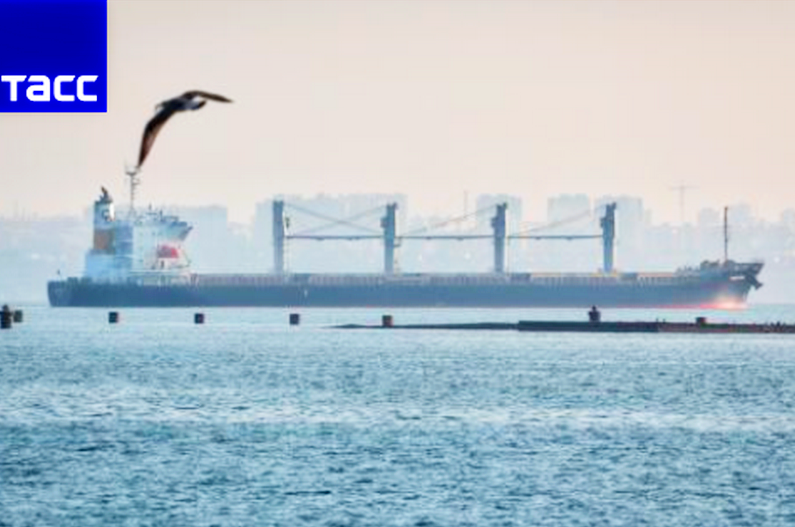 MOSCOW, November 2. /TASS/.
The Ministry of Defense announced the receipt of written guarantees from Ukraine on the non-use of the grain corridor for combat operations against Moscow
Russia is returning to participate in the grain deal, having received written guarantees from Ukraine not to use the grain corridor for military operations against Moscow, the Russian Defense Ministry said on Wednesday. Erdogan announced the resumption of the export of grain from Ukraine through the humanitarian corridorErdogan intends to inform Biden about the resumption of grain exports from Ukraine price of wheat on the Chicago Mercantile Exchange fell by more than 6%
They noted that this happened thanks to the mediation of the UN and Turkey.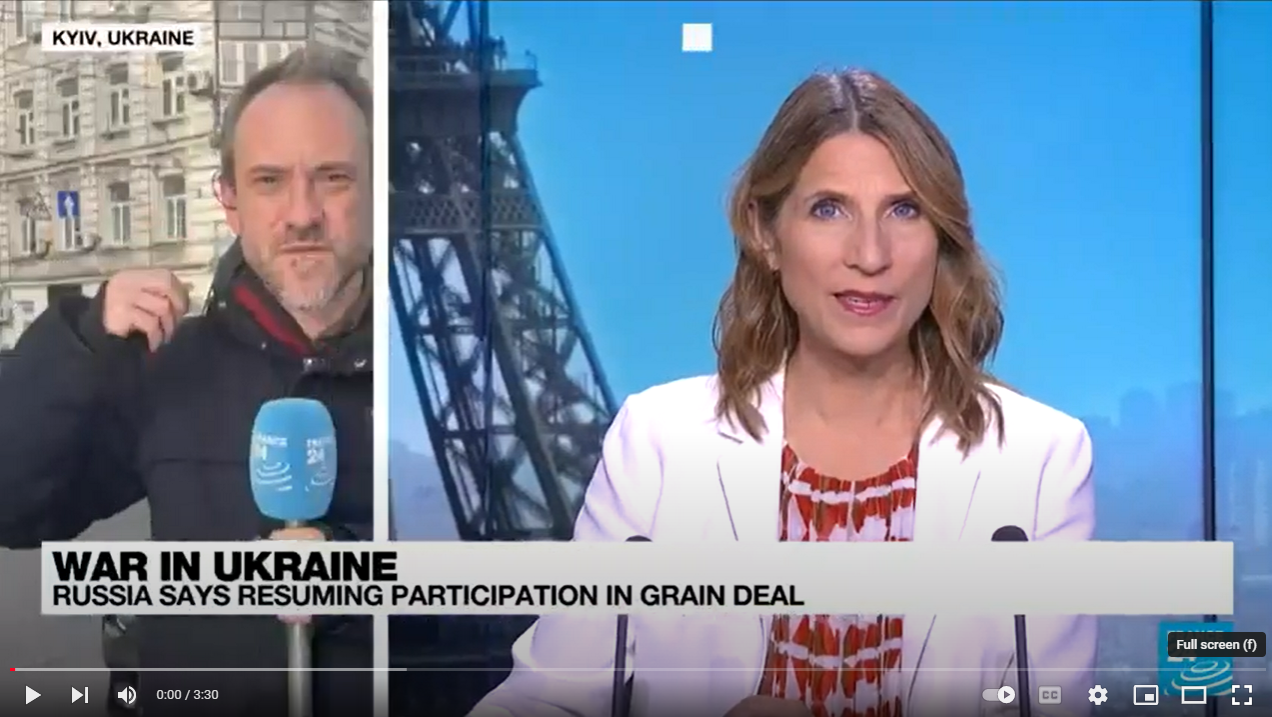 "It was possible to obtain the necessary written guarantees from Ukraine on the non-use of the humanitarian corridor and Ukrainian ports, identified in the interests of the export of agricultural products, for combat operations against the Russian Federation, sent to the Joint Coordination Center (JCC) on November 1, 2022," the Defense Ministry noted.
As stressed in the ministry, the Ukrainian side officially assured that "the maritime humanitarian corridor will be used only in accordance with the provisions of the Black Sea Initiative and the related regulation on the SKC."
"The Russian Federation believes that the guarantees received at the moment appear to be sufficient and resume the implementation of the agreement," the ministry said.
On October 29, the Russian Defense Ministry announced the suspension of the implementation of an agreement on the export of agricultural products from Ukrainian ports after Ukraine committed a terrorist act against ships of the Black Sea Fleet and civilian ships involved in ensuring the security of the grain corridor.
Tags: Ukraine Turkey Russia
---