'They Are Right on Our Predicted Schedule': Retired US Generals Issue Warning About New Pandemic Declaration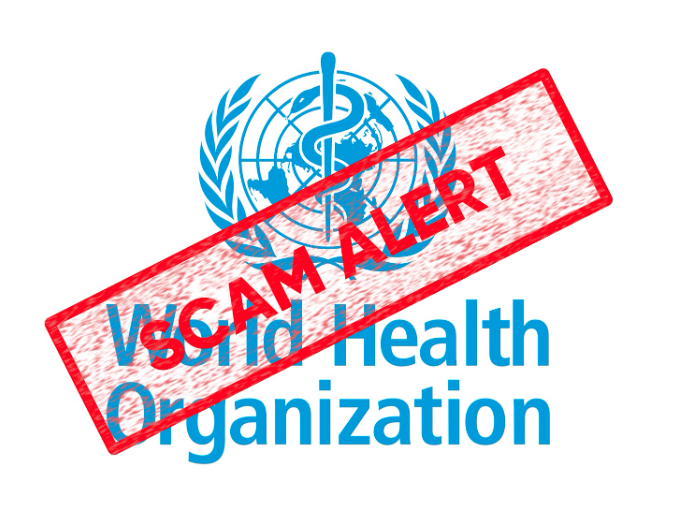 The Epoch Times - U.S. generals, MG Paul Vallely, U.S. Army, and Thomas McInerney, USAF. 31 July 2022
Two retired U.S. generals, MG Paul Vallely, U.S. Army, and Thomas McInerney, USAF, raised concerns over the World Health Organization's recent declaration of monkeypox as a global health emergency, alleging potential ulterior motives.
"Each of us should not be alarmed by this alert as the credibility of WHO is in great question based on their actions and notices on COVID-19," Vallely told The Epoch Times.
"The rare designation means the WHO now views the outbreak as a significant enough threat to global health that a coordinated international response is needed to prevent the virus from spreading further and potentially escalating into a pandemic," Vallely said.
"Beware of this politically driven global organization that is funded by the global elite."
Monkeypox
Monkeypox is a disease primarily transmitted through the sexual activity of gay and bisexual men.
"I have decided that the global monkeypox outbreak represents a public health emergency of international concern," WHO Director-General Tedros Adhanom Ghebreyesus said in a July 23 statement.'They Are Right on Our Predicted Schedule': Retired US Generals Issue Warning About New Pandemic Declaration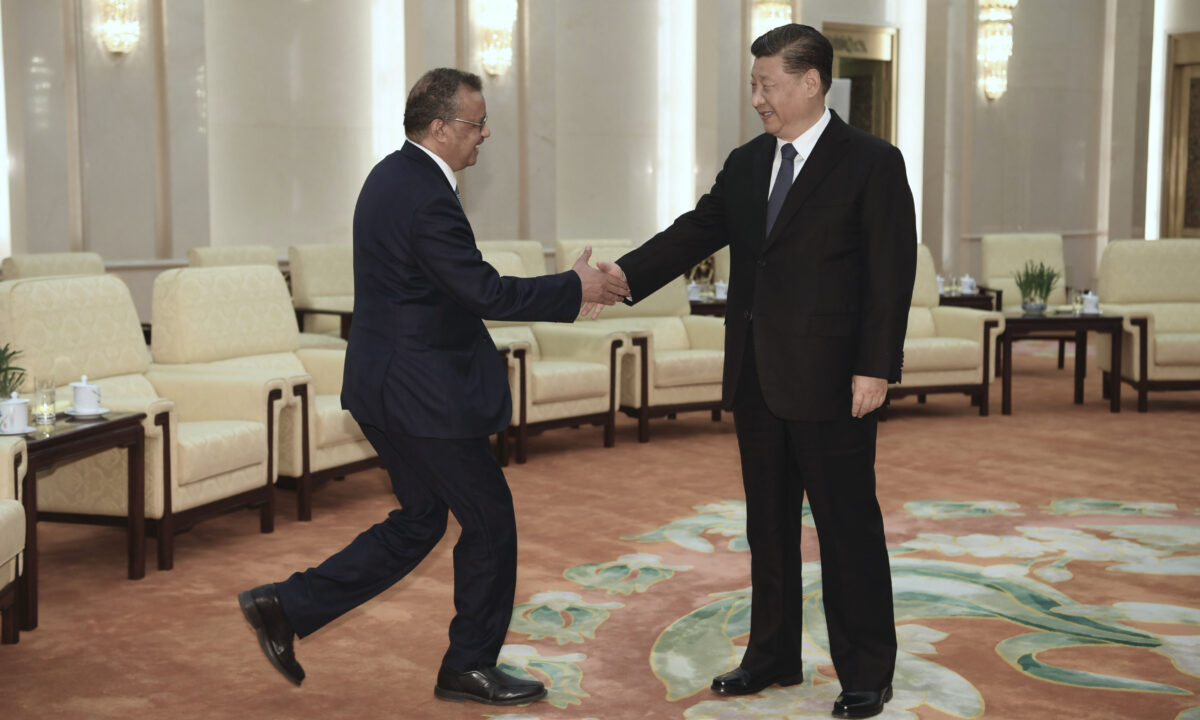 Tedros Adhanom (L), Director General of the World Health Organization, shakes hands with Chinese Leader Xi Jinping before a meeting at the Great Hall of the People in Beijing, China, on Jan. 28, 2020. (Naohiko Hatta/Pool/Getty Images)
Ghebreyesus said that his decision was due to an increase of monkeypox cases in the world, now having been reported in over 75 countries and territories, with over 16,000 infections and five deaths.
A report published on July 23 lays out the reasons that the committee members had for and against declaring monkeypox a global emergency.
"Although the declaration does not impose requirements on national governments, it serves as an urgent call for action. The WHO can only issue guidance and recommendations to its member states, not mandates. Member states are required to report events that pose a threat to global health," Vallely said.
"WHO Director Tedros is not a medical doctor, he is a Marxist from Ethiopia, totally supported by the Chinese Communist Party. He lied about C-19 from the beginning to cover for China," Vallely added.'They Are Right on Our Predicted Schedule': Retired US Generals Issue Warning About New Pandemic Declaration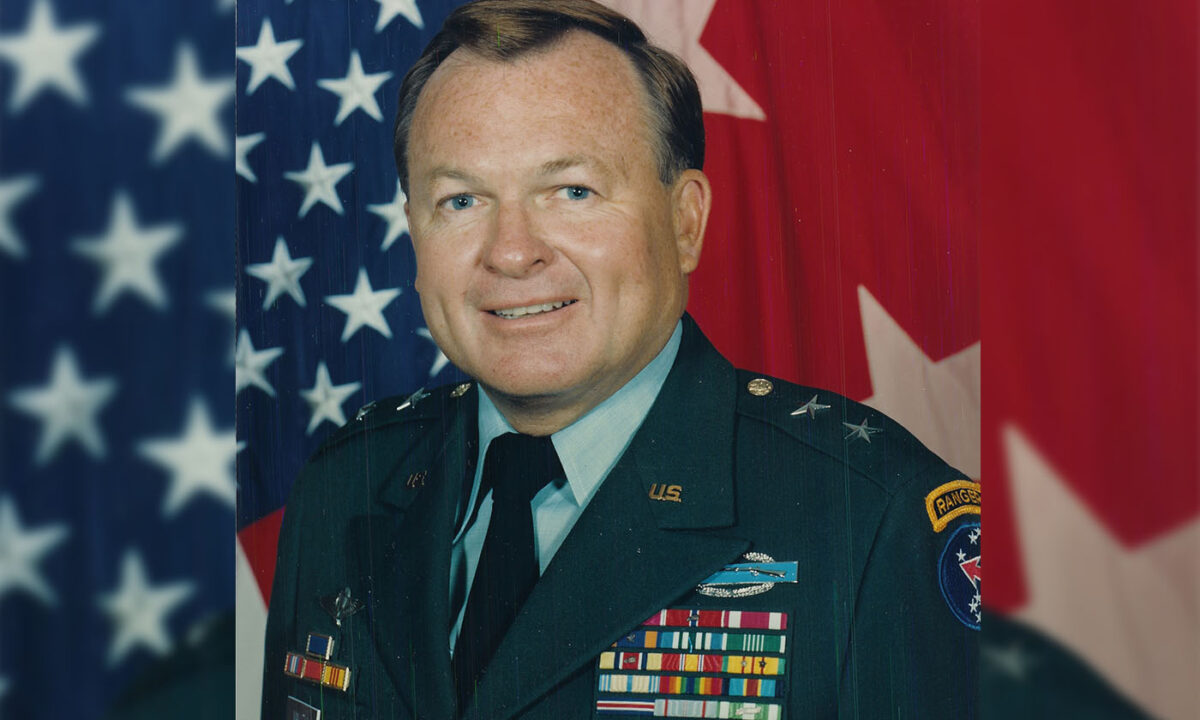 Paul E Vallely MG US Army (Ret) (Courtesy of Paul E Vallely)
McInerney says that they predicted that the declaration of another pandemic would happen around this time of the year.
"They are right on our predicted schedule," McInerney said.
"We shall not conform to their guidelines, we must resist lockdowns," he further stated, "now is the time for America and the world and we the people to say no!"
"Fool me once shame on you, fool me twice shame on me!" the general exclaimed.
The Epoch Times reached out to the WHO for comment.'They Are Right on Our Predicted Schedule': Retired US Generals Issue Warning About New Pandemic Declaration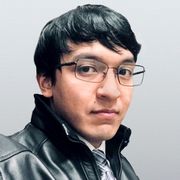 Enrico Trigoso is an Epoch Times reporter focusing on the NYC area.'They Are Right on Our Predicted Schedule': Retired US Generals Issue Warning About New Pandemic Declaration
---

Stop World Control 31 July 2022
For the first time in history: The cabal is falling!
The greatest fear of the worldwide criminal network that terrorizes humanity, is that they will be exposed. And that is exactly what is happening today...
Part 1 - THINGS THAT MAKE YOU GO HMMMMM...
Part 2 - DOWN THE RABBIT HOLE
Part 3 - THE ALIEN INVASION

Part 4 - CHILDLOVERS EVERYWHERE

Part 5 - CHILDREN, ART & PIZZA

Part 6 - MAJOR MEDIA MANIPULATION

Part 7 - WITCHES & WARLOCKS

Part 8 - BEYOND KINGS & QUEENS

Part 9 - THE DAWN OF A NEW WORLD

Part 10 - THE RETURN OF THE KING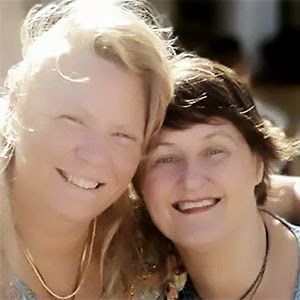 This is Janet and Cynthia. They are good friends, who currently live in the mountains somewhere in Europe. They hide from the persecution by the evil governments, who already arrested several of their colleagues in The Netherlands.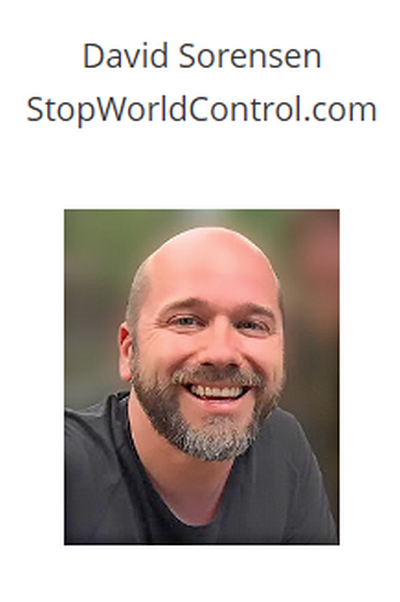 ---
Editors Commentary:
*Follow the WEF trail to Switzerland to discover the Khazarian Mafia hiding behind Klaus Schwab and his cohorts. The US and its people have nothing to do with the disasters caused to the ordinary people of the Earth.
The Khazarians have once again constructed an intricate web, whose aim is to destroy the world's economy by setting people up against each other, blocking each other's supply chains, leaving just death and ruins.
What everybody must be aware of is that this is not a war to prevent Putin from occupying Ukraine, but an attempt by the evil Khazarian Jews/WEF/NATO to control yet another country in their growing New World Order. They are simply using Ukraine as a battlefield. Their plan is to destroy totally the world's economy and turn the population into slaves.
Like the Freemasons, they have also life-threatening rules in their membership, one being REVENGE, 10 times harder than was ever perpetrated on them.
Russia in particular, in the past, has expelled the Khazars several times. I have all of 7 detailed articles in book format on the Khazarian Jews if anybody is interested in further information.
Putin, and earlier also Trump, are the ONLY Presidents who have enough guts to see what they are attempting to do to the world population and have sufficient courage to do something about it.
HUMAN SYNTHESIS
---
COPYRIGHTS
Copy & Paste the link above for Yandex translation to Norwegian.
WHO and WHAT is behind it all? : >
The bottom line is for the people to regain their original, moral principles, which have intentionally been watered out over the past generations by our press, TV, and other media owned by the Illuminati/Bilderberger Group, corrupting our morals by making misbehavior acceptable to our society. Only in this way shall we conquer this oncoming wave of evil.
All articles contained in Human-Synthesis are freely available and collected from the Internet. The interpretation of the contents is left to the readers and does not necessarily represent the views of the Administrator. Disclaimer: The contents of this article are the sole responsibility of the author(s). Human-Synthesis will not be responsible for any inaccurate or incorrect statement in this article. Human-Synthesis grants permission to cross-post original Human-Synthesis articles on community internet sites as long as the text & title are not modified.
HUMAN SYNTHESIS