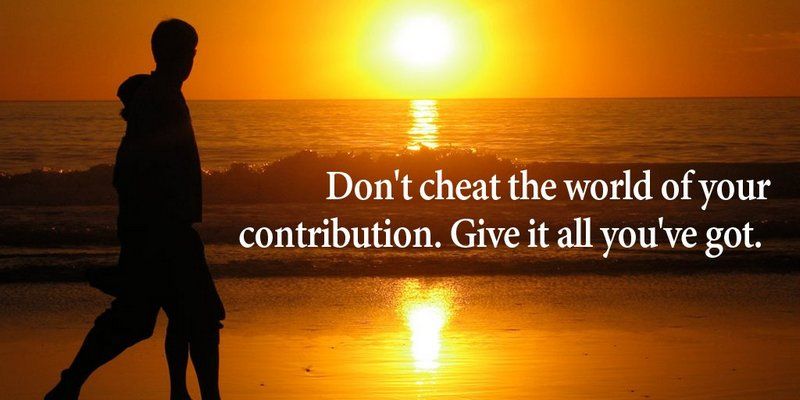 CHIP'S THOUGHTS: 3/2/22

Actually, I was kind of stuck trying to gather my thoughts on what I really wanted to say,  but here goes. I believe for the first time we can genuinely bank on the fact that The Great Awakening is at our doorsteps. Events are happening so fast we can barely keep up with them. The Media is on an all-out crusade of pure lies and propaganda. More intense lately. They are relentless. They are desperate. They know their time is short. If you have eyes to see, you have perceived their deceptions and purposed false narratives. Tragically, most Americans still have not. It is hard for us to understand that. For us, it's obvious. What has caused this blindness? My Bible Studies detail the why.
I am hearing the Durham Report is near. Let's hope so, in that I think it just might be the catalyst that starts the dominoes to fall along with the decertification hopefully being initiated soon. Trump is doing everything by the Constitution. I am sure you have noticed Phil saying things and doing things like never before. He has been very different. In a good way. More focused. More intent. We must be close. Very close. I can feel it. You can feel it. We are all vibrating!
I can't keep from thinking about how people are really going to respond when this goes down. The reactions from those who have no clue whatsoever will be shock and awe! Some will deny it. Some will not believe it. Some will say it's a lie from the right. Some will even be ecstatic and glad. But for the doubters and unbelievers, that's another story. I think mostly anger. They will be shamed. They will be embarrassed. They will have a difficult time looking you in the eye. They will look foolish. I am trying to remain humble, but I seriously can't wait to wear my I TQLD YOU SO shirt and cram this truth down their throats! Yeah, that was a little crude, but I know you have had the same thoughts. They have mocked us, belittled us, laughed at us, and called us wacky conspiracy nuts.
I don't think we have thought deeply enough about how WE are going to react. The intense joy and satisfaction we are going to experience will be greater and more significant than any Christmas morning when you were a child. Because we really do not know in detail the true extent of the Cabal's evil, and when that evil is finally and fully exposed, we too are going to be shocked in some way. We have heard it all, but to actually have it revealed is something altogether quite different. Are we going to see the horrific details of what really happened to these children? Do we even need to? Maybe we do. We cannot hide. The world MUST know.
These are extremely evil and demonic people, and they deserve the ultimate punishment. I think we will melt the Telegram APP when this goes down. We may even be able to hear the shouts of joy from all the Patriots across the land if we listen closely!  When one is filled with inexpressible excitement and joy, he or she wants to scream it from the rooftops. We want to see the expressions on the faces of our friends, family, and co-workers who thought we were fooled by believing in Q.  When they find out that what you were trying to tell them was the truth, because you love them, they are going to feel really bad.
Don't gloat. Don't do that. They will need to heal. But to feel the right kind of pride that you were right and never gave up, yes, you can feel right about that. Just know that whatever is on the horizon, you have been prepared. Phil has equipped you for this. This was his very purpose. You are ready! Be steadfast. Be confident. Be discerning. As Phil has told us over and over, you are living in the greatest period in history outside of the time of Christ. It is going to surpass our wildest expectations. I can't wait. It's actually a scary thought to say, "The Best Is Yet To Come!"
NCSWIC  Godspeed. Chip
---
COPYRIGHTS
Copy & Paste the link above for Yandex translation to Norwegian.
WHO and WHAT is behind it all ? : >
The bottom line is for the people to regain their original, moral principles, which have intentionally been watered out over the past generations by our press, TV, and other media owned by the Illuminati/Bilderberger Group, corrupting our morals by making misbehavior acceptable to our society. Only in this way shall we conquer this oncoming wave of evil.
Commentary:
Administrator
HUMAN SYNTHESIS
All articles contained in Human-Synthesis are freely available and collected from the Internet. The interpretation of the contents is left to the readers and do not necessarily represent the views of the Administrator. Disclaimer: The contents of this article are of sole responsibility of the author(s). Human-Synthesis will not be responsible for any inaccurate or incorrect statement in this article. Human-Synthesis grants permission to cross-post original Human-Synthesis articles on community internet sites as long as the text & title are not modified