Nye eksperter på hvor lenge eldre mennesker trenger å leve.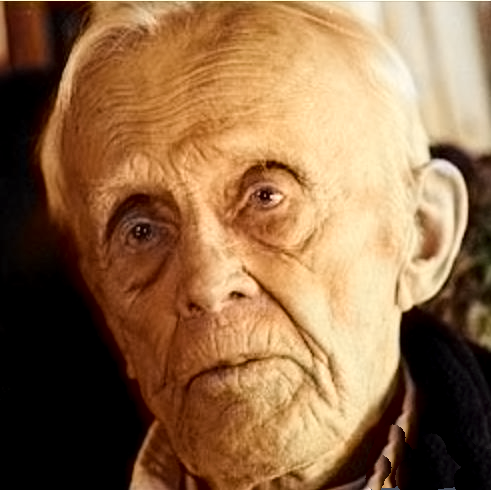 Denne deler jeg: Jens Engelsen Gabrielsen March 27 at 6:32 PM
I det feministiske Norge er de virkelige nazistene kommet frem i lyset.Spesielt å se det er kommet til så mange nye eksperter på hvor lenge eldre mennesker trenger å leve. Hvilke sykdommer de har, og av den grunn ikke trenger å leve lenger.
Helge Ingstad ble 101 år og var glad i livet sitt helt til det var slutt. Det er det mange andre eldre som også er i dag, glad i sitt liv. For de som ikke vet hvem Helge Ingstad var, så var Helge Ingstad blant annet forfatter av boken "Pelsjegerliv", en bok som er kjent over hele verden. Helge Ingstad var også jurist, arkeolog og pelsjeger. Bodde flere år i Canada, blant annet med indianere, jaktet på Apache-indianere lenger sør i Amerika, noe det også ble en bok av. '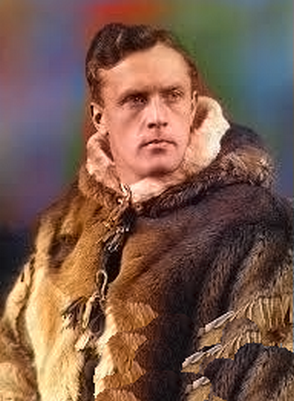 Helge Ingstad og hans kone Anne Stine Ingstad var de som fant beviset på at vikingene oppdaget Amerika før Columbus.(Benytter anledningen til å si at det er en tragedie at et feministisk Norge og vårt forsvar har bragt skam over hans navn. Det hadde vært noe annet om det var strid, og at vi visste på forhånd at de beste menn ble brukt. Dessverre er det ikke slik lenger, i strid ville det ha gått langt verre. Ingen styrke igjen, bare en stor skam.)
I tidligere tider etterlot de mest usivilisert og minst utviklede samfunn de eldre for å dø. Mer utviklede og siviliserte samfunn tok vare på de eldre.
Det er forskrekkelig å se at under koronakrisen er det kommet til overflaten et samfunn som florerer av mennesker med tanker som kan kategoriseres som nazisme. Mange eldre følger med, stadig flere har fått med seg at mange eldre føler seg stigmatisert, andre igjen blir veldig lei seg, noen føler at det beste er å dø for fellesskapet, har levet lenge nok, alt for mange forventer det av meg. Nå er det ungdommene sin tur, slik Erna Solberg så treffende sa det på en pressekonferanse for et par dager siden. (Nå vet vi at en del ungdommer og andre sliter med å klamre seg til livet i vår normale hverdag, vi skal ikke se bort i fra at de holdningene som nå kommer frem kan være en av grunnene til det også.)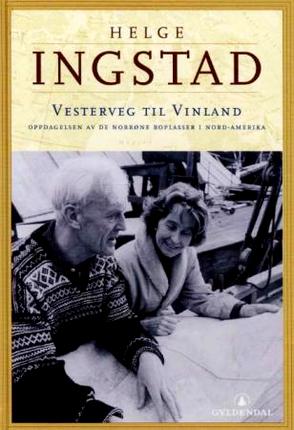 Eldre som ikke føler at de er klar for å dø får altså dette med seg. Derfor er det en ekstra stor belastning og noe eldre spesielt ikke trenger å få høre fra den norske statsministeren: At de har levet lenge nok og at det nå er ungdommen sin tur. Det mest skremmende er at vi lar Erna Solberg slippe unna med dette, og lar henne fortsette å lede landet som ikke noe skulle ha skjedd. Vi vet kvinner elsket Adolf Hitler og Erna Solberg er ingen klok kvinne, det har hun bevisst flere ganger i den senere tid.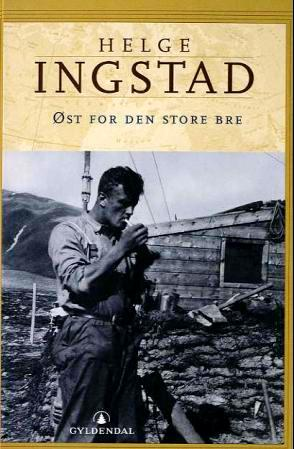 Bare for tre uker siden var beskjeden fra Erna Solberg at vi ikke kunne stenge oss inne, vi måtte leve som før av hensyn til andre land. Ikke et ord om å beskytte egen befolkning fra koronaviruset, viktigste var andre land. Altså samme Erna Solberg som bare noen uker før det igjen var i Tyskland og fortalte at nordmenn ikke har noen spesielle rettigheter til eget land. Nå sitter vi med fasiten. Erna Solberg ble tvunget til å handle for å berge liv. Derfor er det ekstra illevarslende at Erna Solberg kom med to forskjellige budskap på den aktuelle pressekonferansen, et budskap som Erna Solberg er tvunget til å fremføre og et annet budskap som vi ikke vet hvor mange i regjeringen stiller seg bak. Skremmende! Uansett, en slik statsleder bør byttes ut.
Tror de fleste forventer seg livskraft og en beskyttende statsleder som tar var på sin egen befolkning. Det har vi ikke hatt i Norge siden 70-tallet. Den kursen Norge ligger på nå, tilsier at vi alle dør ut i løpet av noen generasjoner, bortsett fra kanskje noe få rike eliter som flytter andre steder. Befolkningen har et valg og bør opplyses om hva fremtiden bringer om de ikke endrer seg til noe mer sivilisert og livskraftig.
---
WHO and WHAT is behind it all ? : >
---
The bottom line is for the people to regain their original, moral principles, which have intentionally been watered out over the past generations by our press, TV, and other media owned by the Illuminati/Bilderberger Group, corrupting our morals by making misbehavior acceptable to our society. Only in this way shall we conquer this oncoming wave of evil.
Commentary:
Administrator
HUMAN SYNTHESIS
All articles contained in Human-Synthesis are freely available and collected from the Internet. The interpretation of the contents is left to the readers and do not necessarily represent the views of the Administrator. Disclaimer: The contents of this article are of sole responsibility of the author(s). Human-Synthesis will not be responsible for any inaccurate or incorrect statement in this article. Human-Synthesis grants permission to cross-post original Human-Synthesis articles on community internet sites as long as the text & title are not modified.
The source and the author's copyright must be displayed. For publication of Human-Synthesis articles in print or other forms including commercial internet sites. Human-Synthesis contains copyrighted material the use of which has not always been specifically authorized by the copyright owner. We are making such material available to our readers under the provisions of "fair use" in an effort to advance a better understanding of political, economic and social issues. The material on this site is distributed without profit to those who have expressed a prior interest in receiving it for research and educational purposes. If you wish to use copyrighted material for purposes other than "fair use" you must request permission from the copyright owner.