Sjokkmelding fra FrP til Erna: – Ikke en eneste «flyktning» fra EU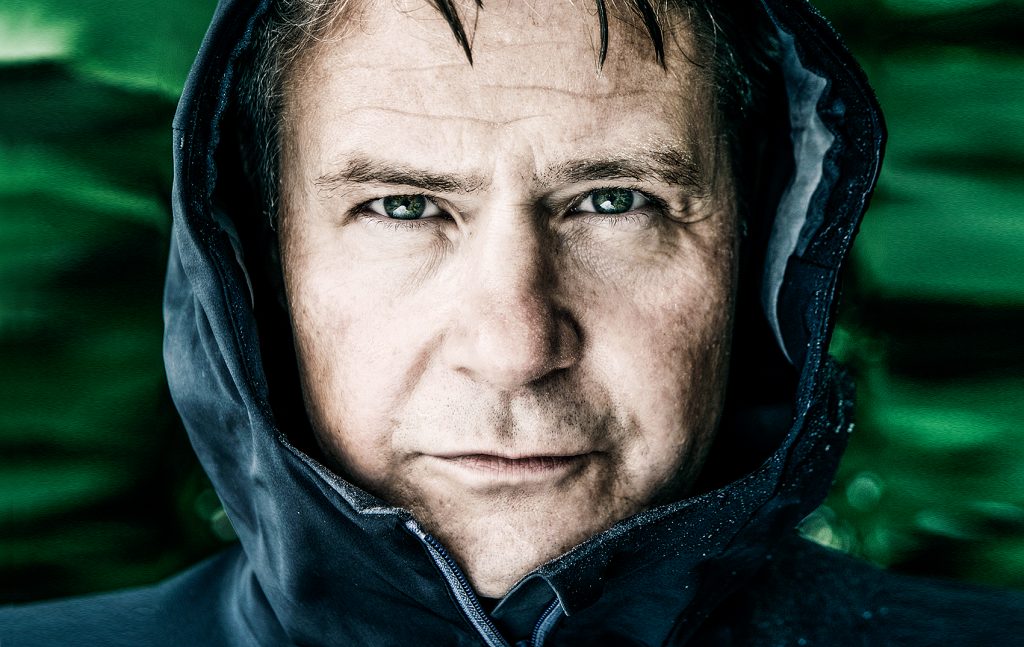 - Erna, nå er det nok! Vi skal ikke ta imot en eneste såkalt "flyktning" fra EU. Null, ingen! sier eks-justisminister Per-Willy Amundsen (FrP).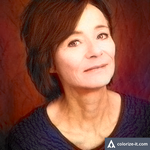 Publisert: 30.06.2018 - 22:01  - Oppdatert: 01.07.2018 - 09:55
Tidligere justisminister for FrP, Per-Willy Amundsen, har fått nok av globalisten Erna Solbergs (H) flørting med Angela Merkel og EU. Nylig ga Solberg nemlig beskjed om at hun er åpen for EUs planer om omfordeling av migranter som har tatt seg ulovlig inn i Europa siste årene.
Amundsen sier at nå er det nok. Statslederen vår skal møtes med beinhard motstand. Ingen flere «såkalte flyktninger» som har tatt seg inn i Europa skal hentes til Norge.
Det er lite annet å tolke ut av Amundsens knalltøffe utspill på Dagsrevyen i kveld, lørdag 30. juni  (nettsaken),  enn at vi nå ser starten på et opprør fra FrP-grasrota mot regjeringssamarbeidet. For FrP-leder Siv Jensen har valgt å leve i skyggenes dal. Der har tydeligvis ikke Amundsen tenkt å befinne seg.
Les vårt populære langintervju med Per-Willy Amundsen.
Solberg har åpnet for det Amundsen kaller «såkalte flyktninger fra EU» i en omfordeling mellom ulike EU-land. Men Norge er ikke med i EU, poengterer Amundsen, og legger til: – Norge er ikke EUs husmannsplass. Norge er heller ikke medlem av EU og bør heller aldri bli det, slår han fast.
Altså er vi herrer i eget hus, og vi bestemmer selv hvem som slippes inn døren.
Fra Per-Willy Amundsens Facebook status 29. juni:

EU spilt fallitt
Amundsens poeng er at EU selv har sørget for at politikken på grensene til Europa for lengst har spilt fallitt. Dette er altså EUs egen feil, og Norge skal ikke lide under at innstramninger ikke er gjort for lengst i forhold til den pågående folkevandringen.
De innstramningene vi så etter EU-toppmøtet, som at det skal bli frivillig for det enkelte EU-land å si ja eller nei til å være med i omfordelingsprogrammet til Merkel og Donald Tusk, er alt for lite og alt for sent, mener Amundsen.
Amundsen foreslo i 2009 at Norge skulle etablere asylmottak i blant annet Afrika. Der er han ikke lenger. Toget for et slikt prosjekt er for ham åpenbart gått. Amundsen sier i dag at asylinstituttet skal begrenses til umiddelbare naboland. Altså; eksempelvis somaliere som søker beskyttelse utenfor eget land, skal dra til Kenya eller Tanzania.
– FrP må sette ned foten. Det er svært mange FrP-ere som reagerer på at vi som ikke-medlem skal akseptere såkalte flyktninger fra EU-systemet. Vi har mer enn nok med alle dem som allerede er kommet siste årene.
-Folk skal heller sendes tilbake enn at vi skal ta imot flere, sier han.
-Viktig for FrP
Amundsen peker på at verken land som Polen eller Ungarn er villige til å ta imot en eneste migrant eller såkalt «flyktning». Norge skal heller ikke bidra til å hjelpe EUs eget problem, mener Amundsen.
– Dette er en viktig sak for FrP, og det bør våre samarbeidspartnere i regjering merke seg,
La oss kalle dette en mild «trussel» i forhold til å bryte regjeringssamarbeidet. Opprøret er tydeligvis på gang mot Erna Solberg og regjeringens Venstre. Solberg åpnet altså døren mer enn på gløtt for Merkel og co. i forhold til å ta imot migranter grunnet EUs feilslåtte politikk. Før det kom en eneste henvendelse fra EU om å bidra var Solberg klar. Men det er Regjeringen som vedtar om Norge skal bidra. Det er tydeligvis dette FrPs grunnfjell, anført av Amundsen, vil gjøre alt for å stoppe.
Regjeringspartner Venstre kan (selvsagt) ikke få nok migranter til Norge, og til NRK sier innvandringspolitisk talsperson Guri Melby, at hun er trygg på at Norge vil følge oppfordring som vil komme fra EU.
Vel, dette kan du måtte bite i deg, Melby. Amundsens signal er krystallklart: Foten skal settes ned.
Vi mer enn aner et opprør internt i FrP – mot Erna Solbergs knefall for EU.
Foto: HRS/rights.no
---
WHO and WHAT is behind it all ? : >
---
The bottom line is for the people to regain their original, moral principles, which have intentionally been watered out over the past generations by our press, TV, and other media owned by the Illuminati/Bilderberger Group, corrupting our morals by making misbehavior acceptable to our society. Only in this way shall we conquer this oncoming wave of evil.
Commentary:
Administrator
All articles contained in Human-Synthesis are freely available and collected from the Internet. The interpretation of the contents is left to the readers and do not necessarily represent the views of the Administrator. Disclaimer: The contents of this article are of sole responsibility of the author(s). Human-Synthesis will not be responsible for any inaccurate or incorrect statement in this article. Human-Synthesis grants permission to cross-post original Human-Synthesis articles on community internet sites as long as the text & title are not modified.
The source and the author's copyright must be displayed. For publication of Human-Synthesis articles in print or other forms including commercial internet sites. Human-Synthesis contains copyrighted material the use of which has not always been specifically authorized by the copyright owner. We are making such material available to our readers under the provisions of "fair use" in an effort to advance a better understanding of political, economic and social issues. The material on this site is distributed without profit to those who have expressed a prior interest in receiving it for research and educational purposes. If you wish to use copyrighted material for purposes other than "fair use" you must request permission from the copyright owner.