The Great Betrayal of the Norwegian Senior Citizens Abroad/amp
HUMAN SYNTHESIS
<br
The Great Betrayal of the Norwegian Senior Citizens Abroad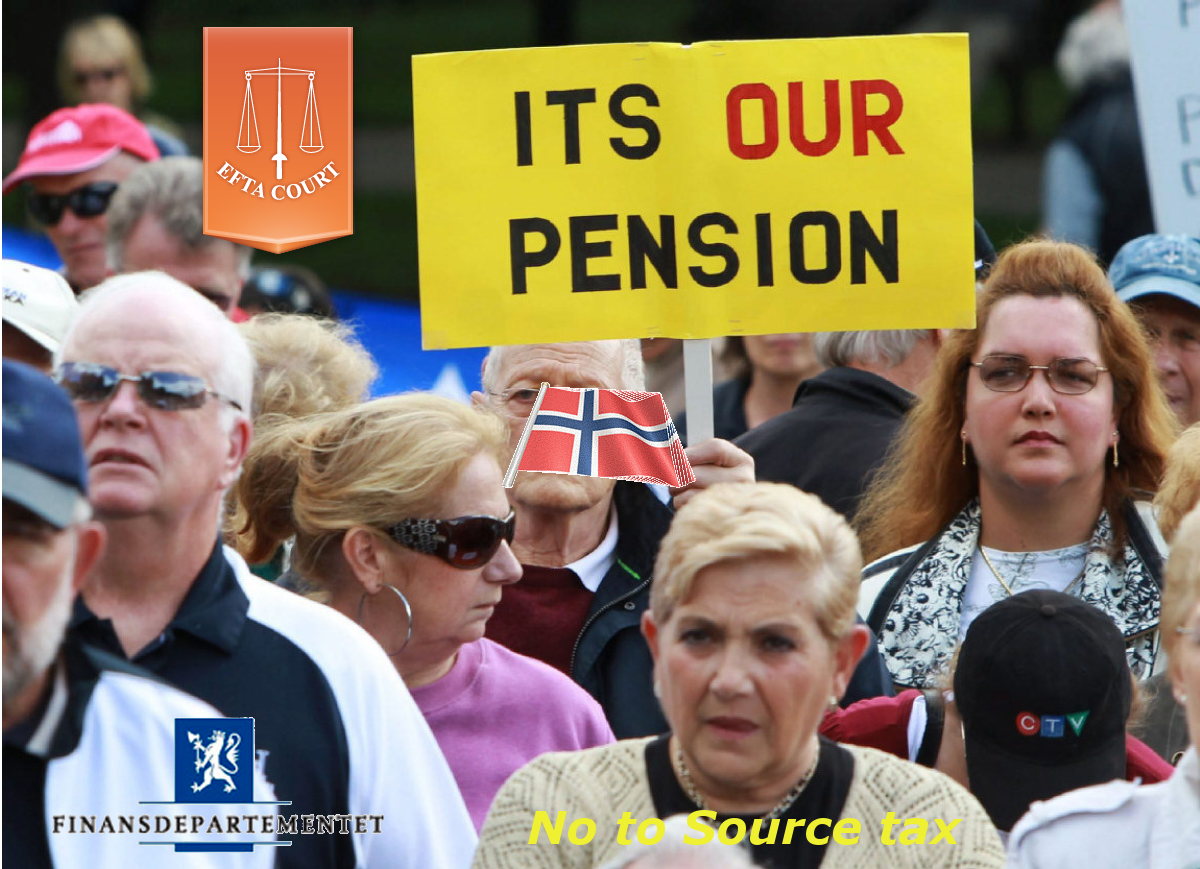 40.000 Norwegian Senior Citizens spending their otium in warmer climes are betrayed
by the State in their letter of tax exemption upon emigration.
It states - "You are hereby exempt from paying tax to Norway."
Letter From Ligningskontoret in 2003
Yet in 2010 the Department of Finance commenced withdrawing a new 15% ´source tax´ causing problems and hardships for many in the lower pension bracket.
In accordance with international Law on ALTERATION,this can not be considered other than a gross negligence of the agreement given to us upon departure, and as it alters the major terms of the contract without the agreement of the pensioner concerned,the tax deduction at source must be deemed illegal,also contravening other human rights laws in both the EFTA and the ECHR laws,signed by Norway.
Senior citizens residing in Norway are not liable to pay this 15% tax, and have many rights to addittional assistance upon application as well as free membership og the Health Service. ALL rights and 15% tax is taken away from the senior citizens upon emmigration.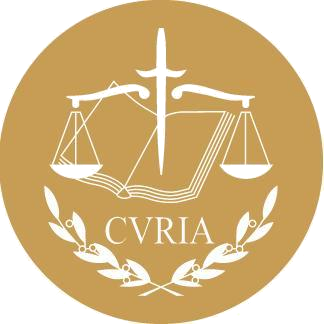 According to the European Court of Human Rights, citizens of ANY country shall be permitted to bring with him his property without hinderance or withdrawals to his choice of a new country of residence.
Furthermore is embedded in §97 of our Constitution that no new law is allowed to have a retroactive function. That is at least valid for those of us who emmigrated many years before the Source tax was introduced in 2010.
Some of us have been actively attempting to get the Department of Finance to understand our problem with this new tax for 8 years,without any success. Many of us have also applied to the ECHR to consider taking up our cases,but also in wain because of the demand to have exhausted ALL methods available and accompany our application with the document from our high court judges,denying our application. Taking our case through all the courts will cost a lot more than most of us can afford,so we end up with a cath 22 situation.
A new law has been passed in the ECHR making it legal for our high court judges to consult with the ECHR judges, passing their own opinion of the case. When at the end,an application is sendt to the ECHR for judgement, they will allready have made an opinion and are less likely to choose OUR version.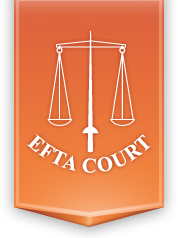 This is just a brief outline of our problems, and the EFTA kontroll organ have for many years been trying to force Norway to adhere to the signed law agreements made with EFTA.
Below you will find the very detailed complaint from the EFTA kontroll organ as well as the recent reply from Ms. Rian, the advisor to the Norwegian Ministry of Finance.
The EEA Agreement and the ECHR
Letter of formal notice to Norway concerning taxation of pensions - From ESA
Letter of formal notice to Norway concerning taxation of pensions- Reply from Norway




Angry statement from one of our senior citizens living outside Norway:
Nei til kildeskatt
Overskrift i aviser: Siv Jensen måtte svare for egen lønnsvekst i Stortinget. Den var på ikke mindre enn 99.144 kr på 3 år. Da begynte det å vokse en liten indignasjon hos meg. Spesielt etter å også ha lest at pensjonister som hadde 250 000 kr hadde tapt ca 14.700 kr i samme periode og de pensjonistene som hadde 180 000 i 2014 hadde tapt 10.700. Men dette er ikke helt sant.
Tapet fo rmange, som i min situasjon....overgang fra uføre til alderspensjonist, har tapt mye mer. Pr 31.12.2014 fikk jeg noe under 200 000. Pr 1,1,2015 tok de vekk 12 000 med pensjonsreformen. Og jeg vet jeg ikke er den eneste. Fra denne datoen og til dags dato, har mange fler opplevd det samme. Men bare i mitt tilfelle har jeg da altså tapt minst 24.000 kr......mens andre har tjent nesten 100 000. Og det er ikke de rikeste som har tapt mye, nei, det er de minste. Og de som har mest har tjent noe enormt. Hvordan skal man føle seg?
Jo, indignert, frustrert og lurt. Og kom ikke å si at forskjellen i Norge ikke øker. Urettferdigheten vokser......og de som burde styre og administere for oss alle, burde sette seg ned og analysere litt av den urettferdigheten som blir begått overfor landets pensjonister. De aller fleste av oss har arbeidet mer enn dem, ikke 4og en halv arbeidsdag, ei heller 35 timers uke mange år, og har også gjort mye både for land og folk...så at de kan ha det slik de har det idag. Hadde de ihvertfall gitt pensjonistene 2,4% og selv tatt 0,38% ville vel pensjonistene ha følt seg litt bedre. De ville uansett fått mange tusen mer enn pensjonistene...da grunnbeløpet er det som prosentene baserer seg på....og disse kan jo ikke sammenlignes. Og utsiktene for at underreguleringene skal normaliseres fremover er 0.
Spesielt de små enslige pensjonistene vil ende opp som sosialklienter, og det er ingen livskvalitet. Og av disse er de fleste kvinner, noe som er naturlig da kvinner alltid har vært underbetalt i forhold til menn, som resukterer i lavere pensjon. Men det betyr IKKE at de har arbeidet mindre i sitt liv. Og de oppå dette, så gir de straffeskatt til dem som velger å flytte ut av Norge, og dermed ikke lenger ligger landet til last, fordi de vil prøve å kunne få budsjettet til å gå opp og kunne leve et verdig liv med bedre helse og livskvalitet.
Jeg tror at det er flere som føler som meg og er like indignert. Vi må begynne å si ifra og samle oss. Vi må la dem forstå at nok er nok. Det eneste måten vi kan uttrykke oss på, er ved valg. Denne gangen må vi tenke oss godt om før vi avgir vår stemme. Vi har fått mange løfter, men det ser ut som om mange bare er "Tatt av vinden". Jeg måtte liksom bare få ut noe av en voksende frustrasjon. Tror ikke jeg er alene om den.


Comments


It has now become clear that our problem will only be solved by an International Court using a lawyer qualified in International law and tax matters.
Editor
HUMAN SYNTHESIS