HUMAN SYNTHESIS-2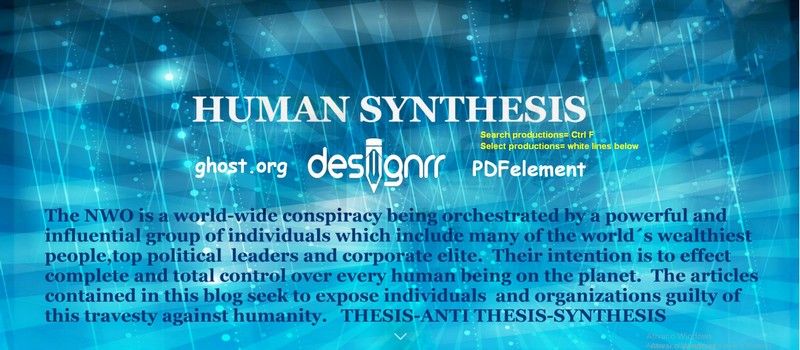 Editor Tore Christiansen - 31 December 2022
---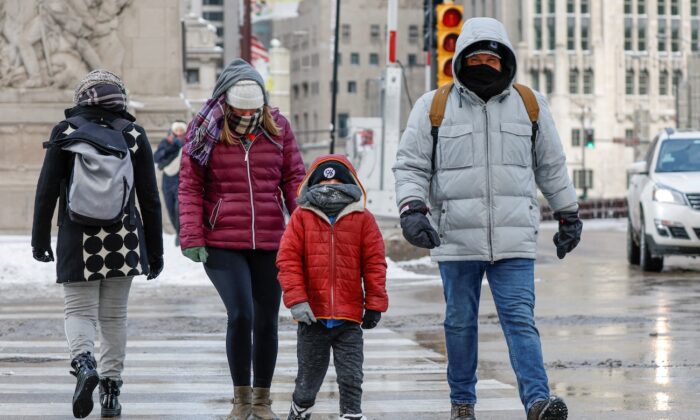 Pedestrians cross the street on Chicago's Michigan Avenue as they brave the freezing weather ahead of the Christmas holiday on Dec. 23, 2022. (Kamil Krzaczynski/AFP via Getty Images)
COVID-19 Omicron Variant XBB.1.5 More Dominant, Makes Up 40 Percent of New Cases in US: CDC
The variant doubled in prevalence over a week.
By Mimi Nguyen Ly December 31, 2022, Updated: December 31, 2022
The COVID-19 Omicron XBB.1.5 subvariant nearly doubled in prevalence over the past week, data from the U.S. Centers for Disease Control and Prevention (CDC) showed on Friday, with it now comprising over 40 percent of new cases in the United States.
Specifically, for the week ending Dec. 31, CDC data puts the Omicron XBB.1.5 subvariant as making up 40.5 percent of the total new COVID-19 cases in the country. That figure was 21.7 percent in the week ending Dec. 24.
Meanwhile, subvariants BQ.1 and BQ.1.1 are now at 26.9 percent and 18.3 percent of total new U.S. cases, respectively. Last week, BQ.1.1 was 33.2 percent and BQ.1 was at 24.1 percent of new cases.
The XBB.1.5 subvariant appeared in the United States around late November and has roughly doubled in prevalence every week since, according to CDC data. It accounts for the majority of current COVID-19 cases in the U.S. northeast, at around 75 percent of cases in the New York tri-state area and New England.
Meanwhile, the BQ.1.1 Omicron subvariant still makes up most cases in the country's south and west.
XBB 'Probably the Worst Variant' Right Now: Doctor
XBB.1.5 descended from the XBB subvariant. The latter was first identified in India in August and quickly became dominant in the country. XBB has also been responsible for the increase in COVID-19 cases in parts of Asia, including Singapore.
In a recent interview with Reuters, Dr. Michael Osterholm, an infectious disease expert at the University of Minnesota, said that "probably the worst variant that the world is facing right now is actually XBB." He added that seven of the 10 U.S. states where cases and hospitalizations are rising are in the northeast, concurrent with an increase of XBB cases there.
XBB is a recombinant of two subvariants that descended from the Omicron BA.2 subvariant. This means that genetic data from two versions of the virus that descended from BA.2 that had infected a person at the same time, combined during the viral replication process to form the new XBB subvariant.
Japanese researchers said in a paper posted to the preprint server bioRxiv on Dec. 27 that their findings suggest XBB is the "first documented SARS-CoV-2 variant increasing its fitness through recombination rather than single mutations." The researchers also said their results suggest that XBB is "highly transmissible" and highly resistant to the immunity that was induced by people having had breakthrough infections of the previous Omicron subvariants.
XBB.1.5 Spreading Faster
Yunlong Richard Cao, a Chinese scientist and assistant professor at Peking University, noted that XBB.1.5 has an additional change compared to XBB called the S486P mutation, which gives it a "greatly enhanced" ability to bind to cells through a key receptor called ACE2, or angiotensin-converting enzyme 2.
"The fact that XBB.1.5 showed a much superior growth advantage than XBB.1 suggests that hACE2 [human ACE2] binding affinity does play a heavy role in SARS-CoV-2 spreading. XBB.1 truly suffered from low-hACE2 binding, despite XBB.1's highest immune evasion capability," he wrote on Twitter.
Researchers from Columbia University, in a paper published Dec. 13 in the journal Cell, noted that the newly emerged subvariants raise concerns that they may "further compromise the efficacy of current COVID-19 vaccines and monoclonal antibody (mAb) therapeutics."
"We now report findings that indicate that such concerns are, sadly, justified, especially so for the XBB and XBB.1 subvariants," they wrote. Part of their findings showed that the new subvariants—Omicron BQ.1, BQ.1.1, XBB, and XBB.1—were able to evade being neutralized by antibodies "from vaccinated individuals with or without prior infection, including persons recently boosted with the new bivalent [booster vaccine]."
"[I]t is alarming that these newly emerged subvariants could further compromise the efficacy of current COVID-19 vaccines and result in a surge of breakthrough infections as well as re-infections," the scientists wrote. "However, it is important to emphasize that although infections may now be more likely, COVID-19 vaccines have been shown to remain effective at preventing hospitalization and severe disease even against Omicron as well as possibly reducing the risk of [long COVID]."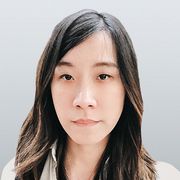 Mimi Nguyen Ly is a senior reporter for the Epoch Times. She covers U.S. news and world news. Contact her at mimi.nl@epochtimes.com

---