Brazil, The Most Expensive Country In The World?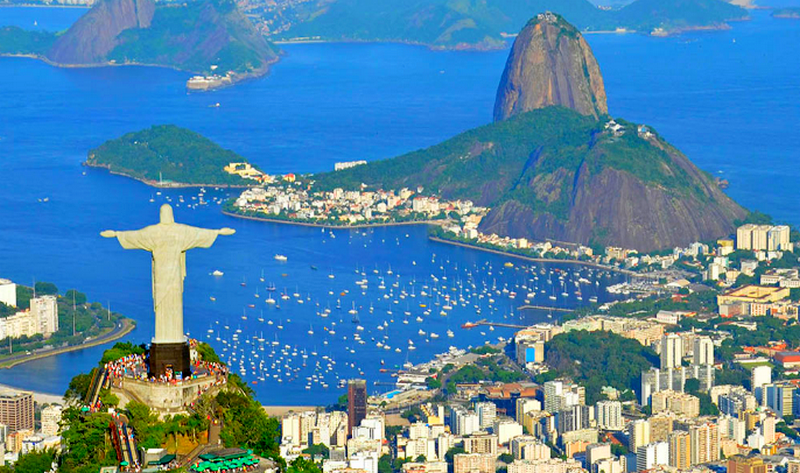 By The Otium Post -  from 06/12/2013

The most expensive country in the world. Apparently, it's time to welcome the new Brazil as "the world's most expensive" country. Took decades to reach such achievement and, it seems, this time it came to stay. After years of hard work, it allowed the Brazilians to have the pleasure of paying twice for the same car other mortals pay without too much sacrifice.

Currently, to be Brazilian have the satisfaction of taking home the most expensive Xbox console in the world. It is able to humble foreigners to say the high price we pay for airline tickets, schools, rentals, etc.

To reach this stage, not only a substantive set of economic misconceptions was necessary. It took a lot of ideological blindness to swallow the mantra that our trophy "the most expensive in the world" was achieved exclusively through higher taxes and high labor costs.

No, my friends. Only in a world (such that some liberals live) without countries like France, Germany, or Sweden, Brazil had the highest taxes. If we compare ourselves to the U.S., we see that the per capita tax contribution of a Brazilian ($ 4,000) is much smaller than that of an American (U.S. $ 13,550).

In fact, after inventing the enemy, it is easier to hide the real culprit. Our Trophies "the most expensive in the world" should be devoted to these silent struggling economic disasters, these companions of all Brazilian governments: oligopoly and inequality.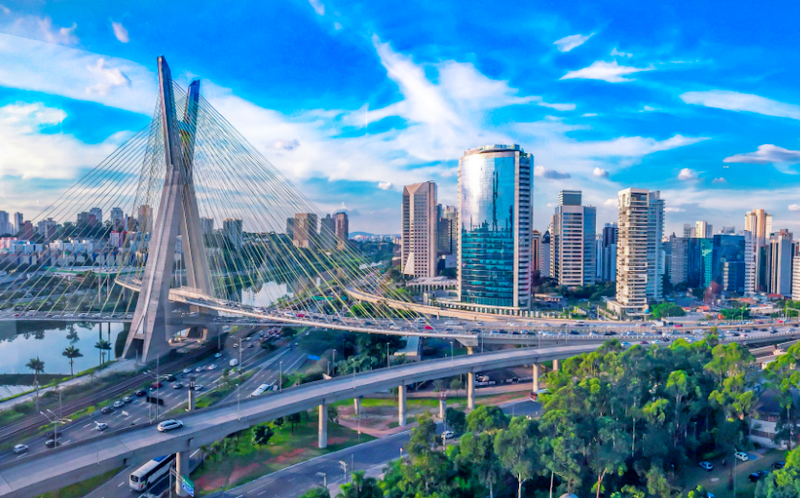 (An oligopoly is a market form in which a market or industry is dominated by a small number of sellers (oligopolists). Oligopolies can result from various forms of collusion which reduce competition and lead to higher costs for consumers.)

This country knows everything about economic inequality. She pretended for a moment that she was reducing control but gave no more than a fingernail, all the fat fingers remaining. Always fought with an unequal tax revolution that taxes the rich, radically punishing tax evasion and limiting big salaries.
But in "the world's most expensive" country, the subject is taboo. Thus, a class of millionaires can happily push prices up because they do not have any problem paying for even double since the stores offer VIP parking and sparkling water in the parking lot exit

This rich class of Brazilians will pay ANYTHING for imported luxury items, which, to make matters worse, have a 100% import tax, which they love to show off to their friends and Brazil at large, as living proof of their enormous success. Having the new wave of oligopolies is a major contribution of economic engineering.
Lulism: the only leftist governments in the galaxy who contributed massively to the cartelization of all key sectors of the economy. With a policy of assisting the formation of oligopolies via loans from BNDES, the government managed to make big savings for the few businessmen' friends. Inside, there is no competition. So for prices in Brazil, the sky is the limit.

All the biggest businesses in Brazil consist of a small group of VERY wealthy businessmen who all know each other personally (a pre-requisite for doing business successfully in Brazil) and who meet regularly both professionally as well as for pleasure with their families.
Brazil is NOT for beginners!!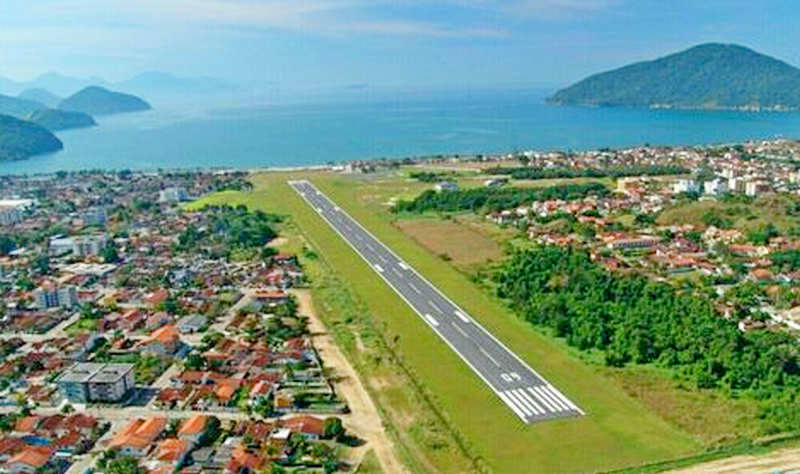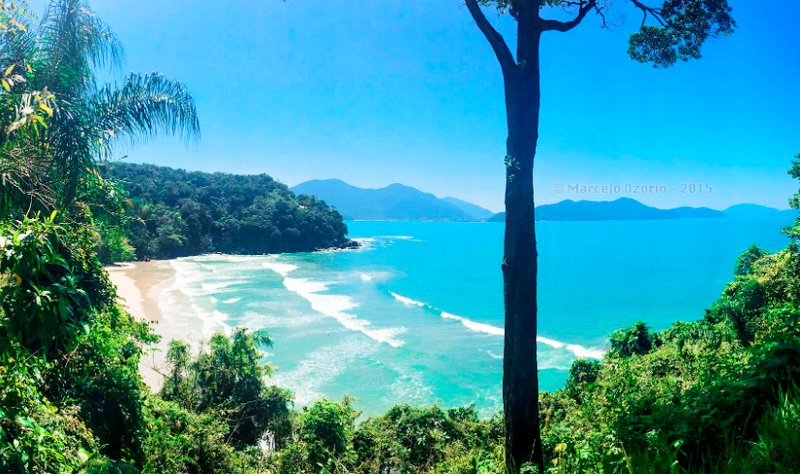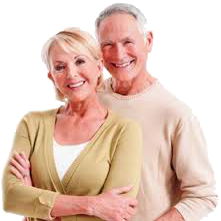 From THE OTIUM POST 2013
For the protection of overseas pensioners' rights in accordance with the Norwegian Constitution as well as democracy for all citizens. WE ARE TOTALLY AGAINST  The New World Order. NWO
Tore Christiansen
Ubatuba - SP - Brasil
---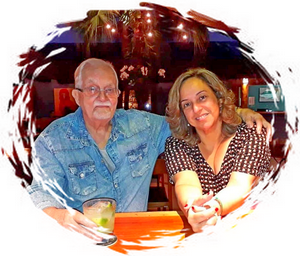 AND THAT WAS 10 YEARS AGO, WHAT DO YOU THINK THE COST OF LIVING IS NOW IN 2022?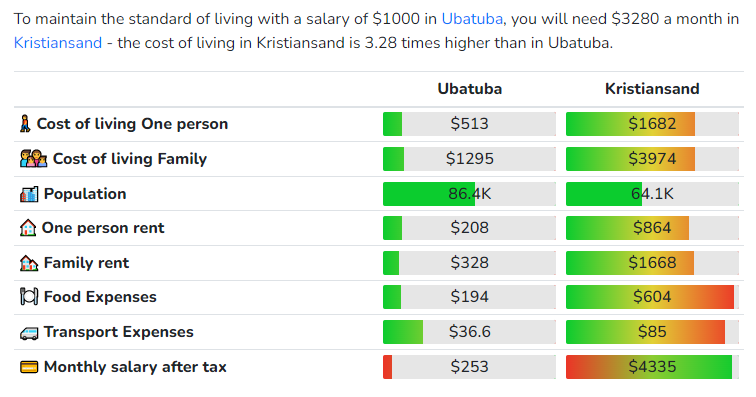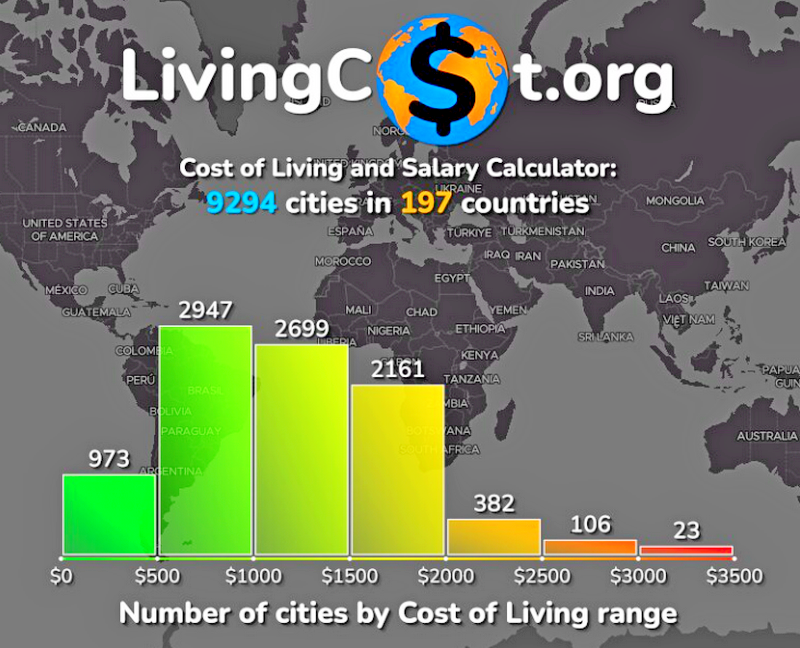 ---