Judge Grants Trump Motion for Special Master to Review Records Seized by FBI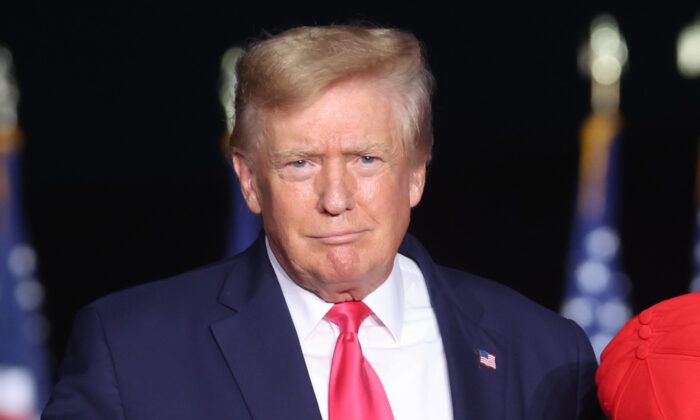 The Epoch Times - By Zachary Stieber September 5, 2022
A U.S. judge on Sept. 5 agreed to insert a special master into the review process for records seized from former President Donald Trump's Florida home.
U.S. District Judge Aileen Cannon, a Trump appointee, ordered the appointment of a special master to review the seized property for items and documents that may be covered by attorney-client or executive privilege.
"In addition to being deprived of potentially significant personal documents, which alone creates a real harm, Plaintiff faces an unquantifiable potential harm by way of improper disclosure of sensitive information to the public," Cannon wrote in her 24-page order, released several days after a hearing in which she heard arguments from Trump's lawyers and attorneys for the government.
"Further, Plaintiff is at risk of suffering injury from the Government's retention and potential use of privileged materials in the course of a process that, thus far, has been closed off to Plaintiff and that has raised at least some concerns as to its efficacy, even if inadvertently so," she added.
A special master is an independent third party who assists with sensitive cases.
FBI agents seized records, notes, and other items from Trump's Mar-a-Lago resort in Palm Beach, Florida, on Aug. 8.
Cannon said she was swayed to side with Trump in part because the U.S. government's filter team, which was supposed to identify all potentially privileged items, failed to do so.
"Those instances alone, even if entirely inadvertent, yield questions about the adequacy of the filter review process," the judge said.
Executive Privilege
Justice Department (DOJ) officials have maintained that Trump can't legitimately exert executive privilege claims because he's no longer in office, pointing to a determination by the acting U.S. archivist, but Cannon said she didn't necessarily agree.
"In the Court's estimation, this position arguably overstates the law," she said.
In the U.S. Supreme Court's decision in Nixon v. Administrator of General Services, cited by Acting Archivist Debra Wall and DOJ lawyers, a majority of the court found that a new law governing the custody of presidential records didn't violate the U.S. Constitution or executive privilege.
But the court also "did not rule out the possibility of a former President overcoming an incumbent President on executive privilege matters," Cannon said.
"Further, just this year, the Supreme Court noted that, at least in connection with a congressional investigation, '[the] questions whether and in what circumstances a former President may obtain a court order preventing disclosure of privileged records from his tenure in office, in the face of a determination by the incumbent President to waive the privilege, are unprecedented and raise serious and substantial concerns,'" she added, citing a decision in Trump v. Thompson.
Even if Trump's assertion of executive privilege ultimately fails, former presidents can still raise the possibility "as an initial matter," making the filter team's failure to screen for material potentially falling under the assertion another reason to appoint a special master, according to the judge.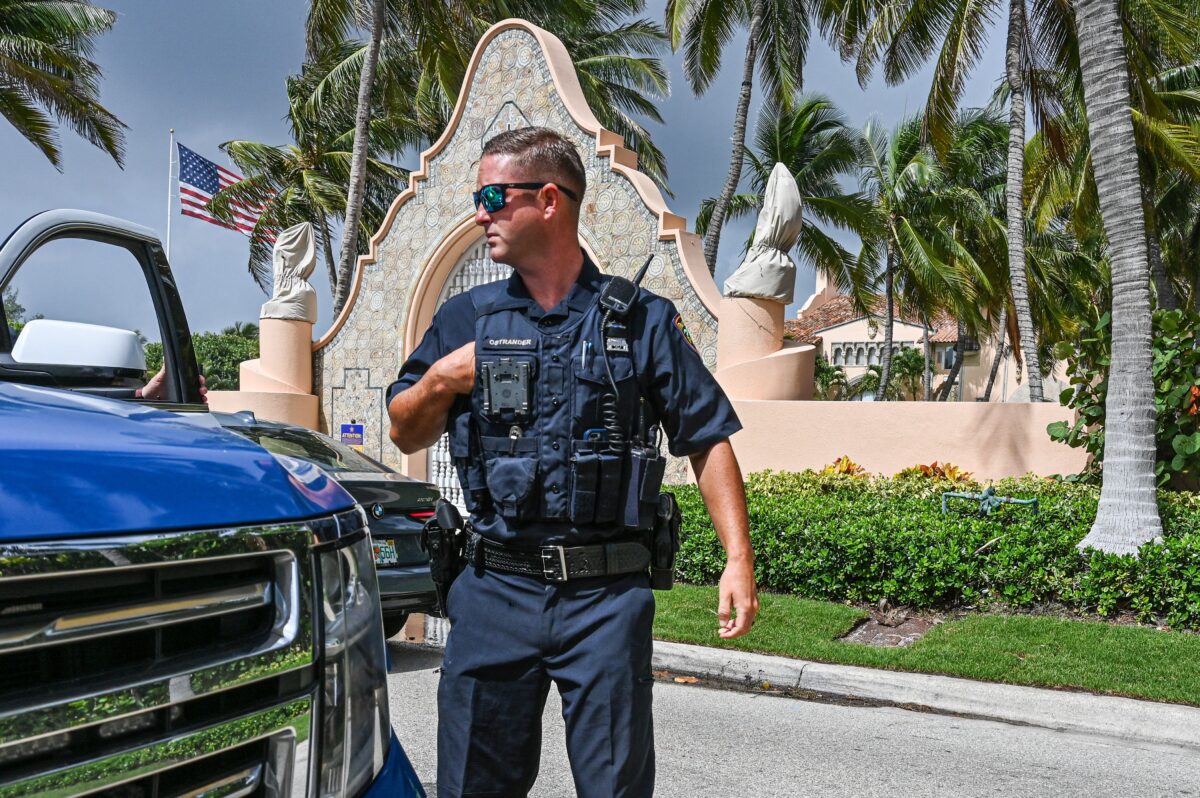 List of Proposed Candidates
Trump's lawyers and U.S. lawyers were directed to confer and submit a joint filing that includes a list of special master candidates. The filing shall also include proposals for how the special master should operate, Cannon said.
Any points of major disagreement should be identified in the joint filing.
An outside party recently submitted a list of four proposed candidates to the court, including at least one academic who has a history of animus against Trump.
"The United States is examining the opinion and will consider appropriate next steps in the ongoing litigation," a spokesperson for the DOJ told news outlets after the ruling was issued.
Pause
Cannon also reserved ruling on Trump's request for the return of property and ordered the government to stop reviewing and using the seized materials for its ongoing investigation into Trump.
Officials allege evidence indicates Trump violated several laws, including one barring certain handling of defense information.
U.S. intelligence officials, though, are being allowed to continue their review of potential damage from Trump holding records marked classified.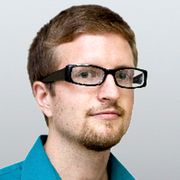 Zachary Stieber covers the U.S. and world news. He is based in Maryland.
---
Editors Comments: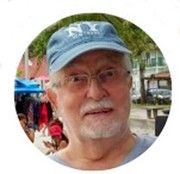 *Follow the WEF trail to Switzerland to discover the Khazarian Mafia hiding behind Klaus Schwab and his cohorts. The US and its people have nothing to do with the disasters caused to the ordinary people of the Earth.
It is the Khazarian Mob that is presently using Ukraine as a battlefield to destroy both the US as well as the world's economy and human subsistence. The participants get temporary awards but they must remember: The Devil shows no gratitude. When your usefulness is over you will be cast into the abyss as a traitor!
The Khazarian Mob has once again constructed an intricate web, whose aim is to destroy the world's economy by setting people up against each other, blocking each other's supply chains, and leaving just death and ruins. As a consequence, the world is now facing life-threatening price rises of both electricity and gas.
What everybody must be aware of is that this is not a war to prevent Putin from occupying Ukraine, but an attempt by the evil Khazarian Jews/WEF/NATO to control yet another country in their growing New World Order. They are simply using Ukraine as a battlefield. Their plan is to destroy totally the world's economy and turn the population into slaves.
Like the Freemasons, they have also life-threatening rules in their membership, one being REVENGE, 10 times harder than was ever perpetrated on them.
Russia in particular, in the past, has expelled the Khazars several times. I have 20 detailed articles in book format on the Khazarian Jews if anybody is interested in further information.
Putin, and earlier also Trump, are the ONLY Presidents who have enough guts to see what they are attempting to do to the world population and have sufficient courage to do something about it.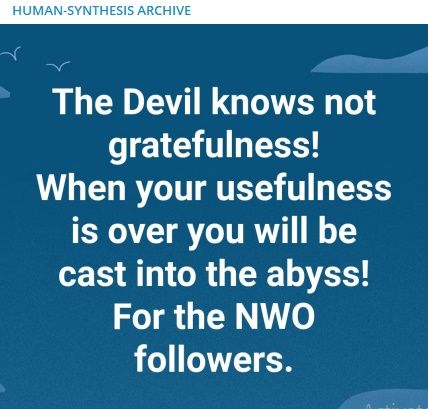 HUMAN SYNTHESIS
---
COPYRIGHTS
Copy & Paste the link above for Yandex translation to Norwegian.
WHO and WHAT is behind it all? : >
The bottom line is for the people to regain their original, moral principles, which have intentionally been watered out over the past generations by our press, TV, and other media owned by the Illuminati/Bilderberger Group, corrupting our morals by making misbehavior acceptable to our society. Only in this way shall we conquer this oncoming wave of evil.
All articles contained in Human-Synthesis are freely available and collected from the Internet. The interpretation of the contents is left to the readers and does not necessarily represent the views of the Administrator. Disclaimer: The contents of this article are the sole responsibility of the author(s). Human-Synthesis will not be responsible for any inaccurate or incorrect statement in this article. Human-Synthesis grants permission to cross-post original Human-Synthesis articles on community internet sites as long as the text & title are not modified.
HUMAN SYNTHESIS