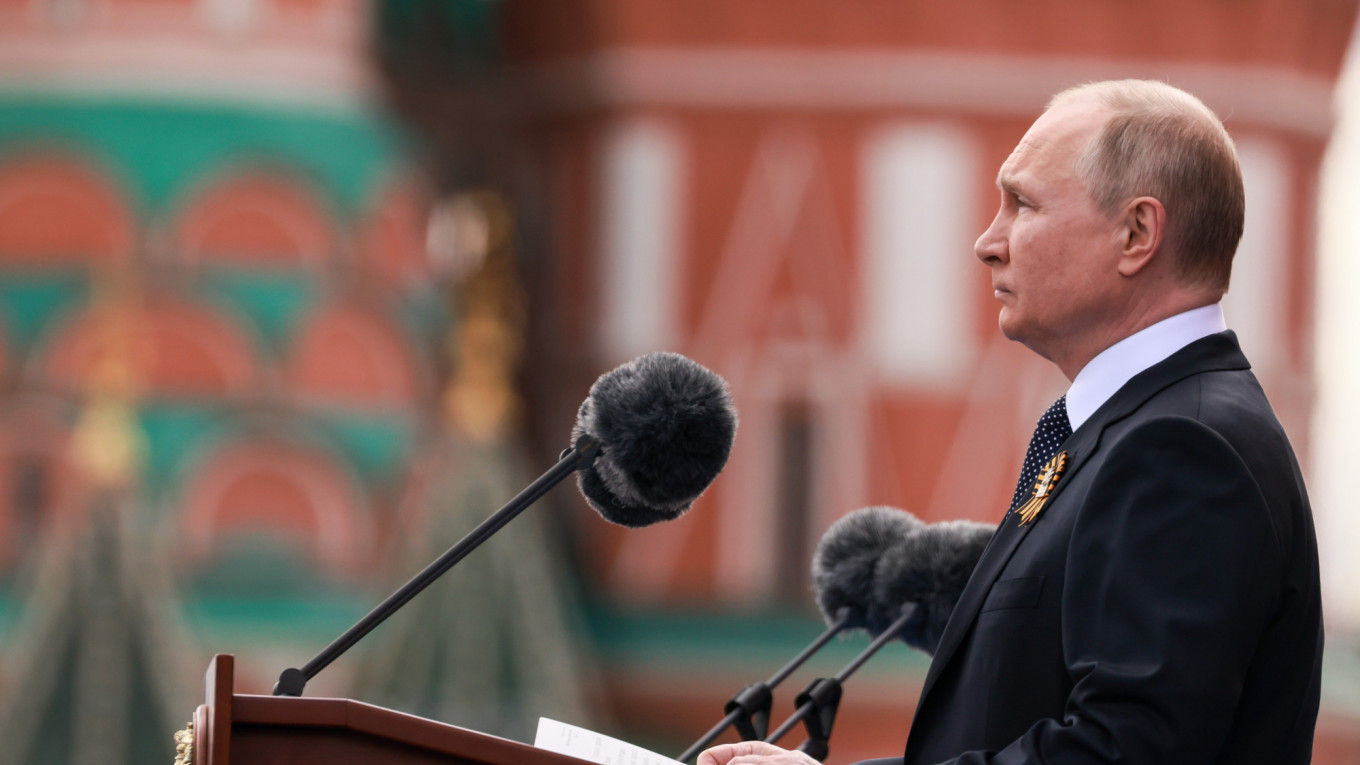 Moscow Times - Posted: 09 May 2022 - 07:10  hours ago  
Russian President Vladimir Putin lashed out at Western countries and hailed Russian soldiers fighting in Ukraine on Monday as he addressed an annual military parade in Moscow that marks the Soviet Union's defeat of Nazi Germany.
"You are fighting for the motherland, for her future, and so that nobody forgets the lessons of World War II. So that there is no place in the world for executioners, killing squads, and Nazis," Putin told thousands of soldiers on Red Square.
Despite speculation that Putin could use the occasion to announce a mobilization of reservists for the war in Ukraine or proclaim a limited victory, there were no major political announcements.
Nor did Putin's speech contain any threats to use nuclear weapons.
May 9 is one of Russia's most significant holidays, and in recent years it has been increasingly used as a way for the Kremlin to boost pride in the Russian Armed Forces and encourage patriotism.
A total of about 11,000 personnel and 131 pieces of military equipment took part in the parade on Red Square, according to the Kremlin, slightly lower numbers than last year.
A much-anticipated flypast was canceled, with officials saying the reason was bad weather.
Jets were expected to fly over Moscow – and other Russian cities – in the shape of a "Z," a symbol that has become a symbol of support for Russian troops fighting in Ukraine. In the end, there was a notable absence of Z-symbols on Red Square for the parade.
In his televised speech, Putin repeated allegations that NATO and Western countries were planning to use Ukraine to attack Russia, claiming Russia had no choice but to invade Ukraine.
"Russia carried out a pre-emptive rebuff to aggression. It was a necessary, timely, and the only correct decision. It was the decision of a sovereign, strong and independent country," Putin said of the attack on Ukraine.
Some of the soldiers taking part in the parade were recently returned from the frontlines, according to Putin.
Russian troops have made heavy use of World War II imagery in Ukraine, with troops seen raising World War II-era military banners over buildings and towns captured from Ukrainian forces.
Heavy fighting continued in Ukraine on Monday, with Russian forces attempting to push forward in an offensive in the east of the country that does not appear to be yielding significant military gains.
Ukrainian President Volodymyr Zelensky said Monday that Ukraine would not allow Russia to appropriate victory in World War II.
"We are proud of our ancestors who together with other nations in the anti-Hitler coalition defeated Nazism. And we will not allow anyone to annex this victory. We will not allow it to be appropriated," the Ukrainian leader said.
AFP contributed reporting.
---
The Ministry of Defense reported that they thwarted an attempt by Kyiv to seize Snake Island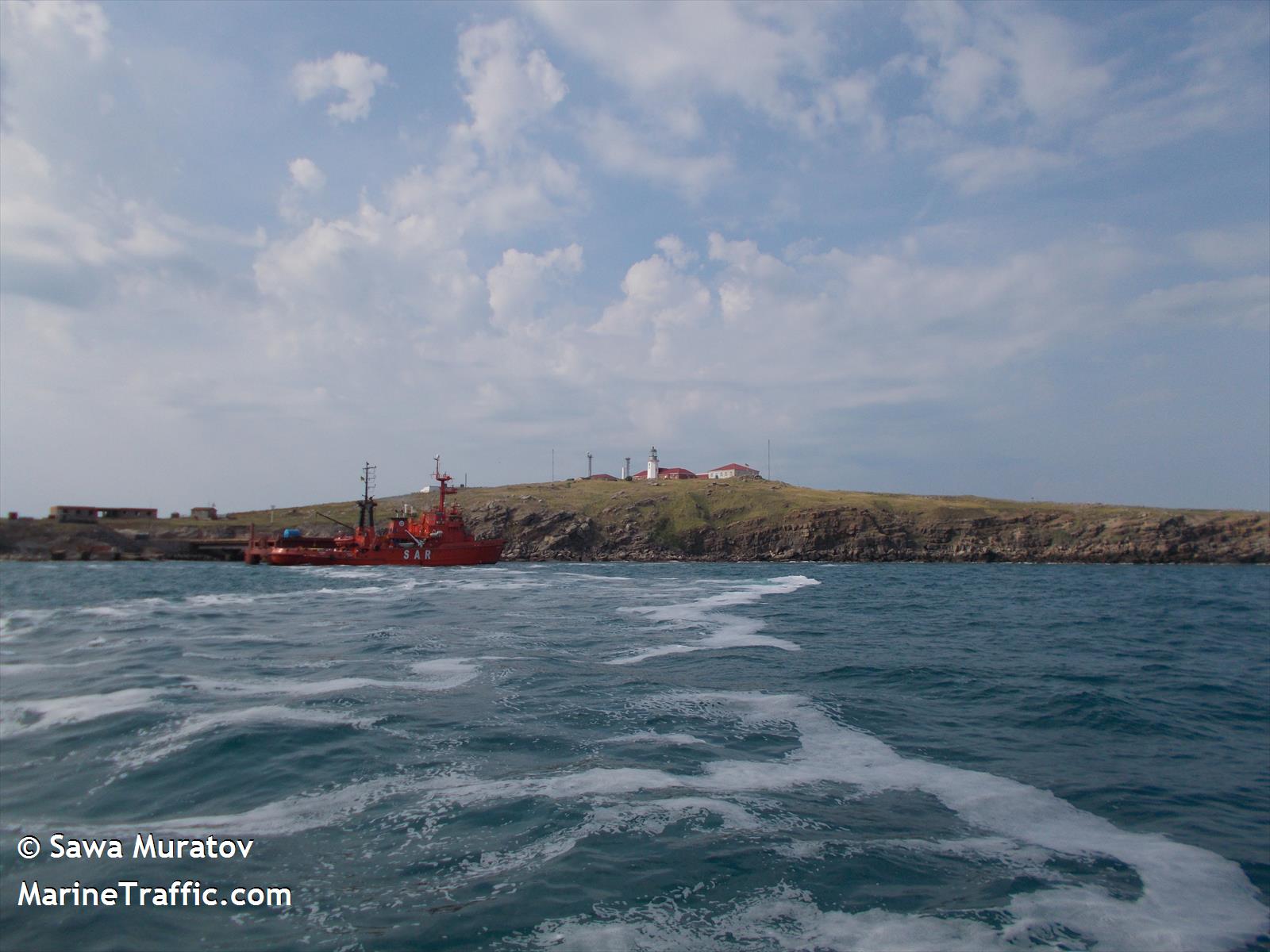 Read TASS at Yandex.NewsYandex.Zen © Russian Ministry of Defense
MOSCOW, 9 May. /TASS/.
More than 50 Ukrainian saboteurs were killed on the island, and 24 bodies of the dead soldiers of the Armed Forces of Ukraine remained on the shore, the department specified.
The Ukrainian General Staff, with the direct participation of advisers from the United States and Great Britain, planned a provocation to seize Snake Island, but it was thwarted by units of the Russian Armed Forces. This was announced on Monday by the official representative of the Russian Defense Ministry, Major General Igor Konashenkov.
"From May 7, on the direct orders of Volodymyr Zelensky, the Ukrainian General Staff, with the direct participation of advisers from the United States and Great Britain, planned a major provocation to seize Zmeiny Island <…>. As a result of the competent actions of the unit of the Russian armed forces located on the island, the Ukrainian losses," Konashenkov said.
According to him, over the past two days, the Kyiv regime has made several desperate attempts to land air, and sea assault on Zmeiny Island, which is important for ensuring control of the northwestern part of the Black Sea.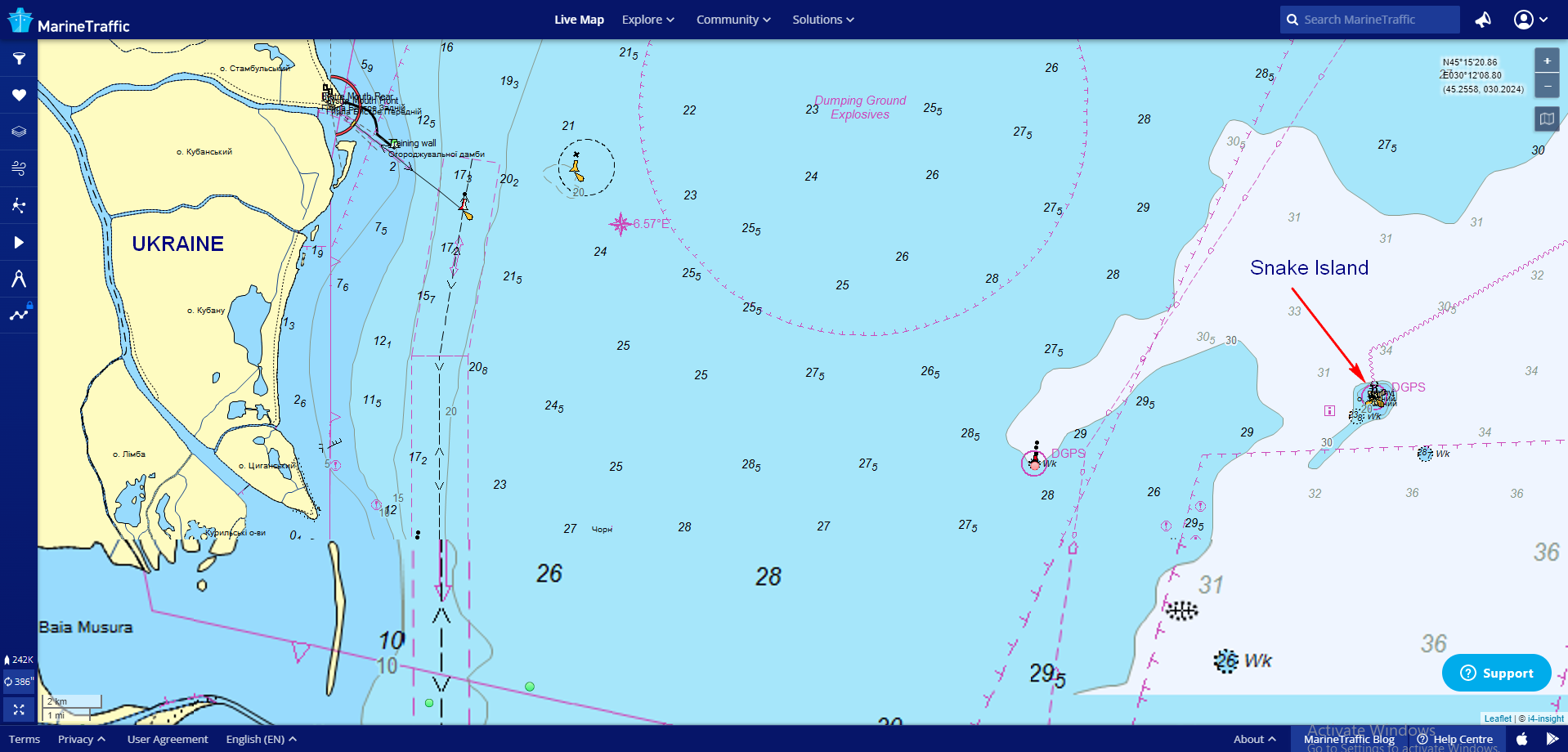 "As a result of Zelensky's thoughtless provocation, more than 50 Ukrainian saboteurs were destroyed in the sea and on the coast during the landing and attempts to consolidate on the island. 24 bodies of dead Ukrainian servicemen remained on the shore of the Serpent's Island," the official representative of the military department emphasized.
He noted that during the period of repelling attacks on the island, four Ukrainian aircraft were shot down in the air, including three Su-24s and one Su-27, three Mi-8 helicopters with troops on board, and one Mi-24 helicopter.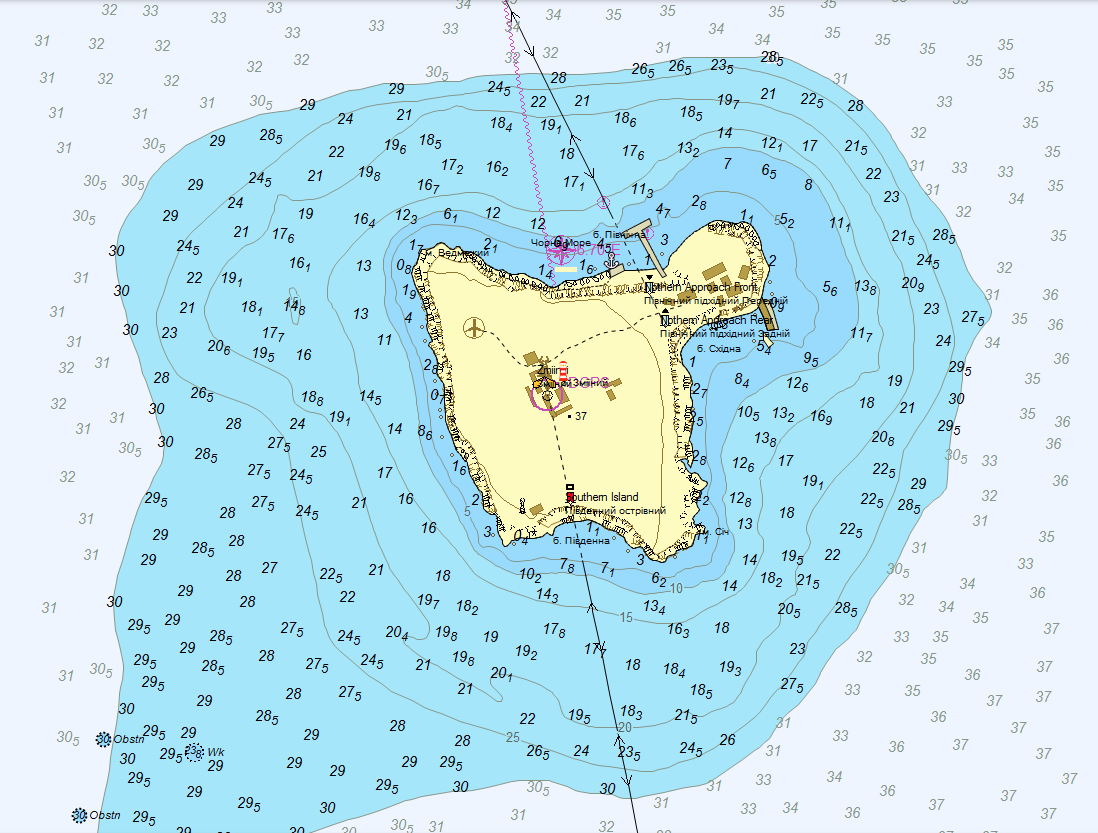 "Also, during an attempted landing on the night of May 8, three armored Ukrainian assault boats of project 58181 Centaur with Ukrainian Navy servicemen were destroyed," the general said.
In addition, according to him, 29 Ukrainian unmanned aerial vehicles were shot down in the air within two days, including eight attacks on Bayraktar TB2. "At the same time, four Bayraktar unmanned aerial vehicles were shot down this afternoon," Konashenkov added.
---
Snake IslandBlack SeaSnake Island, also known as Serpent Island or Zmiinyi Island, is an island belonging to Ukraine located in the Black Sea, near the Danube Delta, with an important role in delimiting Ukrainian territorial waters. The island has been known since classical antiquity, and during that era hosted a Greek temple to Achilles. The island is populated and reported to have under 30 people in 2012. A village, Bile, was founded in February 2007 with the purpose of consolidating the status of the island as an inhabited place.
---
COPYRIGHTS
Copy & Paste the link above for Yandex translation to Norwegian.
WHO and WHAT is behind it all ? : >
The bottom line is for the people to regain their original, moral principles, which have intentionally been watered out over the past generations by our press, TV, and other media owned by the Illuminati/Bilderberger Group, corrupting our morals by making misbehavior acceptable to our society. Only in this way shall we conquer this oncoming wave of evil.
Commentary:
Administrator
HUMAN SYNTHESIS
All articles contained in Human-Synthesis are freely available and collected from the Internet. The interpretation of the contents is left to the readers and do not necessarily represent the views of the Administrator. Disclaimer: The contents of this article are of sole responsibility of the author(s). Human-Synthesis will not be responsible for any inaccurate or incorrect statement in this article. Human-Synthesis grants permission to cross-post original Human-Synthesis articles on community internet sites as long as the text & title are not modified