´Montague William III´ - Poem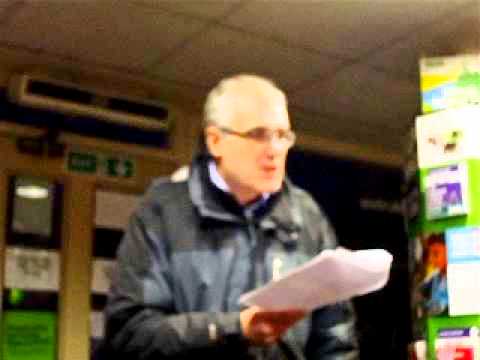 ´Montague William III´ Feb 23, 2018
THIS VIDEO IS 10 YEARS OLD AND HAS NEVER BEEN MORE RELEVANT THAN IT IS TODAY!
This poem was read at a recent local poetry evening by my friend Richard.
It is about the powers behind the scenes, the power of money, how these powers work and what they intend for us.
I attempted to ascertain the author of this piece but have failed for find anyone listed under a Startpage search for 'Montague William III poem author'.
I would like to claim fair use for educational purposes in the event of the author claiming copyright.
The name 'Montague William III' is fiction and no reference to any actual person living or dead is intended to the best of my knowledge.
READING THE POEM