My Thankful Survival from the Pandemic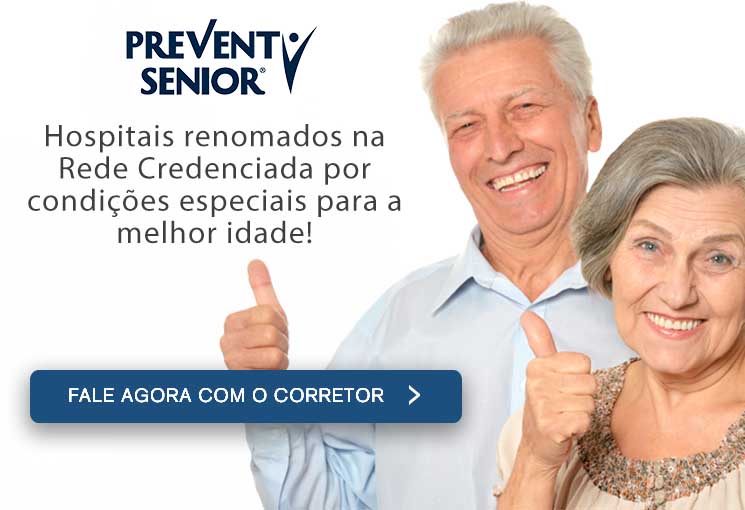 The best private health service I have ever encountered, at a reasonable monthly fee of US$ 150. per month.  Even helicopter transport in emergencies.

The portable helicopter bed collecting me from my room was VERY narrow and I had an amusing tour of the hospital corridors before they found the right exit.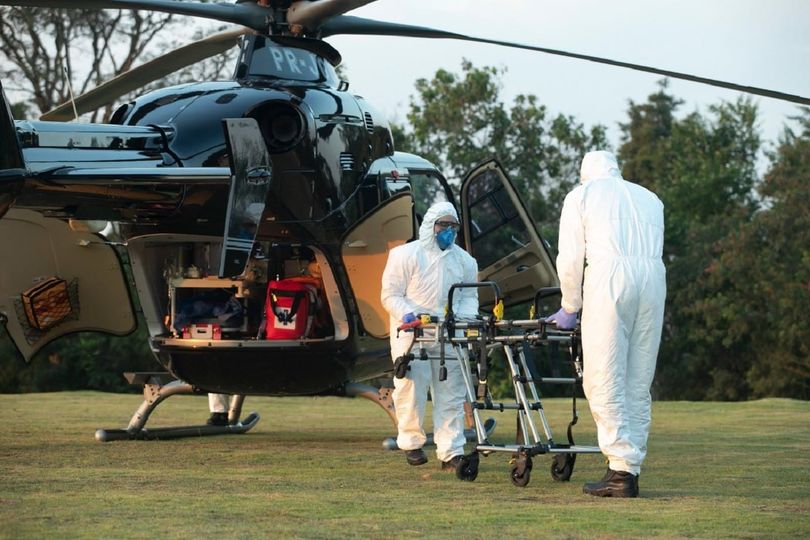 A very tight fit in the helicopter with the pilot, doctor, and my bed, but the 300 km flight only took 35 min and then 15 min by ambulance from a nearby airport to the excellent Hospital Sancta Maggiore where they dumped me in a waiting hospital-bed of their emergency department on the 7th floor.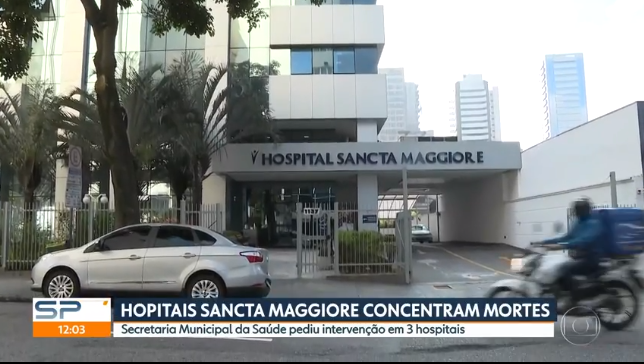 TWO WEEKS IN THE SAO PAULO HOSPITAL SANTA MAGGIORE-PARAISO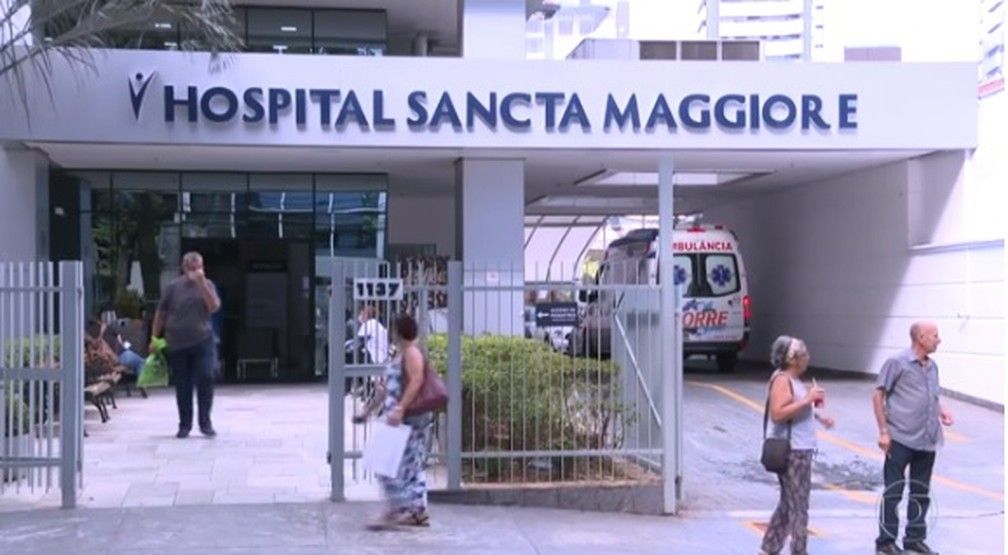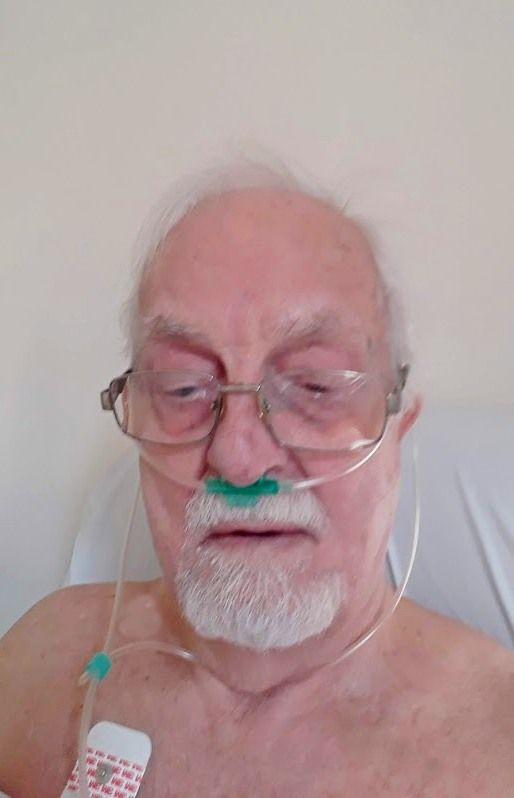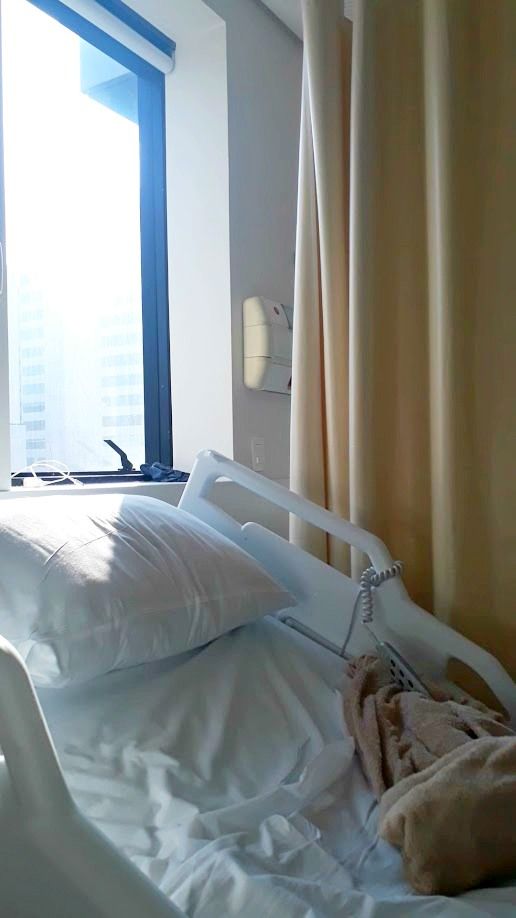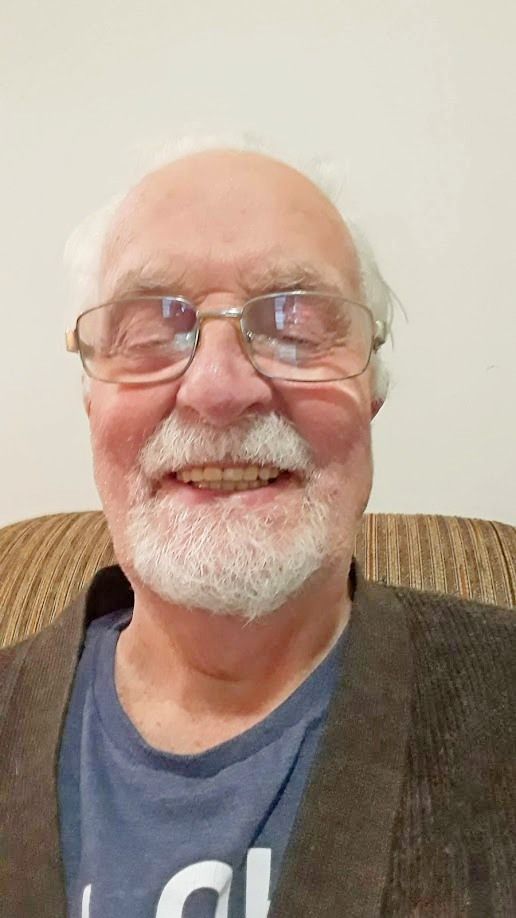 After a relieving 2 weeks in my mother in laws house in Cambuci, SP, we started our 300 km return trip home to Ubatuba via the enormous cathedral of Snra. Apericida to give thanks for her prayers rescuing me from the Covid virus.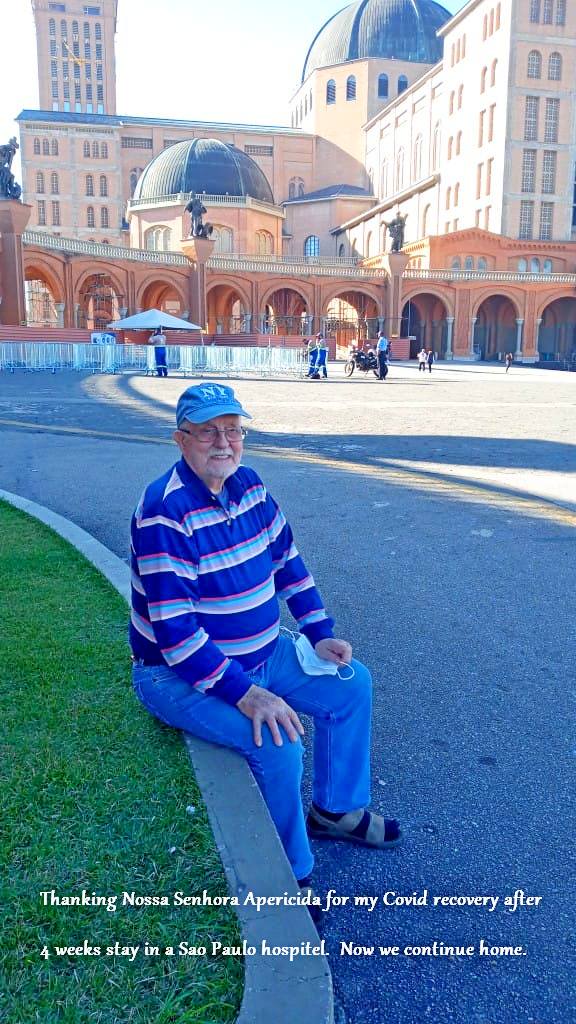 LONG LIVE TO PREVENT SENIOR - THE BEST HEALTH SERVICE IN BRAZIL