NRK er musestille om Texas-søksmål: – Det er helt utrolig
Resett.no - Av Redaksjonen -10. desember 2020 | 08:04
Det er en massiv nyhet at hele 17 delstater nå støtter søksmålet fra Texas for å ugyldiggjøre valgresultater i fire vippestater. Men nyheten om søksmålet ser ikke ut til å interessere NRK.
Det skjer store ting i USA.
Tirsdag gikk delstaten Texas til søksmål og ba USAs høyesterett om å ugyldiggjøre valgresultatet i fire delstater der Joe Biden stakk av med seieren: Vippestatene Georgia, Michigan, Pennsylvania og Wisconsin.annonse
Onsdag ble det klart at hele 18 delstater støtter Texas sitt søksmål.
Ted Cruz
Delstatene som støtter Texas er Missouri, Alabama, Arkansas, Florida, Indiana, Kansas, Louisiana, Mississippi, Montana, Nebraska, North Dakota, Oklahoma, South Carolina, South Dakota, Tennessee, Utah, og West Virginia, skriver Fox News.annonse
Ifølge den amerikanske nyhetskanalen skal Trump ha bedt høyesterett om å få være med på søksmålet. Han har også bedt Texas-senatoren Ted Cruz om å føre saken på hans vegne dersom den tas opp av domstolen.
Trump takket delstatene som nå reiser tvil om valgresultatet i vippestatene i en melding på Twitter.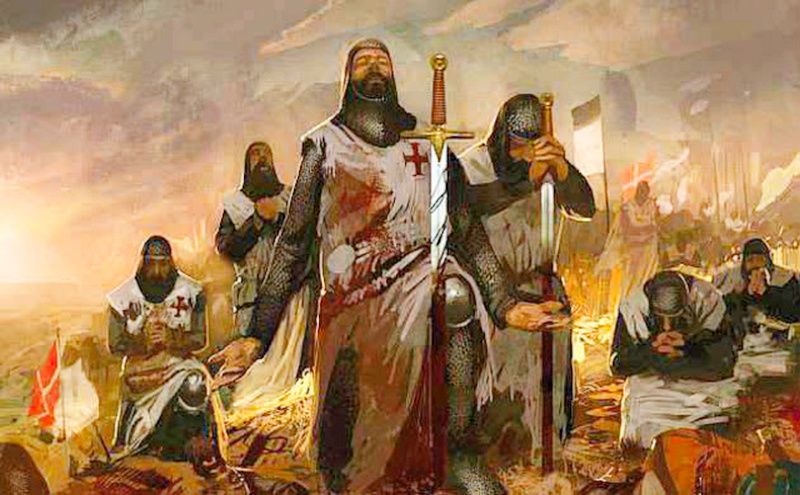 Refser NRK
Nyheten er på alle forsider i amerikanske medier. Det er en stor nyhet at hele 17 andre delstater er med på søksmålet.
NRK har skrevet mye om det som har skjedd etter valget. Alle nederlag Trump og hans advokater har hatt i rettssystemet har blitt slått opp med store bokstaver i statskanalen.annonse
Men denne nyheten er ikke å finne på NRK.no. Statskanalen har valgt å ignorere nyheten fullstendig. Flere nordmenn har imidlertid delt saken fra Fox News på Facebook i diverse grupper som støtter Trump.
– Det er helt utrolig at man må kunne engelsk og lete på amerikanske nyhetssider for å få informasjon om hva som foregår i USA. Hvor er NRK?, spør en person.
Andre er enig og skriver at dette beviser at NRK ikke er en nyhetsformidler, men en hatkanal som jobber for å sverte Donald Trump, og at de får betalt for det i tillegg.
I USA er det uansett mange republikanere som ser håp i det store søksmålet som rettes mot de fire vippestatene, og at dette kan bidra til å ugyldiggjøre valgreultatet.
---
Bemerkning:
Det er jo helt utrolig etter alle bevisene som foreligger samt samt hundrevis av edsvorne uttalelser fra vitner til voteringsbedrageriet, at høyesterett fremdeles ser tildels tvilsomt på saken. Viser bare den VIRKELIGE makten bak speilet som jo er CFR og den globale eliten som vil gjøre ALT for å unngå tap av makten.  Trump er virkelig en Samson mot Goliat og håper inderlig at han med hjelp av folket og det militære vil klare å velte de store søylene som støtter det korrupte regime som jo også inkluderer EU, Kina og Russland.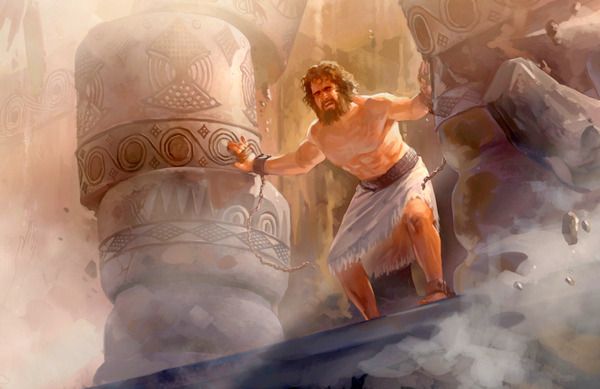 ---
COPYRIGHTS
Copy & Paste lenken øverst for Yandex oversettelse til Norsk.
WHO and WHAT is behind it all ? : >
The bottom line is for the people to regain their original, moral principles, which have intentionally been watered out over the past generations by our press, TV, and other media owned by the Illuminati/Bilderberger Group, corrupting our morals by making misbehaviour acceptable to our society. Only in this way shall we conquer this oncoming wave of evil.
Commentary:
Administrator
HUMAN SYNTHESIS
All articles contained in Human-Synthesis are freely available and collected from the Internet. The interpretation of the contents is left to the readers and do not necessarily represent the views of the Administrator. Disclaimer: The contents of this article are of sole responsibility of the author(s). Human-Synthesis will not be responsible for any inaccurate or incorrect statement in this article. Human-Synthesis grants permission to cross-post original Human-Synthesis articles on community internet sites as long as the text & title are not modified.
The source and the author's copyright must be displayed. For publication of Human-Synthesis articles in print or other forms including commercial internet sites. Human-Synthesis contains copyrighted material the use of which has not always been specifically authorized by the copyright owner. We are making such material available to our readers under the provisions of "fair use" in an effort to advance a better understanding of political, economic and social issues. The material on this site is distributed without profit to those who have expressed a prior interest in receiving it for research and educational purposes. If you wish to use copyrighted material for purposes other than "fair use" you must request permission from the copyright owner.