Microsoft vil inn i norsk CO₂-fangst og lagring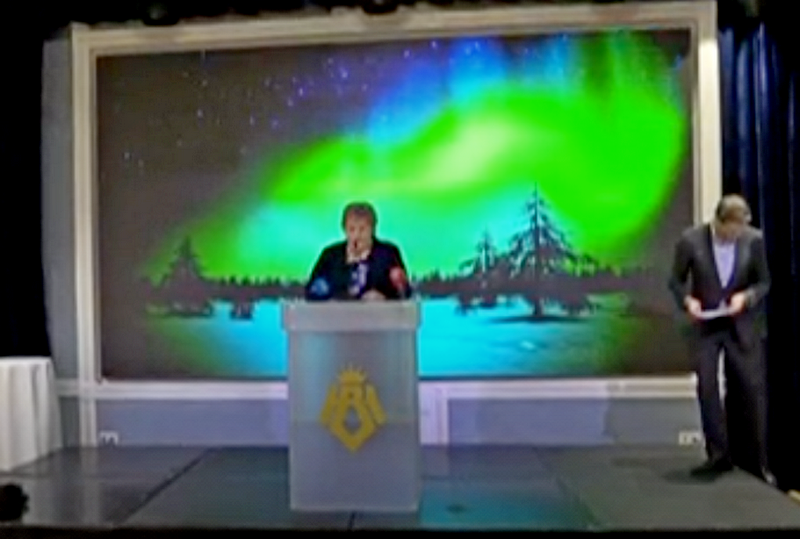 E24 - Hanne Hattrem - Oline Birgitte Nave - Publisert: 14. oktober 202
Equinor og Microsoft har inngått en intensjonsavtale om lagring av CO₂ under Nordsjøen.
DIREKTE: Statsministeren holder pressekonferanse om CO₂-lagring
Intensjonsavtalen som ble signert i dag handler om å se på mulighetene i transport- og lagringsprosjektet Northern Lights.
Northern Lights er er et samarbeid mellom Equinor, Shell og Total, og en del av det norske CO₂-fangst- og lagringsprosjektet, kalt «Langskip». Prosjektet fører CO₂ fra anlegget i Brevik, og lagres under Nordsjøen.
Microsoft har et mål om å bli karbonnegative innen 2030.
Selskapet utforsker derfor flere muligheter for å nå dette målet og ser nå på Northern Lights-prosjektet i Norge, opplyser Olje- og energidepartementet i en pressemelding.
– Langskip er det største klimaprosjektet i norsk industri noensinne, og et stort og viktig teknologiprosjekt. Vi mener det er en effektiv måte for Norge å bidra til å redusere klimagassutslippene på lang sikt til lavest mulig kostnad. Dagens signering viser det brede industriengasjementet for CO₂-håndtering, sier statsminister Erna Solberg.
Skal se på mulighetene
Statsminister Erna Solberg og olje- og energiminister Tina Bru var til stede da avtalen ble signert i Oslo onsdag, sammen toppledere fra Microsoft, Equinor, Shell og Total.
– Det Microsoft sier er at de skal bidra med å se på om det er mer teknologi som kan gå inn i prosjektet, sier olje og energiminister Tina Bru (H) til VGTV på pressekonferansen.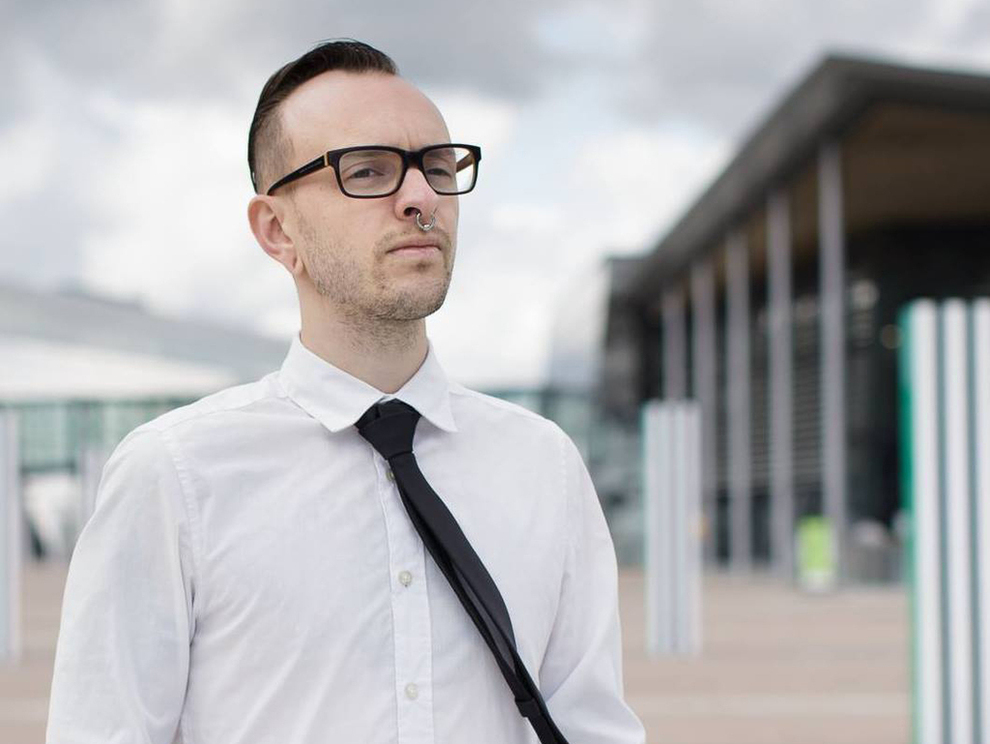 Vipps-produktsjef: – Denne metodikken kan være en veldig god løsning
– Hva konkret skal Microsoft bidra med?
– De skal på teknologi og synergier også bidra til å få ned kostnadene, som vi er avhengige av for å nå globale klimamål og bevare arbeidsplasser, sier ministeren.
Tina Bru sier at hun har god tro på at intensjonsavtalen munner ut i en avtale.
– At selskapet stiller med toppsjefer, viser at de har tro på prosjektet i global skala.
Regjeringen mener CO₂-fangst og -lagring er et nødvendig klimatiltak for å redusere klimagassutslippene, uten å bremse utviklingen.
– CO₂-håndtering er et viktig klimatiltak. Dette samarbeidet mellom Microsoft og Equinor om Northern Lights-prosjektet demonstrerer felles satsing og har som mål å gi teknologiutvikling og kostnadsreduksjoner. Dette er nødvendig for at Langskip og global utrulling av fangst og lagring av CO₂ blir en suksess, sier olje- og energiminister Tina Bru.
Bru forsvarer regjeringens CO₂-prosjekt: – Merkelig kritikk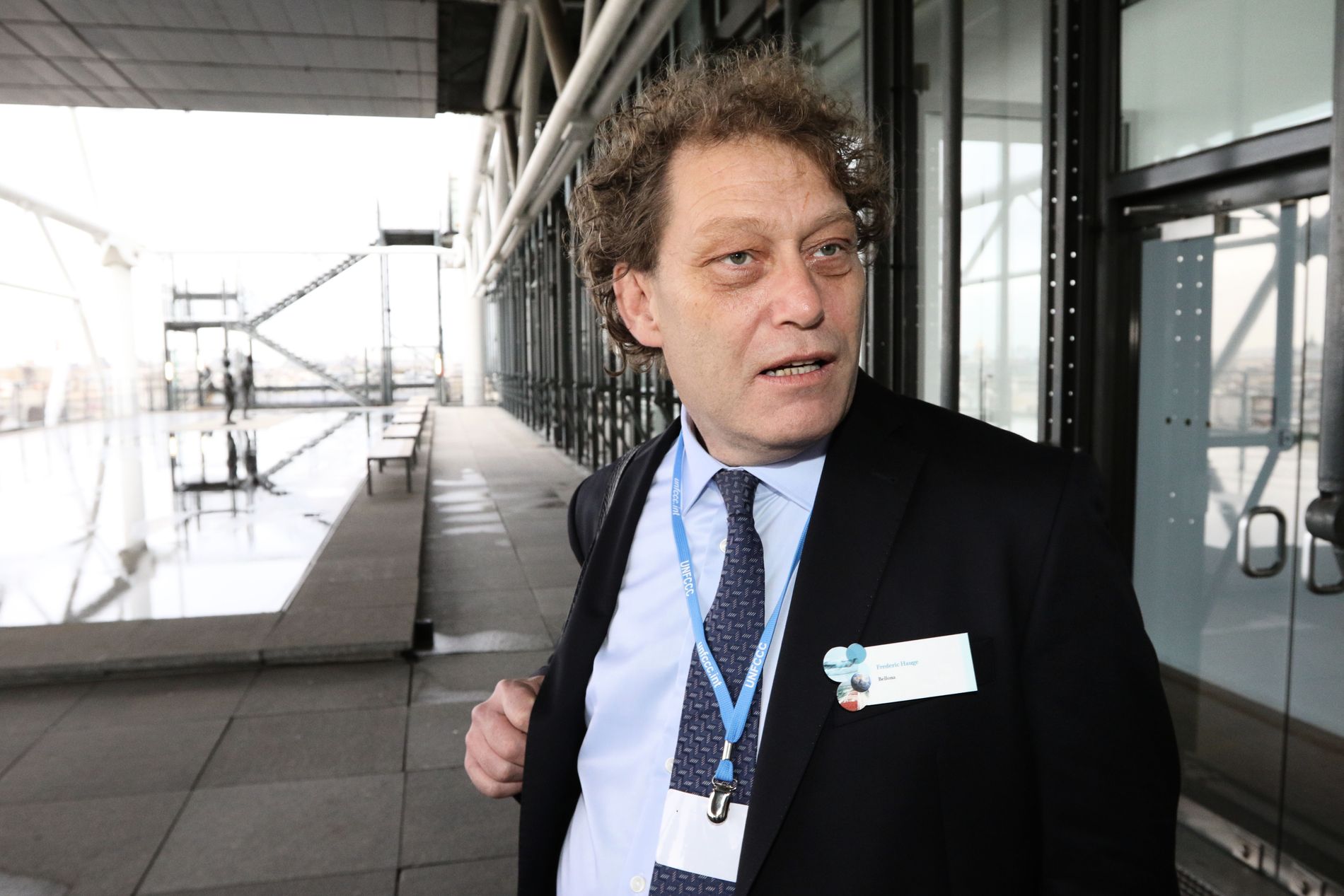 Bellona-Hauge: – Fantastisk
– Dette er fantastisk morsomt. Det er bare kort tid siden regjeringen tok beslutning om å gå for CO₂-fangst og lagring i Norge, sier Bellona-leder Frederic Hauge.
-Han mener Norge bør bli spydspissen i en koalisjon av land, industriaktører og investorer som ønsker å ta i bruk CO2-fangst og -lagring umiddelbart.
– Bellona har jobbet betydelig med å skaffe et kundegrunnlag for at Northern Lights skal få flere leverandører av CO₂, sier Hauge, som er nestleder i EU-kommisjonens ekspert- og teknologiplattform for CO2-fangst og -lagring.
– Det er gledelig at Microsoft har sagt at de ønsker å kompensere for sine historiske CO2-utslipp.  Vi klarer ikke løse klimaproblemer uten slike holdninger. At selskaper er villige til å betale for negative utslipp er et gjennombrudd for vår tankegang. Nå kommer det garantert flere store internasjonale aktører som vil legge penger i dette. Det er en enorm signaleffekt at Norge får med Microsoft med på laget, sier Hauge.
CO2-fangst for energigjenvinningsanlegget på Klemetsrud i Oslo kan fjerne flere hundre tusen tonn CO2 fra biomasse hvert år, ifølge Bellona.
– Hva ligger i en intensjonsavtale?
– Nå går de inn i reelle forhandlinger for å finne forretningsmodeller.
Hauge tror utviklingen på sikt kan skape titusener av arbeidsplasser i Norge, gjennom å lagre CO₂ for internasjonale kunder.
– Det kan skje gjennom for eksempel sertifikater eller kvoter. Eller eksempelvis at alt det Microsoft bruker av aluminium, kan leveres fra et anlegg i Norge med karbonfangst- og lagring.
Dette har Equinor og Microsoft blitt enige om:
Utforske et teknologisamarbeid for å integrere Microsofts digitale kompetanse i Northern Lights-prosjektet.
Microsoft vil utforske bruk av Northern Lights' CO₂-transport- og lagringsanlegg som del av deres portefølje for CO₂-reduksjon, transport og lagringsprosjekter.
Utforske måter for Microsoft å investere i effektiv utvikling av Northern Lights
Utforske og etablere en tilnærming for å løfte CCS sin rolle i å nå Europas klimamål.
---
COPYRIGHTS
WHO and WHAT is behind it all ? : >
The bottom line is for the people to regain their original, moral principles, which have intentionally been watered out over the past generations by our press, TV, and other media owned by the Illuminati/Bilderberger Group, corrupting our morals by making misbehaviour acceptable to our society. Only in this way shall we conquer this oncoming wave of evil.
Commentary:
Administrator
HUMAN SYNTHESIS
All articles contained in Human-Synthesis are freely available and collected from the Internet. The interpretation of the contents is left to the readers and do not necessarily represent the views of the Administrator. Disclaimer: The contents of this article are of sole responsibility of the author(s). Human-Synthesis will not be responsible for any inaccurate or incorrect statement in this article. Human-Synthesis grants permission to cross-post original Human-Synthesis articles on community internet sites as long as the text & title are not modified.
The source and the author's copyright must be displayed. For publication of Human-Synthesis articles in print or other forms including commercial internet sites. Human-Synthesis contains copyrighted material the use of which has not always been specifically authorized by the copyright owner. We are making such material available to our readers under the provisions of "fair use" in an effort to advance a better understanding of political, economic and social issues. The material on this site is distributed without profit to those who have expressed a prior interest in receiving it for research and educational purposes. If you wish to use copyrighted material for purposes other than "fair use" you must request permission from the copyright owner.