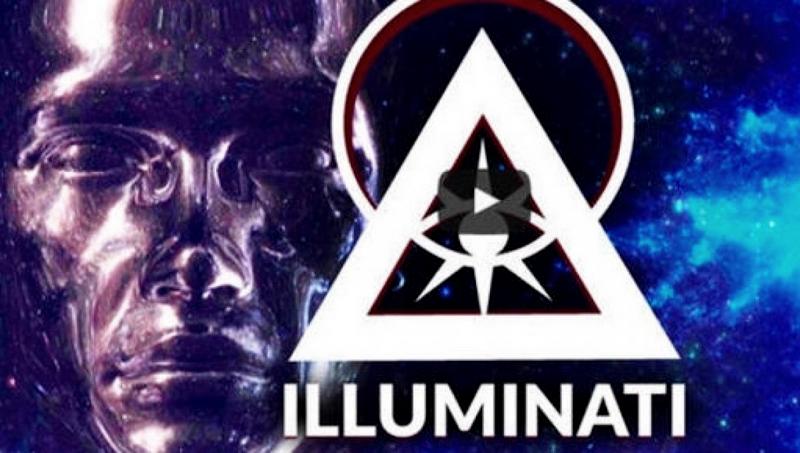 Delt fra Torunn Økland  06 okt. 2020
The Great Deception.   Den store løgnen.
Bill Gates som er et Illuminati medlem, sammen med Epstein, som var finansiert av Bill Gates, var på besøk til Nobel komiteen .  Ikke bare har Bill Gates besøkt den norske kongefamilien og kronprinsparet har besøkt Epstein, men også det norske storting er dypt involvert i Illuminati sin maktovertagelse av verden. (for ikke å glemme donasjoner til Clinton foundation , store pengeoverføringer til Bill Gates og WHO, og donasjoner til diverse organisasjoner fra statskassen og oljefondet osv)
FN er en organisasjon underlagt Illuminati.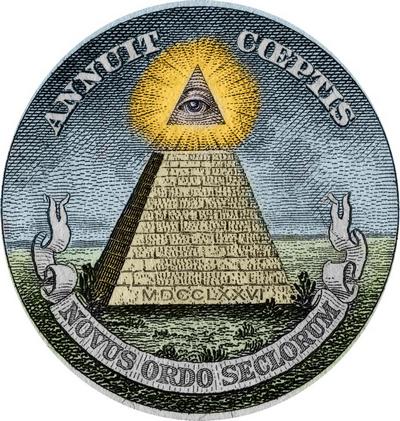 Illuminati er de 13 familier som eier verden, dvs. Rotschild, Rockefeller, Bush, og en del toppolitikere og kongehus, bl. a. Nederlandske House of Orange og med Dronning Elisabeth som øverste overhode. Illuminati eier alle de verdensledende banker, også world bank, IMF osv.  Et stort nettverk av internasjonale organisasjoner og de store globalist nettverk av selskaper, inkludert media. Gjennom organisasjoner ( underlagt Illuminati) som EU og FN skal våre land frarøves suvereniteter og alle verdier.   FN sitt NWO New world order er en planlagt statsmakt som skal styre og eie all verdens verdier og som er en totalitær verdensmakt, hvor all eiendom og rettigheter blir fratatt menneskene.
Globalist pins en great deception og løgn som i praksis innfører det totalitære verdens styre.Våre politikere er underlagt den såkalte Europabevegelsen, som har som målsetting å overføre nasjonalstaten Norge til FN ( via EU) og overføre alle suvereniteter til EU og videre til NWO.   Globalisteliten er derfor en kjennemerke for denne prosessen. Soros er en annen kjent agent i dette systemet.  DAVOS, World Economic Forum, FN, World Health Organisation er bare noen få av deres organisasjoner og konglomerat.   IMF og World Bank er de mest kjente.Alt er finansiert via World Bank og halvparten av pengestrømmen i verden går via skatteparadiser og verdens narkopenger tilhører Illuminati og blir hvitvasket gjennom skatteparadiser og banksystemer.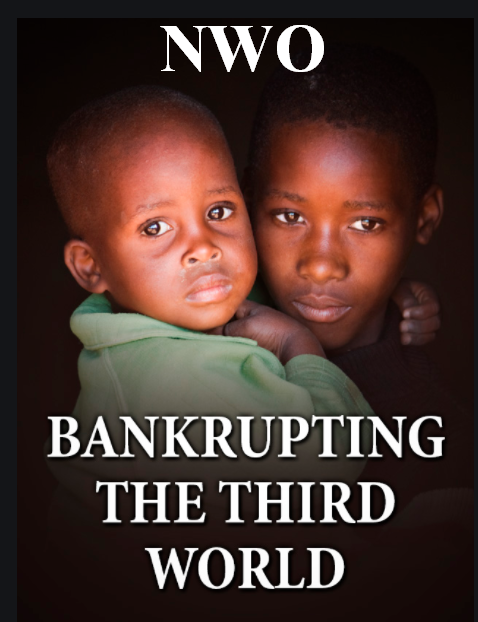 Jeg skal ikke gå inn på de 8 millioner barn som årlig forsvinner inn i det satanistiske ofring og misbruk systemet til Illuminati, eller de store undergrunns tunneller som går på kryss og tvers over hele USA og andre land, fordi disse har vært et hovedmål å utrydde av Trump og millitæret. Men det som er viktig å forstå i denne krigen mellom Illuminati og Trump ( som frontfigur for militæret som ønsker å utrydde Illuminati sitt grep på verden)  er at Trump har tatt FED fra Illuminati og overført FED til Treasury i USA.   Trump kutter dermed inntektsstrømmen til Illuminati ved å overta World Bank sine inntekter via FED.
QFS (Quantum Financial System) er et nytt pengesystem som blir innført og som erstatter FIAT gjeldssystemet til World Bank.   Dette innføres av Trump. Illuminati har ribbet verdens mennesker og selskaper gjennom en gjeldsbasert økonomi hvor renter er Illuminati sine inntekter via FED og World Bank.   Disse pengene skal bli tilbakebetalt av FED til verden og verdens gjeld skal slettes, for denne er rent tyveri fra statskasser og mennesker.  Corona close down av verdensøkonomien er en effektiv metode for å rane folk for  sine verdier i det gjeldsbaserte tyveri systemet som FIAT er.Trump har tatt tilbakeført grunnloven av 1776 (We the people) som ble tilsidesatt av Illuminati i 1884, da World Bank ble opprettet av Illuminati.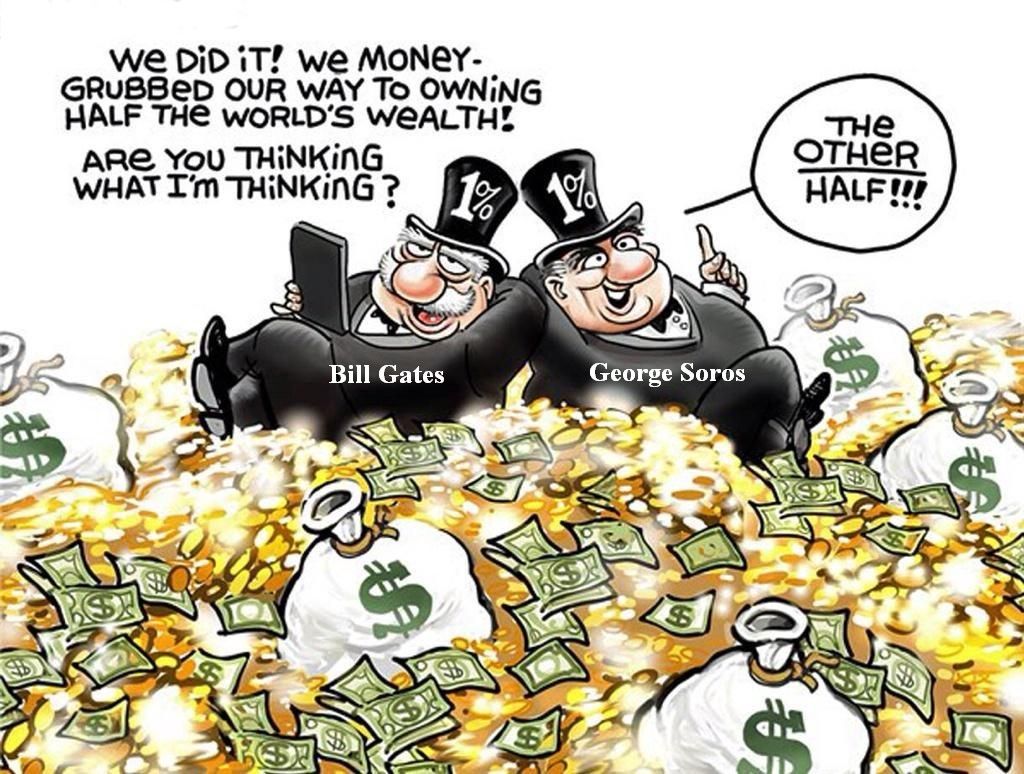 Vårt storting og regjering og statsoverhoder er dypt involvert i Illuminati systemet og landets suvereniteter og naturressurser og statssystemer blir bit for bit overdratt til EU ( underlagt Illuminati)Når folket våkner opp til dette store bedraget og den store løgnen, som våre politikere, EU og Illuminati har foret oss med via media, NRK og internasjonal politikk, vil endringene skje.    Folket vil ikke akseptere å bli gjort til gjeldsslaver og fratatt alle sine demokratiske menneskerettigheter under "the great deception" fra FN, EU og media.  
FNs bærekraftmål blir gjennomskuet som en great deception og den store slangen Illuminati vil bli avslørt og kommer frem i lyset.Vi har blitt snedig ført bak lyset av løgner og maktovertagelser. WE THE PEOPLE vil kreve et folkedemokrati - FOLKET DIREKTE.   Våre stortingspolitikere som jobber for globalist eliten må fjernes og folkets røst og grunnloven må gjenninføres.
Norges Grunnlov av 17 mai 2020
Når dere forstår dette, forstår dere også mediekrigen mot Trump og hans kamp mot Illuminati.   Illuminati skyr ingen virkemidler, de være seg borgerkrig med Black Lives Matter,  Antifa, kriger i midt-østen, ødeleggelse av Europa ved masseinnvandring, eller presidentdrap, som JFK og forsøk på å styrte Trump eller massiv valgfusk. Men verden vil bli husket som før Trump og etter Trump.
---
COPYRIGHTS
WHO and WHAT is behind it all ? : >
The bottom line is for the people to regain their original, moral principles, which have intentionally been watered out over the past generations by our press, TV, and other media owned by the Illuminati/Bilderberger Group, corrupting our morals by making misbehaviour acceptable to our society. Only in this way shall we conquer this oncoming wave of evil.
Commentary:
Administrator
HUMAN SYNTHESIS
All articles contained in Human-Synthesis are freely available and collected from the Internet. The interpretation of the contents is left to the readers and do not necessarily represent the views of the Administrator. Disclaimer: The contents of this article are of sole responsibility of the author(s). Human-Synthesis will not be responsible for any inaccurate or incorrect statement in this article. Human-Synthesis grants permission to cross-post original Human-Synthesis articles on community internet sites as long as the text & title are not modified.
The source and the author's copyright must be displayed. For publication of Human-Synthesis articles in print or other forms including commercial internet sites. Human-Synthesis contains copyrighted material the use of which has not always been specifically authorized by the copyright owner. We are making such material available to our readers under the provisions of "fair use" in an effort to advance a better understanding of political, economic and social issues. The material on this site is distributed without profit to those who have expressed a prior interest in receiving it for research and educational purposes. If you wish to use copyrighted material for purposes other than "fair use" you must request permission from the copyright owner.