U.S. Members of the New World Order

One Hundred and Forty-one (141) from Harvard, Stanford, Yale and Cambridge/Oxford "disaggregator" sycophants redefining the U.S. Constitution as A New World Order of crony capitalism (fascism) that they control in secret.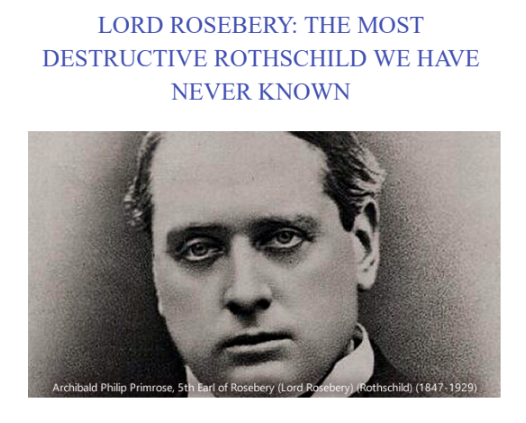 Lord Rosebery Rothschild
How many Harvard, Stanford, Yale, Oxford and Cambridge graduates does it take to corrupt global technology, commerce and government? At least four years of investigations conclude: Seventy-one (71) from Harvard, twenty (20) from Stanford, twenty (20) from Yale and thirty (30) from Cambridge/Oxford (Oxbridge).
Here is the Gallery in alphabetical order:

Harvard Corruptors (71)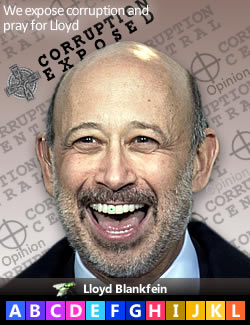 Blankfein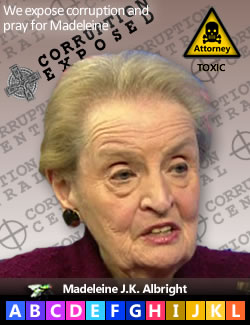 Albright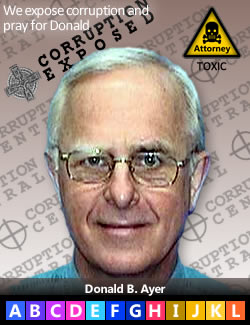 Ayer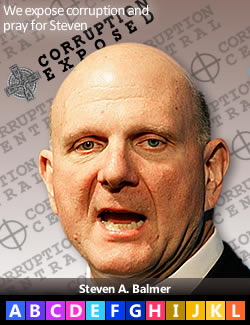 Balmer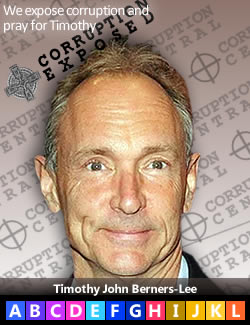 Bern-Lee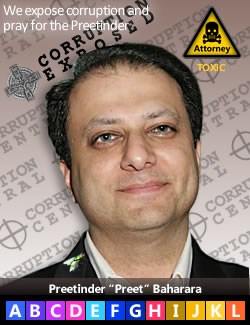 Bharara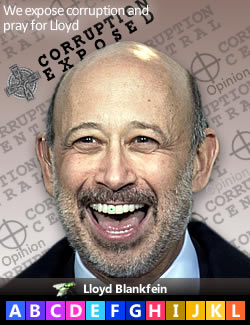 Blankfein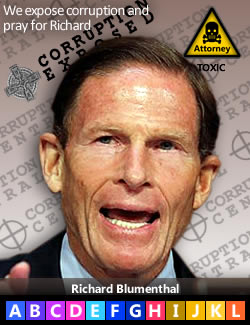 Blumenthal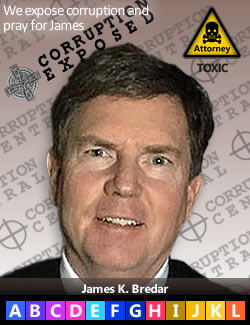 Bredar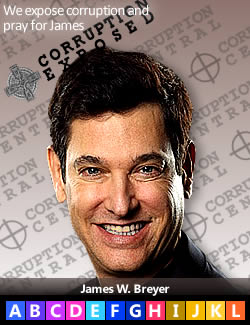 Breyer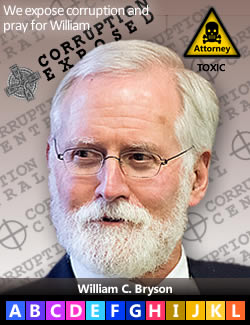 Bryson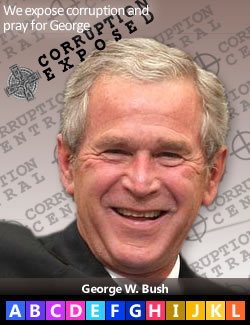 Bush, Jr.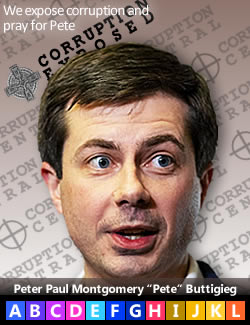 Buttigieg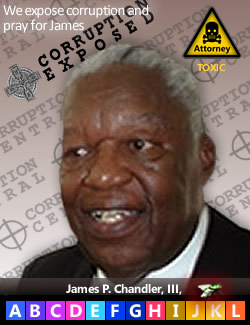 Chandler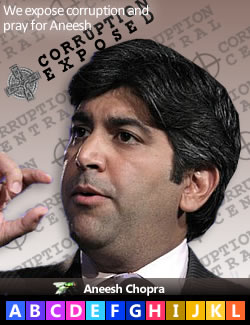 Chopra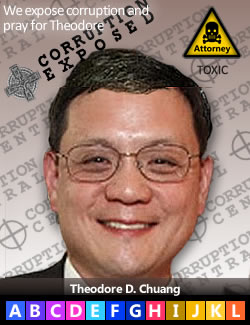 Chuang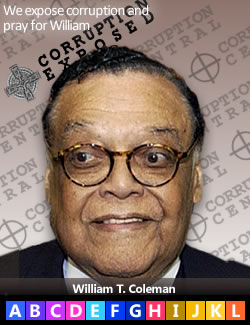 Coleman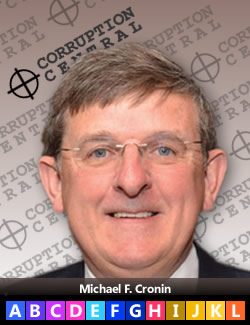 Cronin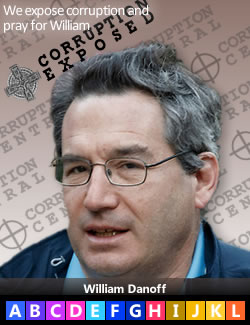 Danoff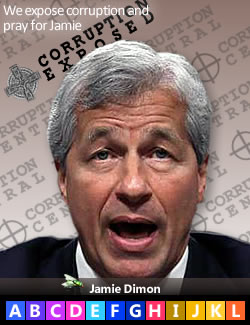 Dimon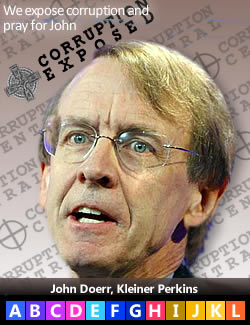 Doerr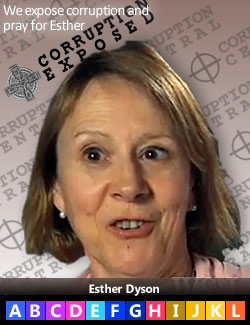 Dyson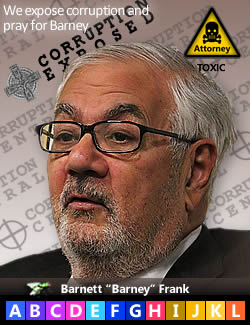 Frank
Garland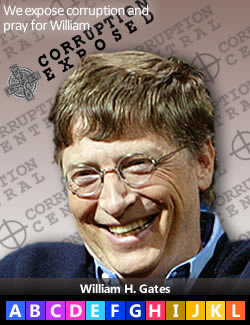 Gates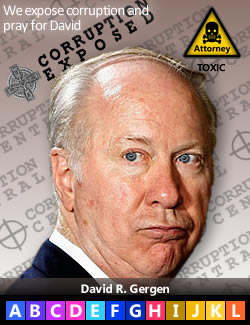 Gergen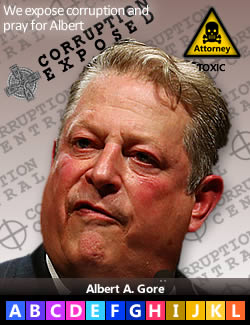 Gore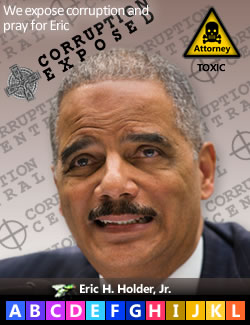 Holder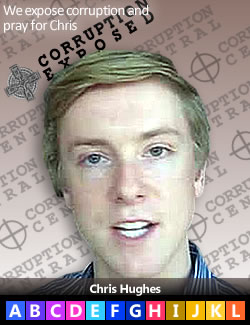 Hughes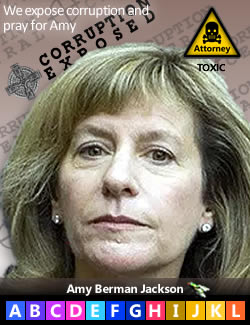 Jackson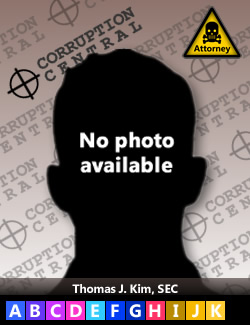 Kim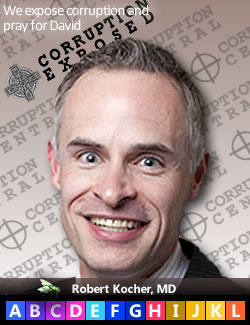 Kocher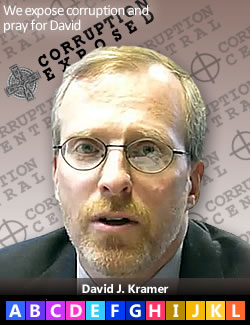 Kramer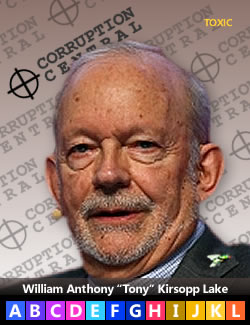 Lake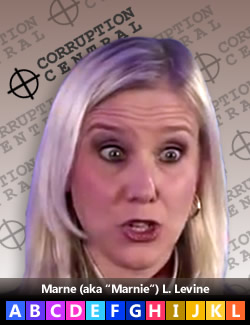 Levine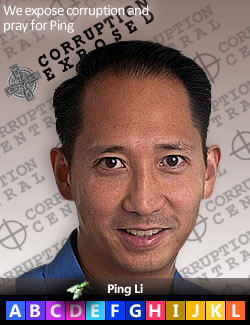 Li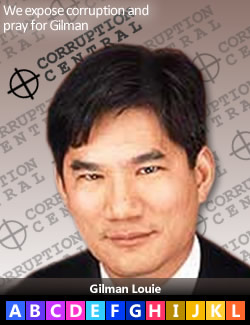 Louie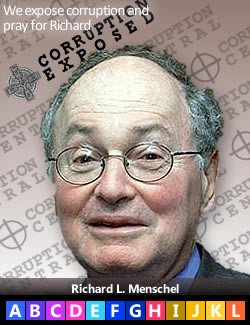 Menschel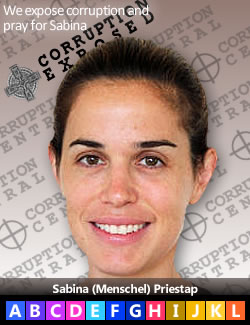 Menschel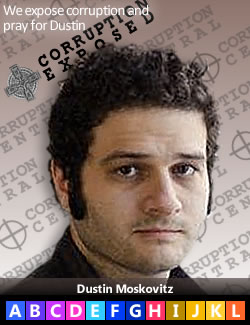 Moskovitz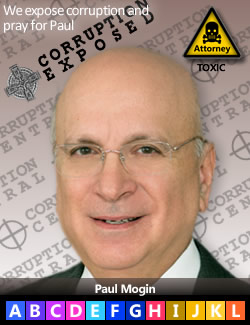 Mogin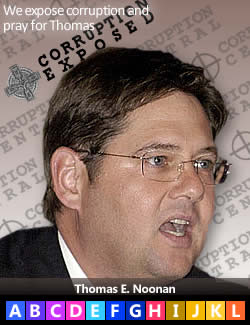 Noonan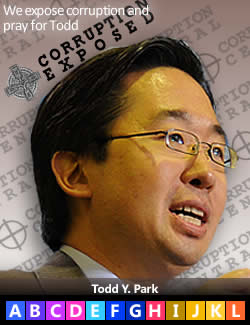 Park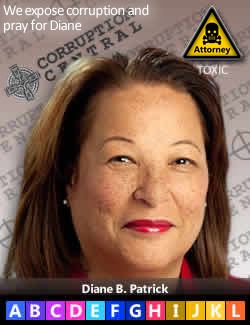 Patrick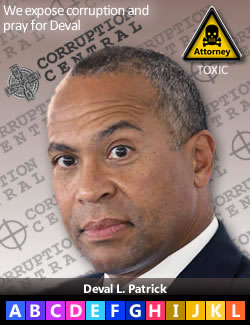 Patrick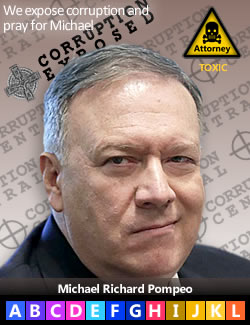 Pompeo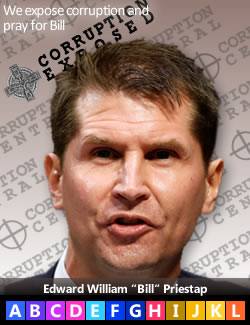 Priestap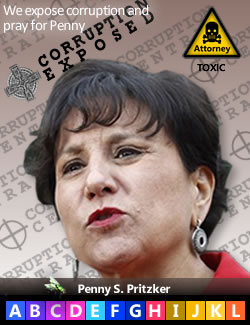 Pritzker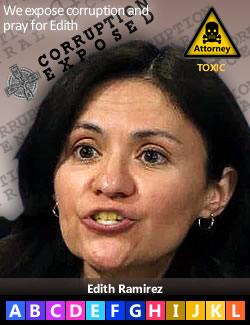 Ramirez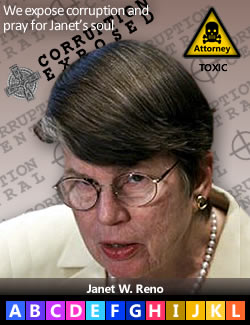 Reno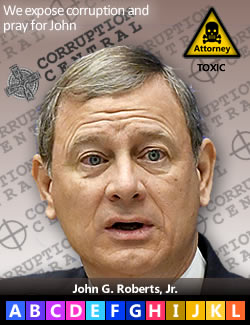 Roberts
Romney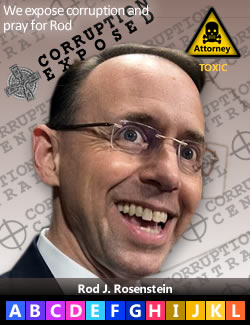 Rosenstein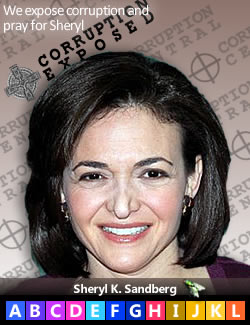 Sandberg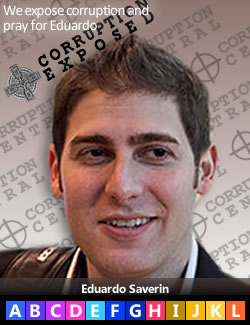 Saverin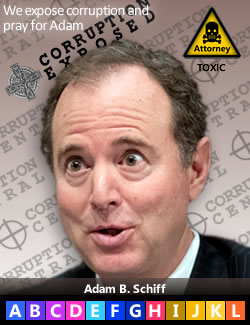 Schiff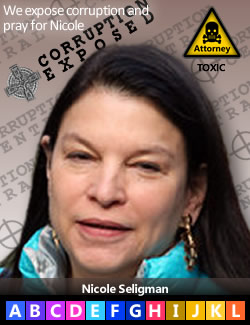 Seligman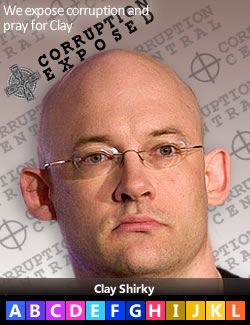 Shirky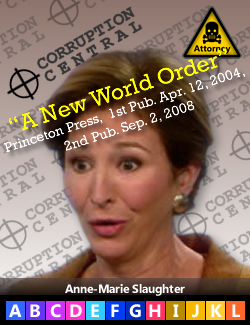 Slaughter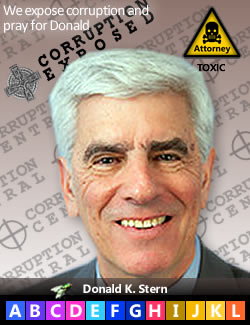 Stern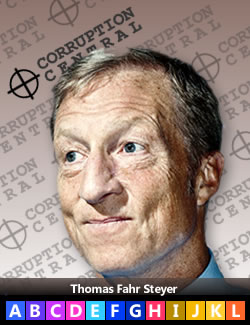 Steyer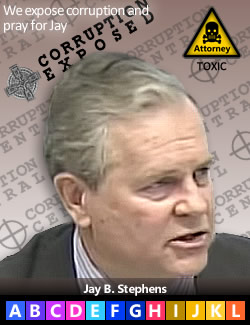 Stephens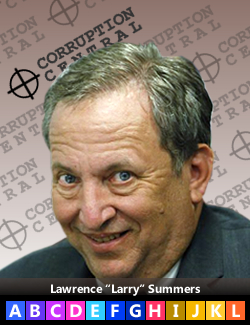 Summers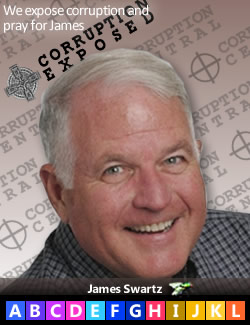 Swartz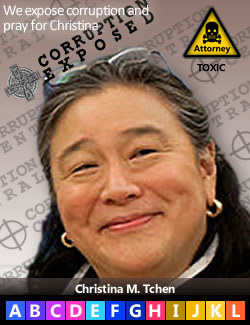 Tchen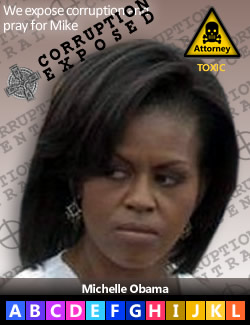 Obama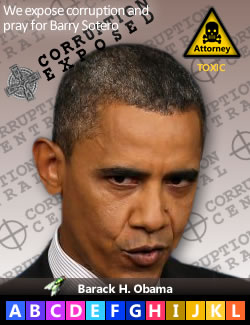 Obama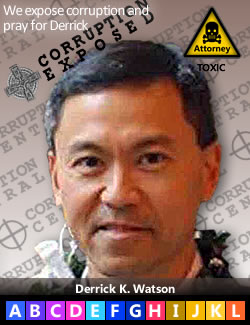 Watson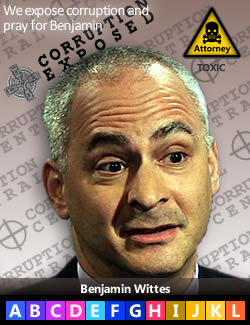 Wittes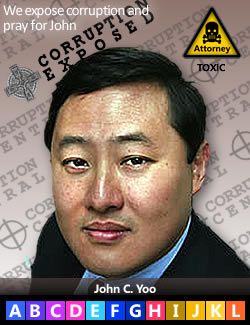 Yoo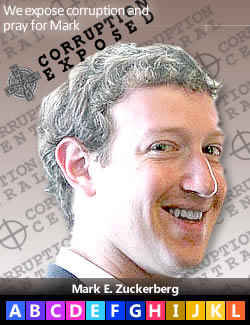 Zuckerberg
Harvard University Corruptors:
Madeleine J.K. Albright, Donald B. Ayers, Steven A. Balmer, Timothy John Berners-Lee, Preetinder "Preet" Bharara, Lloyd C. Blankfein, Richard Blumenthal, James K. Bredar, James W. Breyer, William C. Bryson, George W. Bush, Peter Paul Montgomery 'Pete' Buttigeig, James P. Chandler, Aneesh Chopra, Theodore D. Chuang, William T. Coleman, Michael F. Cronin, William Danoff, Jamie Dimon, John Doerr, Esther Dyson, Barney Frank, Merrick B. Garland, William H. Gates, David R. Gergen, Albert A. Gore, John Hagel III, Eric H. Holder, Chris Hughes, Amy Berman Jackson, Thomas J. Kim, Robert Kocher, David J. Kramer, Marne L. Levine (Deutch), Ping Li, Gilman Louie, Richard L. Menschel, Sabina Menschel, Paul Mogin, Dustin Moskovitz, Thomas E. Noonan, Todd Y. Park, Diane B. Patrick, Duval L. Patrick, Michael R. Pompeo, William Edward 'Bill' Priestap, Penny S. Pritzker, Edith Ramirez, Janet W. Reno, John G. Roberts, Jr., Rod J. Rosenstein, Sheryl K. Sandberg, Eduardo Saverin, Adam B. Schiff, Nicole Seligman, Clay Shirky, Ann-Marie Slaughter, Donald K. Stern, Thomas F. Steyer, Jay B. Stephens, Lawrence H. Summers, James Swartz, Christina M. Tchen, Michelle L. R. Obama, Barack H. Obama, Derrick K. Watson, Benjamin Wittes, John C. Yoo, Mark E. Zuckerberg.Bookmark: #Fig-12
Stanford Corruptors (20)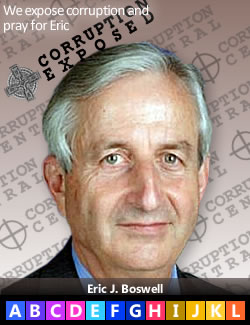 Boswell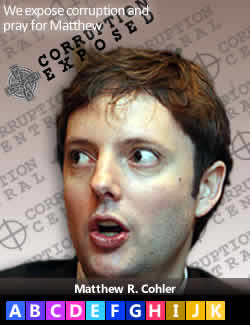 Cohler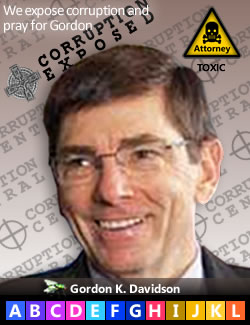 Davidson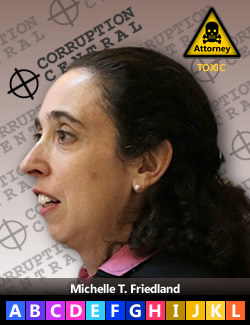 Friedland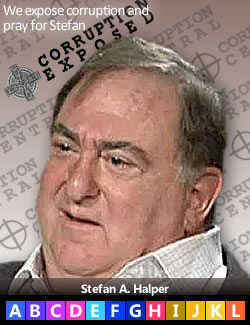 Halper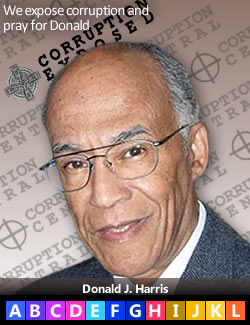 Harris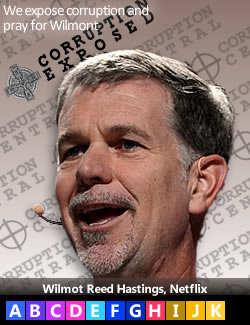 Hastings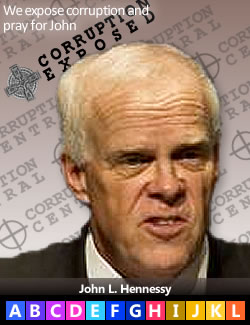 Hennessy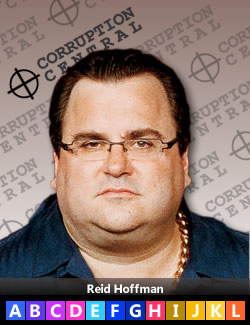 Hoffman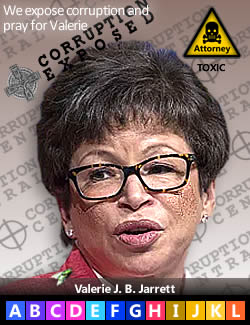 Jarrett
Karp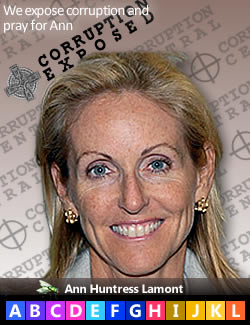 Lamont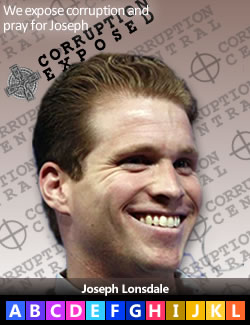 Lonsdale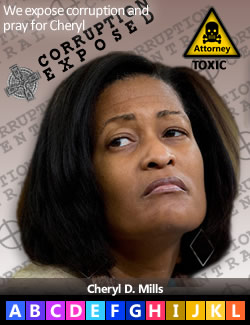 Mills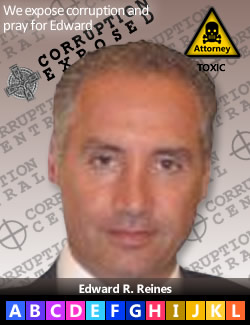 Reines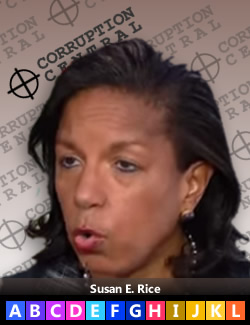 Rice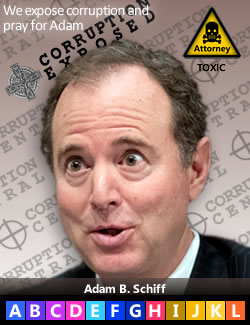 Schiff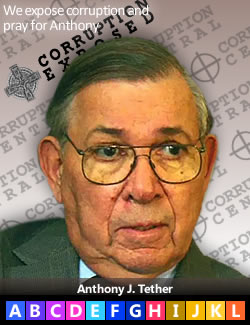 Tether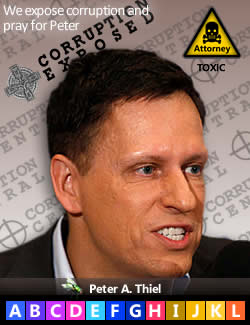 Thiel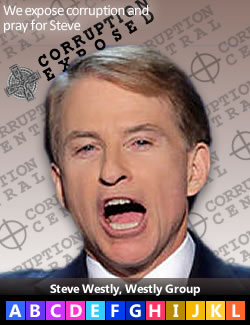 Steve Westly.
Stanford University Corruptors:
Eric J. Boswell, Matthew R. Cohler, Gordon K. Davidson, Michelle T. Friedland, Donald J. Harris, Wilmont Reed Hastings, Jr., John L. Hennessy, Reid G. Hoffman, Valerie J. B. Jarrett, Alexander C. Karp, Ann Huntress Lamont, Joseph T. Lonsdale, Cheryl D. Mills, Edward R. Reines, Susan E. Rice, Adam B. Schiff, Anthony J. Tether, Peter A. Thiel, Steve Westly.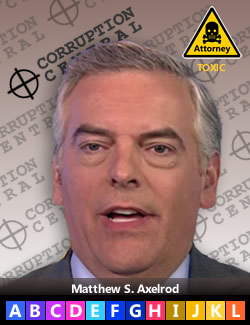 Axelrod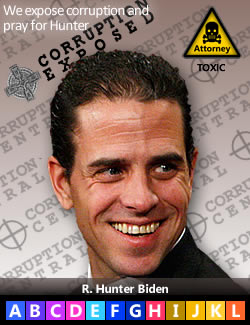 Biden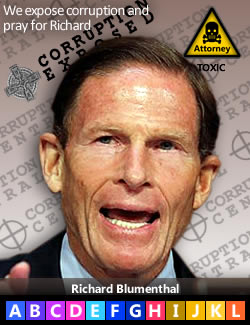 Blumenthal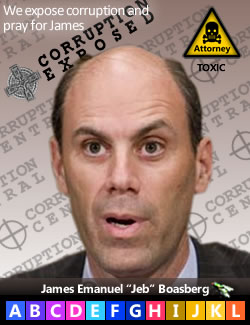 Boasberg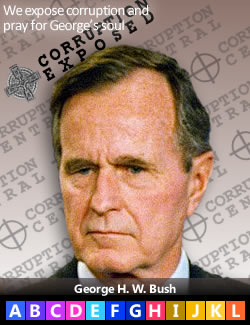 Bush, Sr.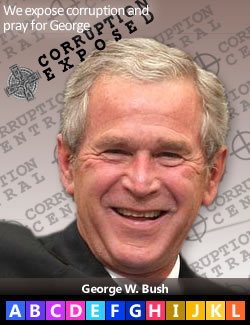 Bush, Jr.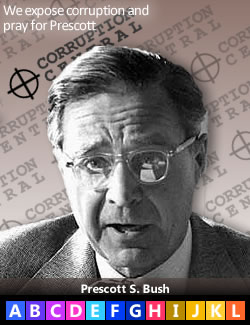 Bush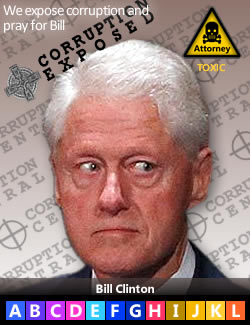 Clinton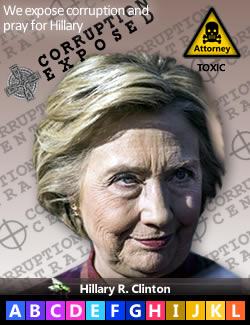 Clinton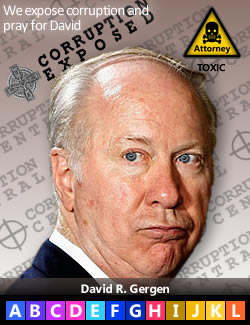 Gergen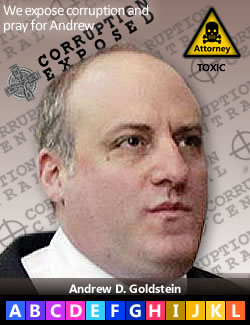 Goldstein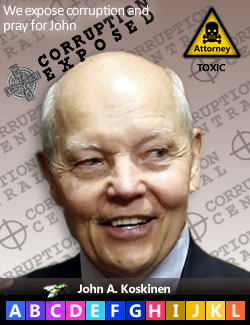 Koskinen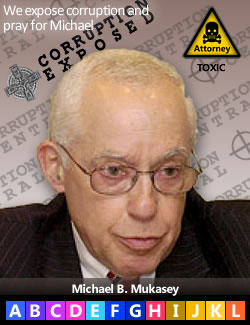 Mukasey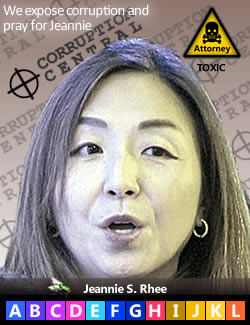 Rhee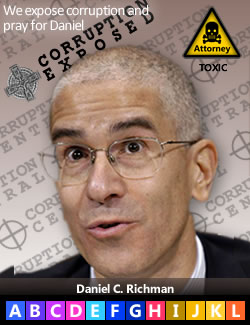 Richman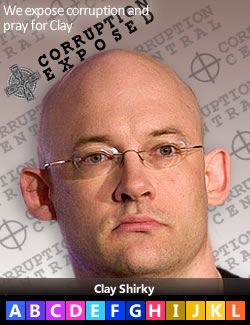 Shirky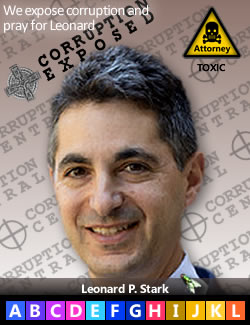 Stark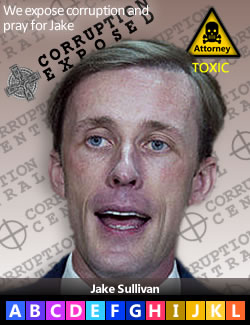 Sullivan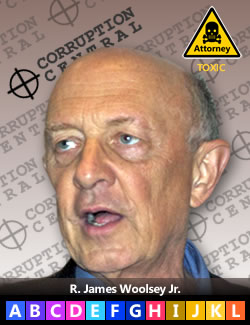 Woolsey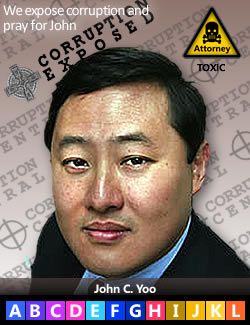 Yoo
Yale University Corruptors:
Matthew S. Axelrod, R. Hunter Biden, Richard Blumenthal, James E. Boasberg, George H. W. Bush, George W. Bush, Prescott S. Bush, William J. Clinton, Hillary R. Clinton, George Nathaniel Curzon, David R. Gergen, Andrew D. Goldstein, John A. Koskinen, Michael B. Mukasey, Jeannie S. Rhea, Daniel C. Richman, Clay Shirky, Leonard P. Stark, Jake Sullivan, R. James Woolsey Jr, John C. Yoo.Bookmark: #Fig-13a
Cambridge/Oxford (Oxbridge) Corruptors (30)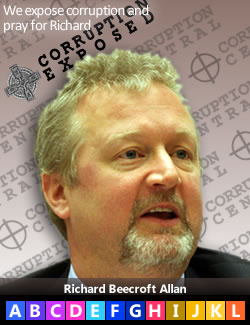 Allan
Ball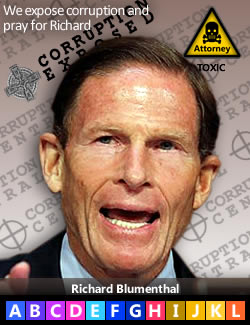 Blumenthal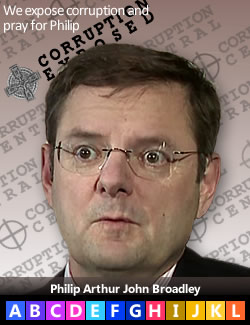 Broadley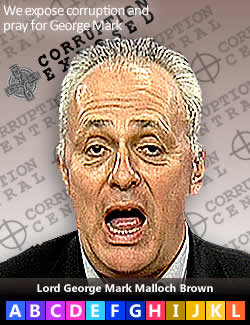 Brown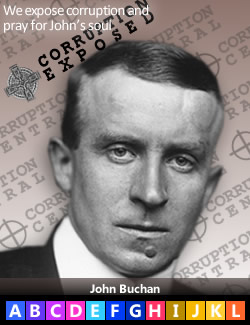 Buchan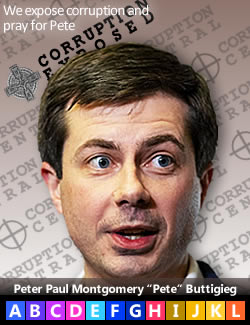 Buttigieg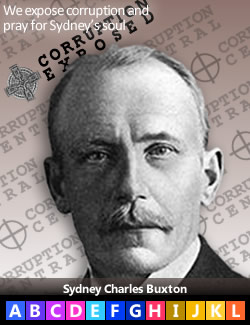 Buxton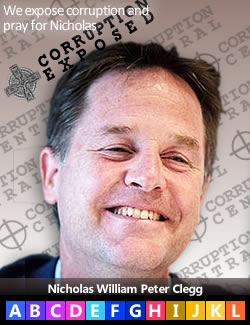 Clegg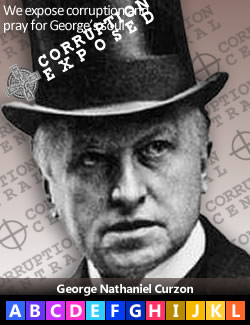 Curzon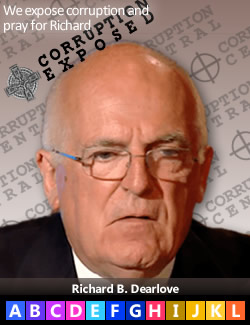 Dearlove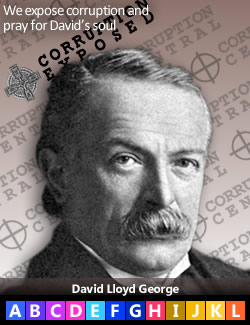 George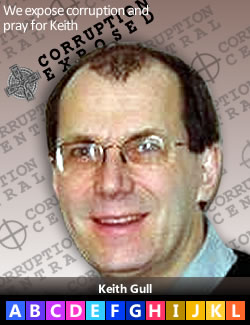 Gull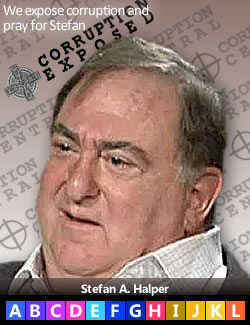 Halper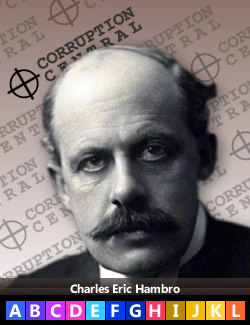 Hambro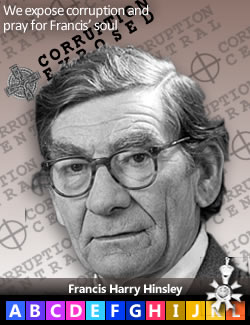 Hinsley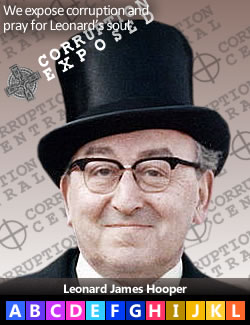 Hooper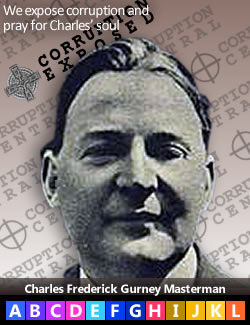 Masterman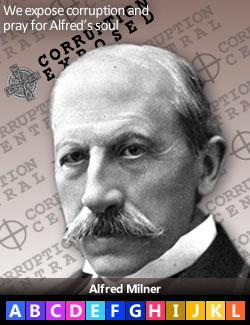 Milner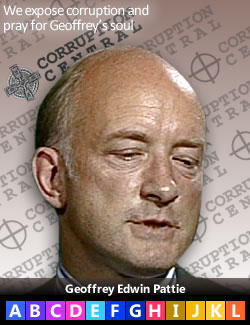 Pattie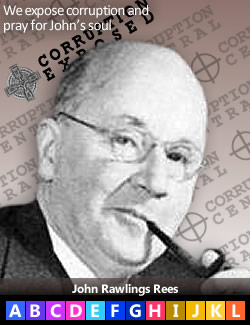 Rees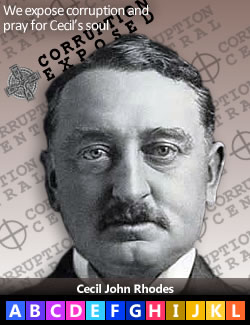 Rhodes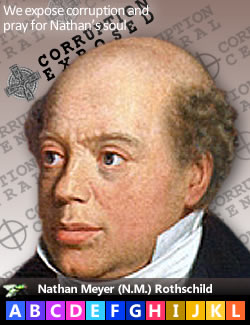 Rothschild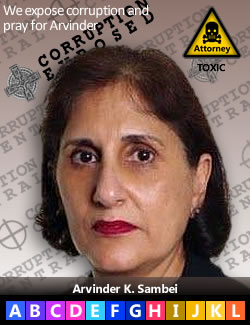 Sambei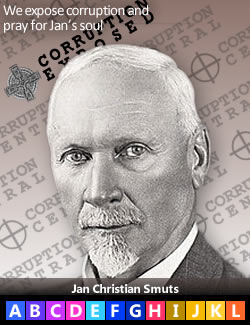 Smuts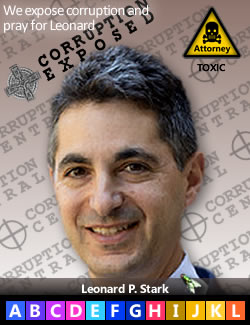 Stark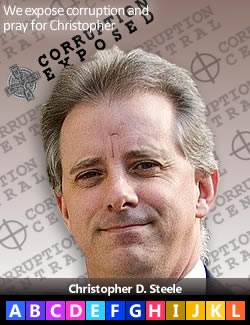 Steele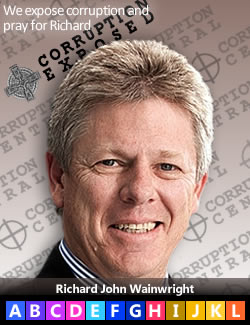 Wainwright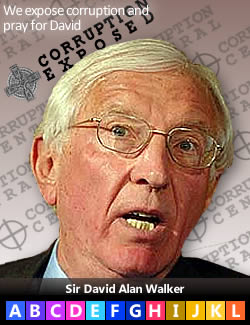 Walker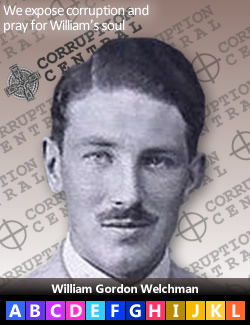 Welchman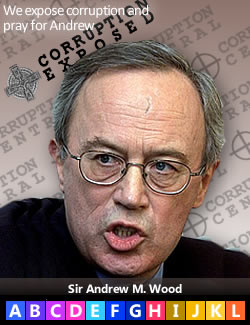 Wood
Cambridge / Oxford (Oxbridge) University Corruptors:
Richard Beecroft Allan, Peter John Ball, Richard Blumenthal, James E. Boasberg, Philip Arthur John Broadley, George Mark Malloch-Brown, John Buchan, Peter Paul Montgomery 'Pete' Buttigeig, Syndey C. Buxton, Nicholas William Peter Clegg, George Nathaniel Curzon, Richard B. Dearlove, David Lloyd George, Stefan A. Halper, Keith Gull, Charles Eric Hambro, Francis Harry Hinsley, Leonard James Hooper, Charles Frederick Gurney ("F.G.") Masterman, Alfred Milner, Geoffrey E. Pattie, John Rawlings ("J.R.") Cecil John Rhodes, Nathan Meyer ("N.M.") Rothschild, Rees, Arvinder K. Sambei aka Arvinda Sambir, Jan Christian Smuts, Leonard P. Stark, Christopher David Steele, Richard John Wainwright, David Alan Walker, William Gordon Welchman, Andrew Marley Wood.