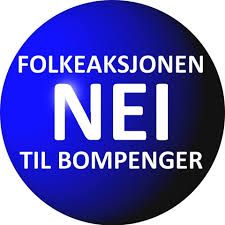 VG - 26. mai 2019
Plutselig er landets politiske elite rammet av bompenge-panikk. Da går det fort i svingene.
Den store oppslutningen til Folkeaksjonen nei til mer bompenger (FNB) har gjort politikere over hele Norge stresset. Siv Jensen og Frp er blitt alvorlig imot bompenger. Partiet har satt ned foten mot at byene øker bompengene sine, noe Frps faktisk tilrettela for ved en lovendring for bare et par år siden.
Jonas Gahr Støre på sin side, vil rive bomringene og erstatte dem med et veiprisingssystem. Og rundt om i landet er bompengeprosjekter skrinlagt den siste uken, på grunn av all motstanden.
Og det kan være god grunn til å utrede nye og mer rettferdige måter å finansiere samferdsel på, samt måter å få bukt med køene på.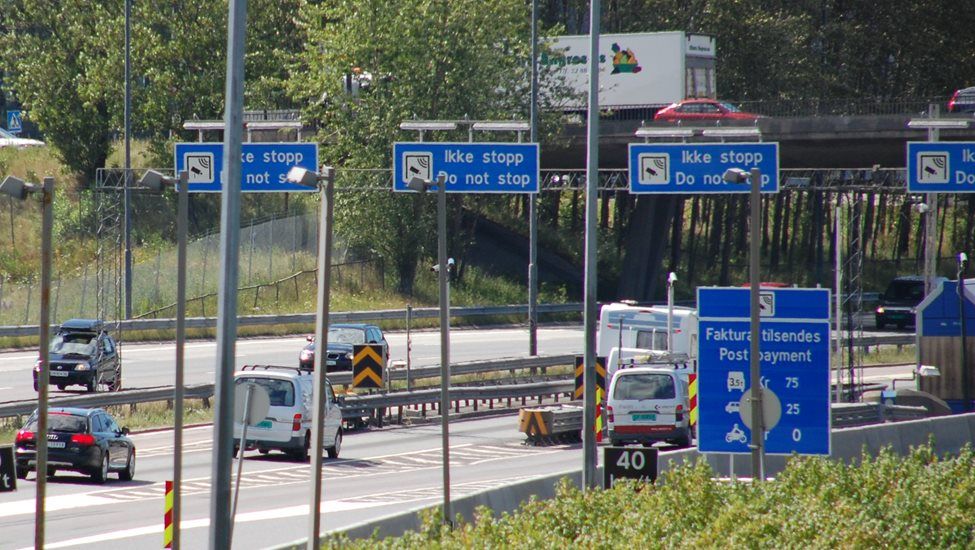 Erna Solberg: Forstår at folk reagerer på høye bompenger
Det kan også være smart å legge noen av de dyreste infrastrukturprosjektene på hyllen. Med Frp i regjering har samferdselsbudsjettene blitt blåst opp til størrelser vi for noen får år siden ikke trodde var mulig. En god del av prosjektene viser regjeringens egen transportplan at både er ekstravagante og ulønnsomme for Norge. Da er de strengt tatt ikke nødvendige.
Samtidig er mange andre prosjekter lønnsomme, miljøvennlige og planlagt i mange år. Det er på tide å få bygget ting som ny E18, ny jernbanetunnel, bane, sykkelstier og dobbeltspor rundt om i Norge. Disse prosjektene er avhengig av bompenger. Når politikerne nå kutter i bompengene uten å ha noe alternativ klart, må velgerne også få vite at dette vil gå ut over noe.
Nå er plutselig alle politikerne opptatt av bompenger
For det vil det. Det er ikke aktuelt å ta hull på oljefondet. For samferdsel bør ikke få lov til å snike i køen foran sektorer som forsvar og sykehus, som må prioriteres opp mot alt annet.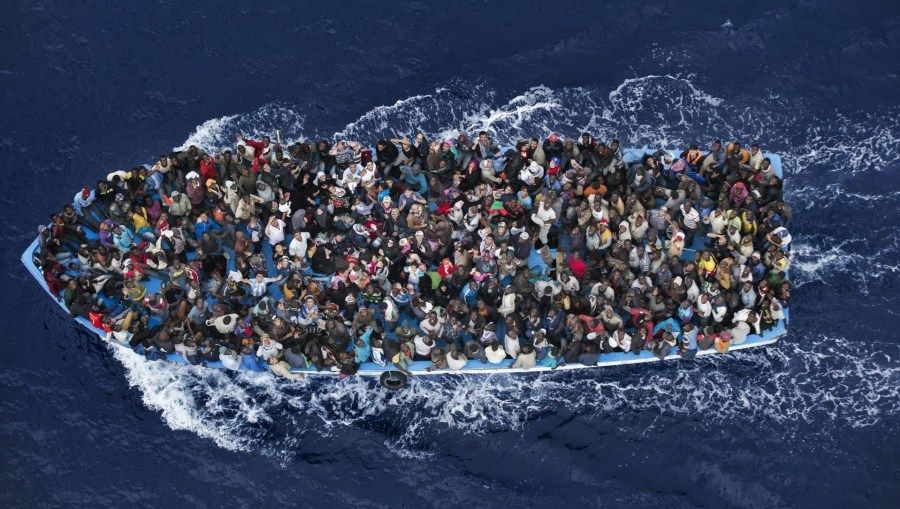 Når ting har roet seg litt ned, kommunevalget er over og det er hverdag igjen, bør vi vurdere transportplanen på nytt, fjerne minusprosjektene, jobbe frem de mest fornuftige finansieringsmodellene og gjøre det politikkens oppgave er, nemlig å prioritere mellom alle gode formål.
For det finnes ingen gratis lunsj. På et eller annet vis er det folk flest som må betale for vei, bane og alt det andre, uansett. Og politikerne må ikke lure oss til å tro noe annet.
---
Globalister er farlige mennesker  (Solberg tale)

---
WHO and WHAT is behind it all ? : >
---
The bottom line is for the people to regain their original, moral principles, which have intentionally been watered out over the past generations by our press, TV, and other media owned by the Illuminati/Bilderberger Group, corrupting our morals by making misbehavior acceptable to our society. Only in this way shall we conquer this oncoming wave of evil.
Commentary:
Med en verden paa avgrunnens rand kan jeg bare se den voldsomme oppmerksomheten mot bompenger annet enn ett ´falsk flagg´ for aa dekke over regjeringens egentlige arbeide for fullt EU medlemskap og videre The New World order som Solberg gjentatte gange  har fremmet paa video og taler.
Vi har enorme problemer med en kollossal muslimsk innvandring som kveler vaart samfull og toemmer vaare oppsparte midler.
Vi har enda stoerre problemer med det militaerets hemmelige klima manipulering som allerede har skapt kaos og store tap av menneskeliv roundt om i verden. Deres videre planer gjennom HAARP opplegget er ogsaa en stor trussel for menneskeheten.
Til tross for TO folkeavstemminger som tydelig sa NEI til EOS og EU blir vi naa kontrollert av rundt 9000 EU lover/restriksjoner som oeker hver dag.
Administrator
All articles contained in Human-Synthesis are freely available and collected from the Internet. The interpretation of the contents is left to the readers and do not necessarily represent the views of the Administrator. Disclaimer: The contents of this article are of sole responsibility of the author(s). Human-Synthesis will not be responsible for any inaccurate or incorrect statement in this article. Human-Synthesis grants permission to cross-post original Human-Synthesis articles on community internet sites as long as the text & title are not modified.
The source and the author's copyright must be displayed. For publication of Human-Synthesis articles in print or other forms including commercial internet sites. Human-Synthesis contains copyrighted material the use of which has not always been specifically authorized by the copyright owner. We are making such material available to our readers under the provisions of "fair use" in an effort to advance a better understanding of political, economic and social issues. The material on this site is distributed without profit to those who have expressed a prior interest in receiving it for research and educational purposes. If you wish to use copyrighted material for purposes other than "fair use" you must request permission from the copyright owner.