Hvorfor bekjemper maktsyke mennesker klimaendringene?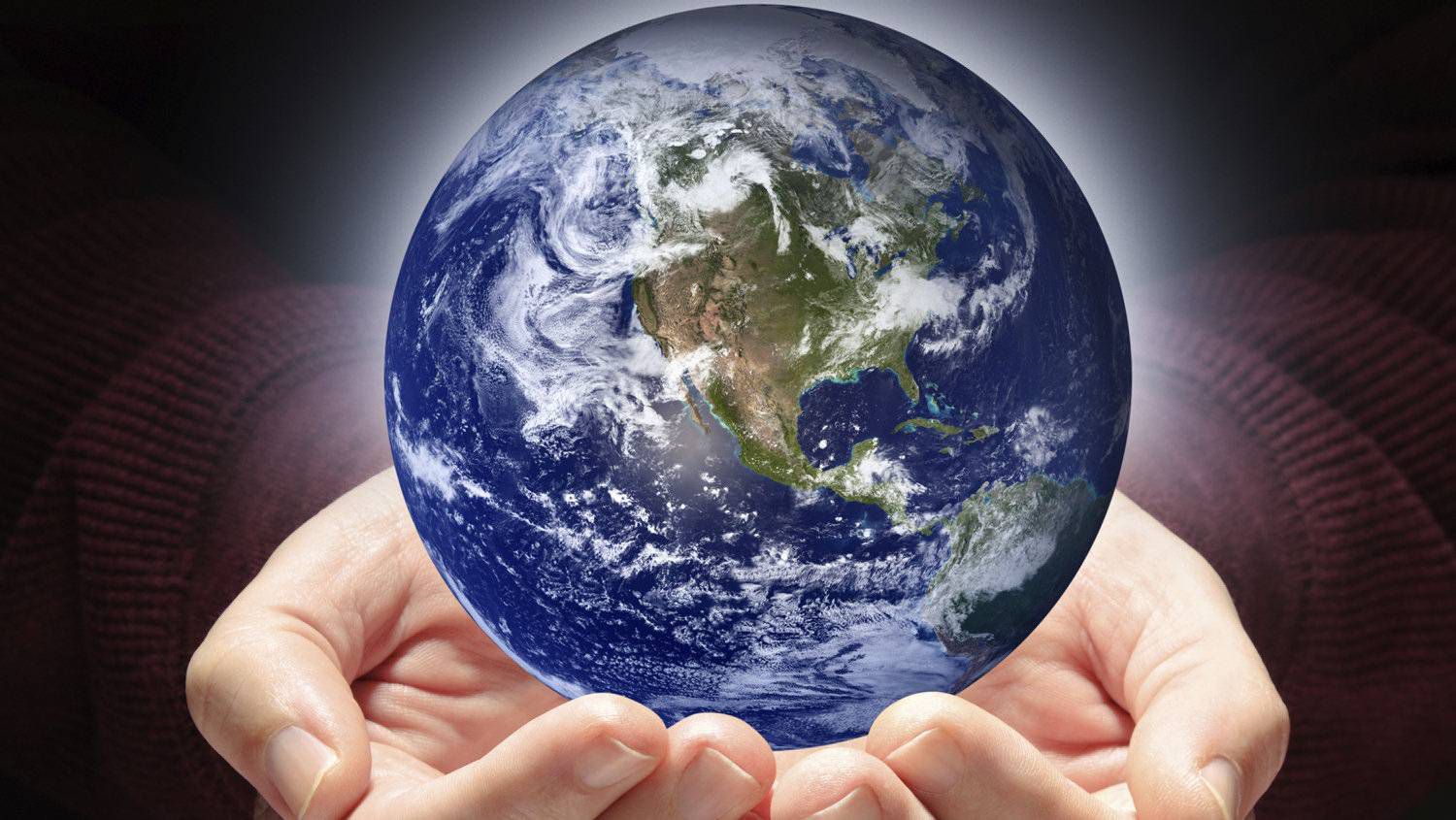 Klimaendringene har blitt styrt naturlig gjennom "kaosteorien" i tusenvis av år. Geoengineering av vårt værsystem siden 60-tallet har alvorlig endret værkonfigurasjonen til tilfeldige og uforutsigbare værsystemer som har vært tydelige i 2019. Selv om solen nå går inn i sitt 11. år i sin 11-årige syklus, uten solflekker mot en mini istid ', vil menneskelig intervensjon forverre virkningene.
En ting er å hjelpe naturen på en fornuftig måte til å forbedre vårt værsystem, en annen er å eksperimentere med onde hensikter, ved å manipulere været for å forårsake tørke og flom i bestemte områder for å ødelegge menneskelige ressurser, til krig og formål til å kontrollere menneskeheten.
Det er ikke uten grunn at geoengineering og 5G står høyt på listen over World Economic Forum´s agenda på det årlige møtet til den globale eliten. Ubegrensede midler er tilgjengelig til dette formålet for teknikere og forskere med disse kvalifikasjoner.
For å skjule sine onde fotspor, oppretter den globale eliten falske værnyheter, i det de støtter organisasjoner, vår presse, TV, til og med barn for å forårsake frykt blant folket ved falsk informasjon om menneskeskapt CO², for så å samle inn millioner av dollar i deres lommer som straff når i virkeligheten, de selv er synderne.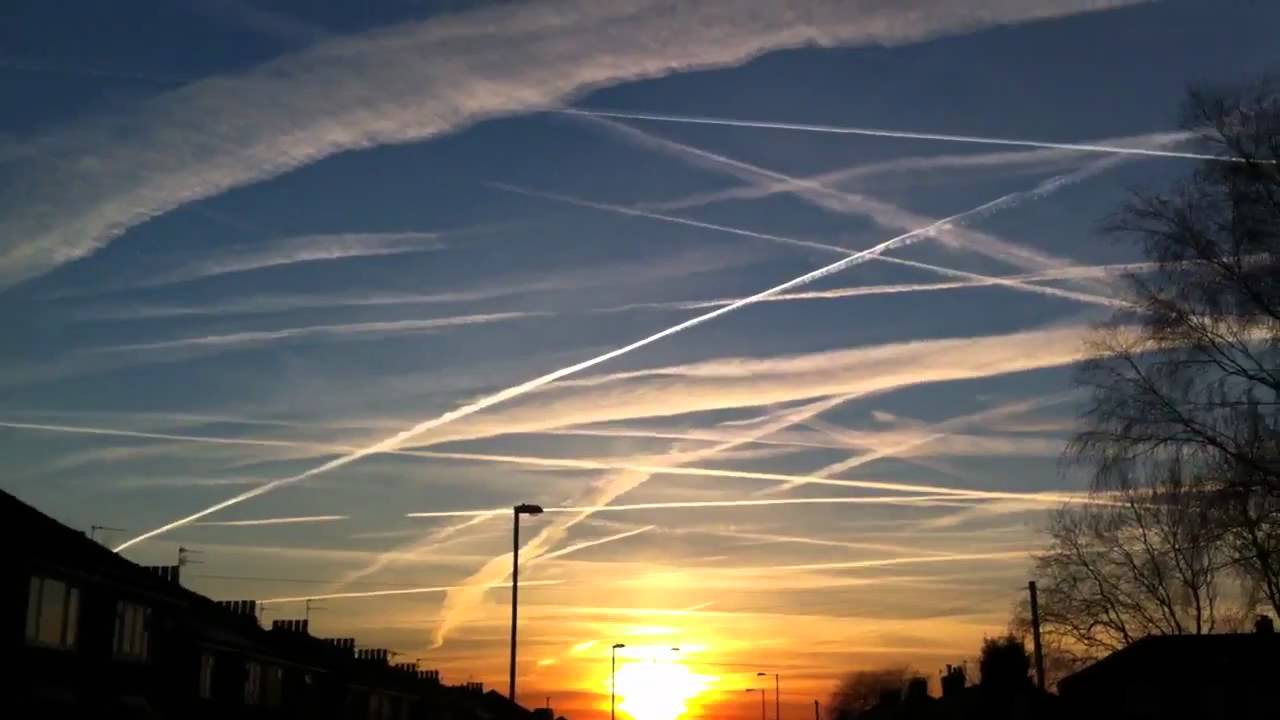 Aerosolinnsprøyting forklart:

Stratosfærisk aerosol innsprøyting (AKA, geoengineering) er et primært uttrykk for de pågående globale klimamodifikasjonsprogrammene som utføres av den globale eliten rundt om i verden.
"Aerosoler" er ganske enkelt et begrep for en mikroskopisk partikkel som er suspendert i luften. Et primært uttalt mål for geoengineering-programmene er å gi et "solskjold" for å redusere "skiftende klimaendringer" ved å sprøyte tonnevis av svært giftige metall nano-partikler (et nanometer er 1 / 1.000.000.000 meter) inn i atmosfæren (titalls millioner tonn i året) fra jetfly.
Er innsprøytingen kun for beskyttelse av solstråling?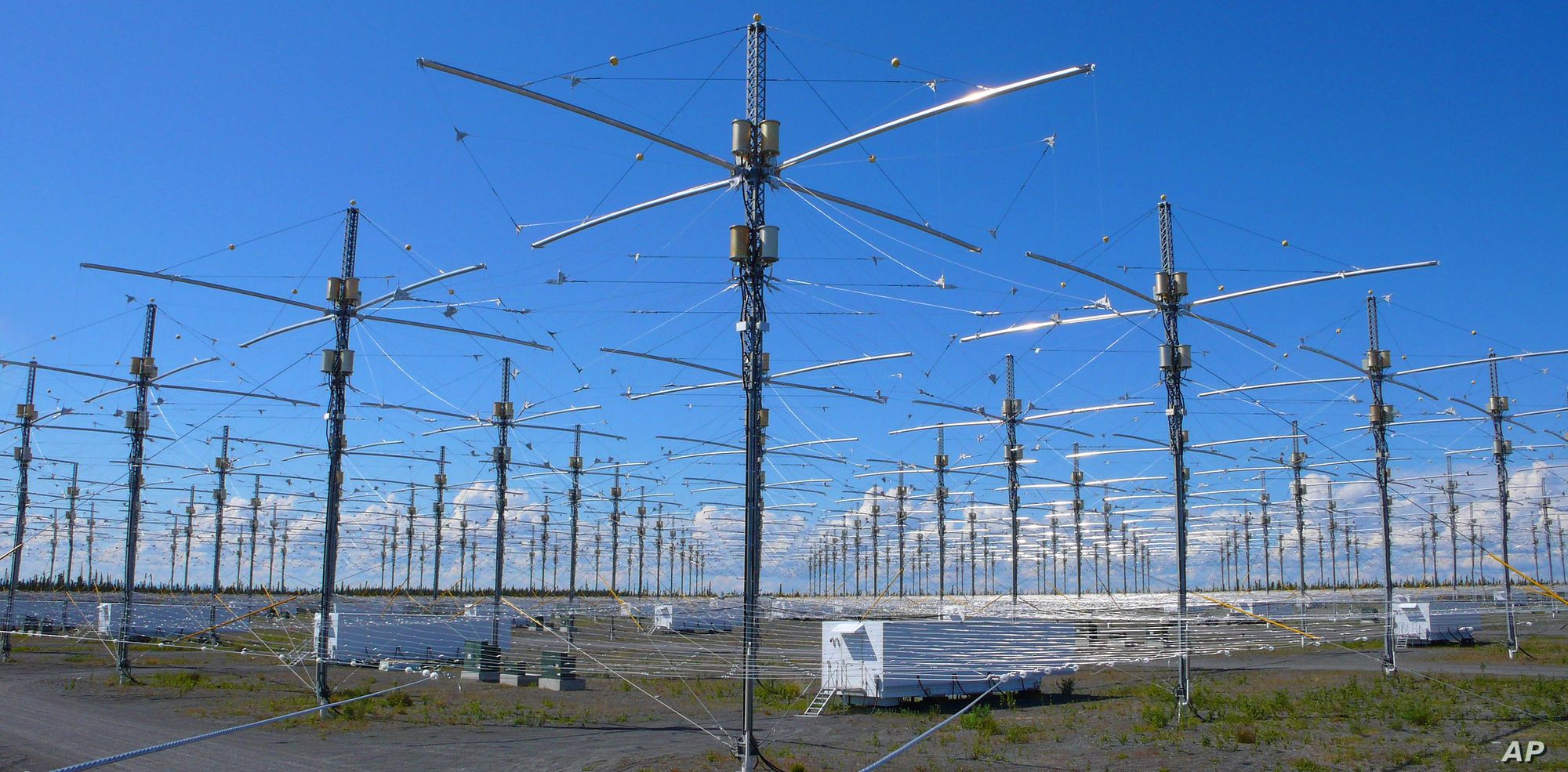 HAARP forklart:

HAARP array: Gakona, Alaska and Norway
HAARP (High Frequency Active Auroral Research Program) var et lite kjent, men kritisk viktig amerikansk militærforsvarsprosjekt som genererte ganske mye kontroverser over sine påståtte værkontrollfunksjoner og mye mer.
Prosjektet ble midlertidig stengt av militæret i 2013 etter å ha tiltrukket store mengder negativ publisitet, selv om HAARP-lignende forskning fortsetter i andre hemmelige prosjekter. Denne korte beskrivelsen avslører store bedrag som ble offentliggjort av de involverte for å lede offentligheten til å tro HAARP var bare et forskningsanlegg med liten praktisk militærverdi.
Selv om HAARP-prosjekt tjenestemenn benekter det, hevder noen respekterte forskere at de elektromagnetiske krigsføringsevnen til prosjektet var utformet for å videresende det amerikanske militærets uttalte mål om å oppnå "fullspektret dominans" innen 2020 samt "Å eie været i 2025" ( se USAF dokument sammendrag her). Andre går så langt som å hevde at HAARP-teknologiene har vært og fortsatt brukes til værkontroll, for å forårsake jordskjelv, orkaner, tsunamier, forstyrre globale kommunikasjonssystemer og mer.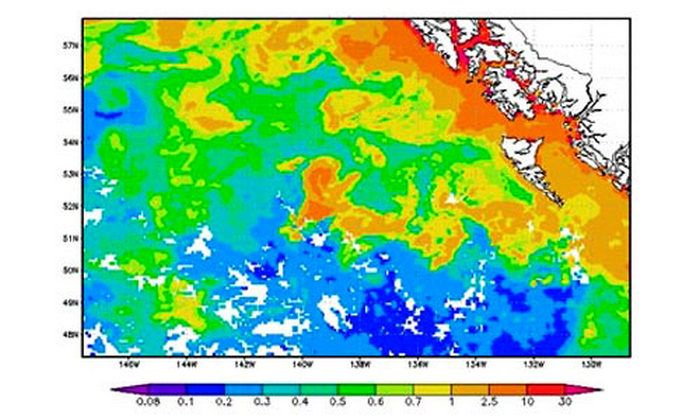 Havgjødsling forklart:

En visualisering av blomstrende populasjoner i Nord-Atlanterhavet og Nord-Stillehavet fra mars 2003 til oktober 2006. De blå områdene er mangel på næringsstoffer. Grønne til gule viser blomstene mates av støvblåst fra nærliggende landmasser.

Havgjødsling eller havnæring er en type klimateknikk basert på en målrettet innføring av næringsstoffer til øvre hav for å øke marin matproduksjon og å fjerne karbondioksid fra atmosfæren. En rekke teknikker, inkludert befruktning av jern, urea og fosfor, er blitt foreslått.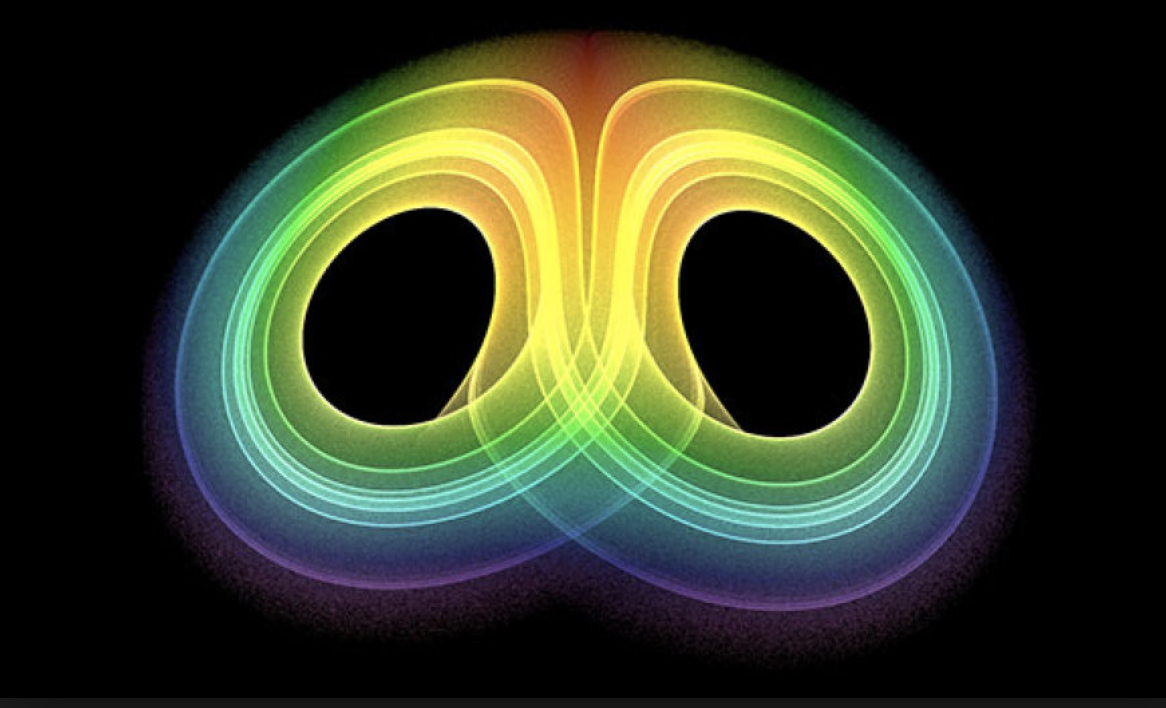 Kaosteori forklart:

Kaosteori er en gren av matematikk som fokuserer på adferdene til dynamiske systemer som er svært følsomme overfor innledende forhold.
"Kaos" er en tverrfaglig teori som forteller at innenfor den tilsynelatende tilfeldigheten av kaotiske komplekse systemer er det underliggende mønstre, konstant tilbakemeldings-loops, repetisjon, selvkopiering, fraktaler, selvorganisasjon og avhengighet av programmering ved det første punktet kjent som sensitiv avhengighet av innledende forhold.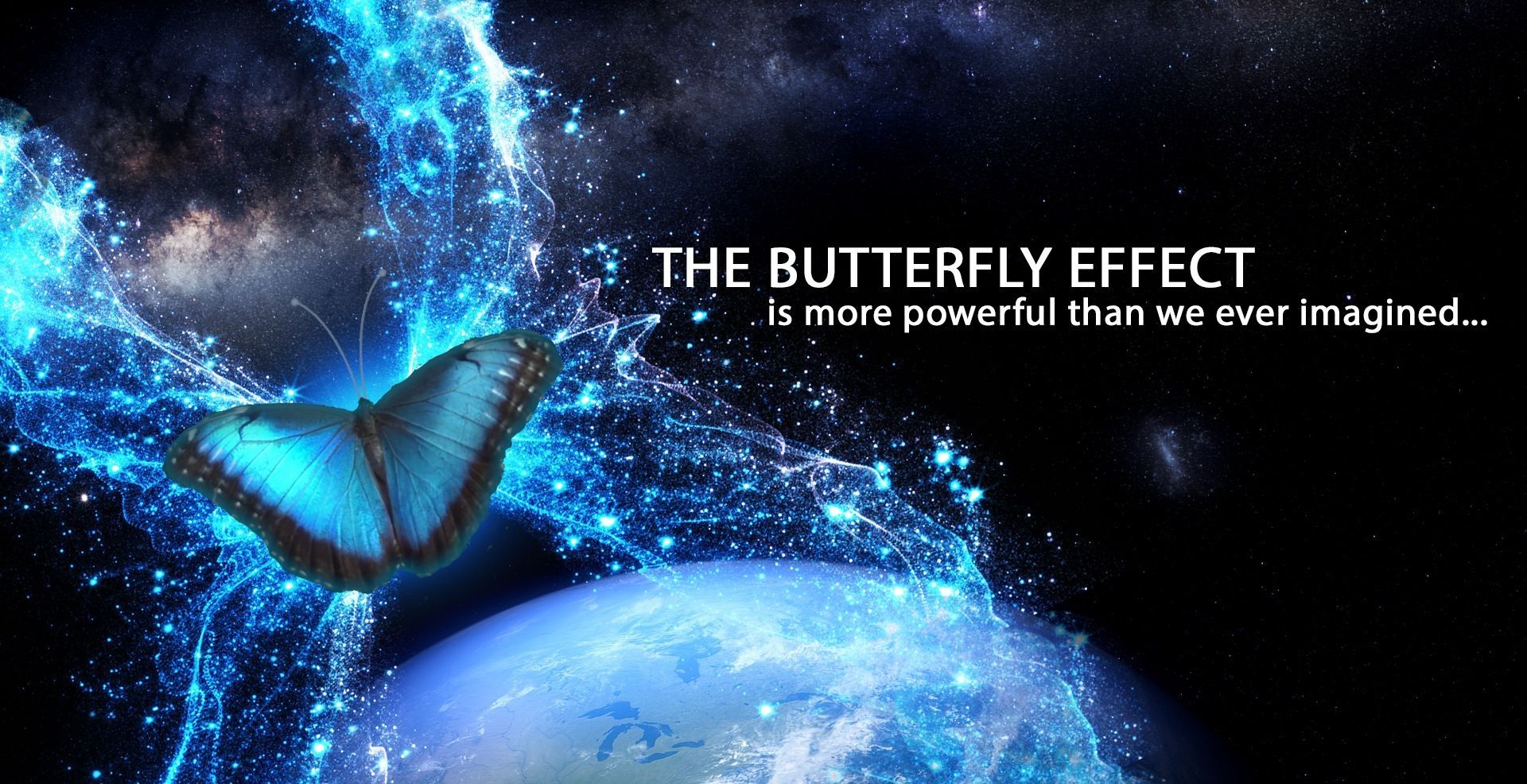 Butterfly-effekten beskriver hvordan en liten forandring i en tilstand av et deterministisk, ikke-lineært system kan føre til store forskjeller i en senere tilstand.
Dette er hvorfor geoengineering er så farlig og uforutsigbar.
---
---
WHO and WHAT is behind it all ? : >
---
The bottom line is for the people to regain their original, moral principles, which have intentionally been watered out over the past generations by our press, TV, and other media owned by the Illuminati/Bilderberger Group, corrupting our morals by making misbehavior acceptable to our society. Only in this way shall we conquer this oncoming wave of evil.
Commentary:
Administrator
All articles contained in Human-Synthesis are freely available and collected from the Internet. The interpretation of the contents is left to the readers and do not necessarily represent the views of the Administrator. Disclaimer: The contents of this article are of sole responsibility of the author(s). Human-Synthesis will not be responsible for any inaccurate or incorrect statement in this article. Human-Synthesis grants permission to cross-post original Human-Synthesis articles on community internet sites as long as the text & title are not modified.
The source and the author's copyright must be displayed. For publication of Human-Synthesis articles in print or other forms including commercial internet sites. Human-Synthesis contains copyrighted material the use of which has not always been specifically authorized by the copyright owner. We are making such material available to our readers under the provisions of "fair use" in an effort to advance a better understanding of political, economic and social issues. The material on this site is distributed without profit to those who have expressed a prior interest in receiving it for research and educational purposes. If you wish to use copyrighted material for purposes other than "fair use" you must request permission from the copyright owner.